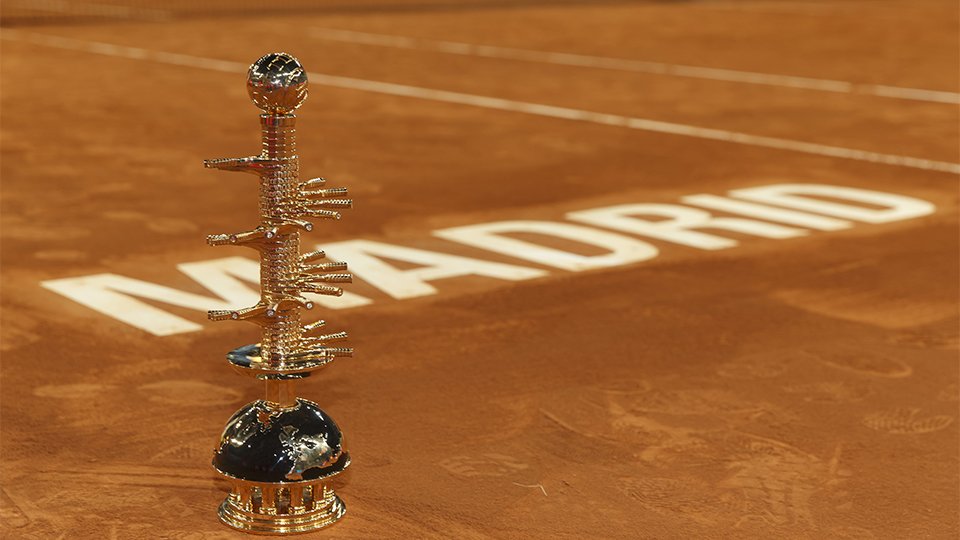 It has now been confirmed, Madrid Open is called off for this year. The corona pandemic has affected the world of tennis adversely. Even then things were looking up recently with both U.S Open and Madrid Open announced. But it seems that the our excitement has been cut short. Despite heavy anticipation, Madrid Open is cancelled for this year. The news might not be surprising for most tennis fans. Many were expecting such an announcement. Spain has been one of the worse hit countries by the pandemic. With the number of new cases still not looking to stabilize. Even then the announcement is damning.
Why is the Tournament cancelled?
The writing was on the wall for a long time now. The event was scheduled to begin this September and was expected to feature a number of stars of the game. However there were always concerns surrounding the safety of the event. Spain has seen the number of infected cross 2000 regularly this week. With the figures showing 1500 new cases reported this Friday.
That had seen the organizers seeking the help of local health Deputy Minister of Public Health Antonio Zapatero. The government advised the organizers to cancel the event, fearing the outbreak of new cases. Until now the organizers feigned from stating the cancellation of the event. But today they commented:
"We are very disappointed about the cancellation of the tournament, but the health of the fans, players, and employees are the most important thing at this time," said Feliciano López, the director of the Mutua Madrid Open.
However that has changed now. Novak Djokovic had already announced it to the players about a possible cancellation of the event. Today it has been all but confirmed. Madrid Open will now join the list of several other events which has fallen casualty of COVID-19, including Wimbledon. This also mean fans will have to wait a long time before they see any clay court action this year.
Also Read: The 2012 Australian Open finals against Nadal will be hard to repeat: Novak Djokovic