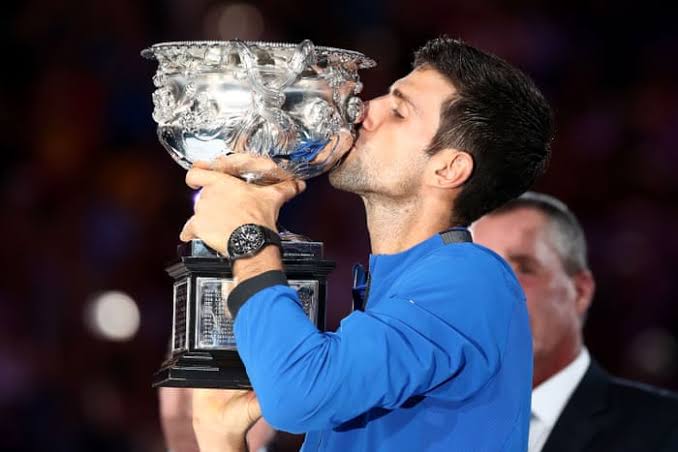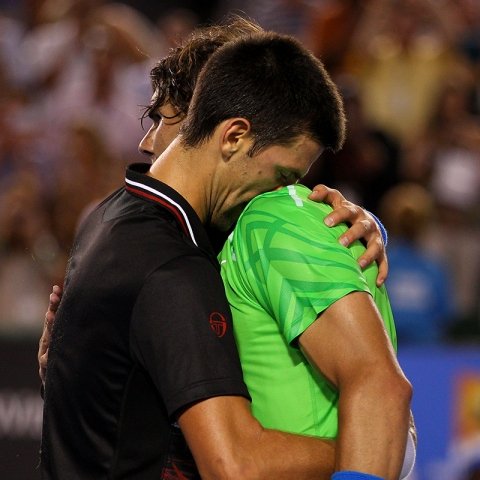 Novak Djokovic has been involved in some of the most remarkable matches in tennis history. With his incredible fighting spirit and determination to push every rival for at least one more point, Novak has been able to bounce back from the verge of defeat on numerous occasions and earn victories on the most significant tennis arenas against the strongest opponents.
Speaking in the ATP Tennis Radio's Tennis United podcast, Djokovic was asked about the most grueling and physically exhausting match he ever played, picking that memorable Australian Open 2012 final against Rafael Nadal that lasted for five hours and 53 minutes as the longest Major final ever.
Novak on the EPIC 2012 Australian Open final
"The finals of the Australian Open in 2012 against Rafa. We played for 5 hours and 53 minutes. It is probably hard to repeat that ever in my career," Djokovic told co-host Vasek Pospisil on the Tennis United podcast by ATP and WTA.
"For me, 5 minutes and 53 seconds is enough against either of you, not 5 hours," said a laughing Pospisil.
Djokovic quipped that both him and Nadal were so tired that they couldn't stand and required chairs during the presentation.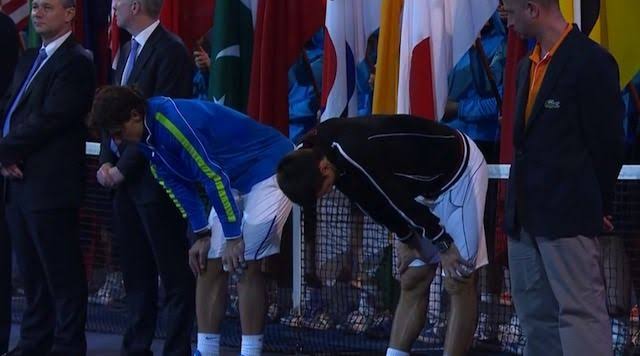 "It was crazy. You understand it's finals of slam, it's the fifth set and you know the end is around the corner so I don't want to stop now. So you keep pushing yourself mentally. If you lose that sense of what's happening in the body and then it is something that carries you all the way through. It's quite amazing," Djokovic added.
Novak Djokovic on his childhood matches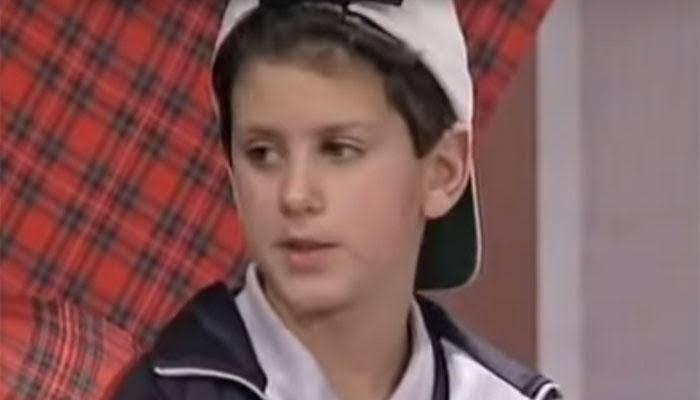 Djokovic also spoke about the his childhood matches where he mentioned he used to cry a lot after matches when he was a kid.
"I remember the first tournament that I ever played in my life, the first competition I had officially. I was 8. So I won my first match ever 8 all, tiebreak 10-8. I was obviously filled with joy, and I was very exhausted. My mom was there; she hugged me. And at some point, after she hugged me, I started crying."
"Then, the next day, I lost to Viktor Troicki like 9-0, and then I cried again. So I cried pretty much a lot when I was a kid."
When Pospisil asked him the name of the person he first called after a big victory, the 2020 Australian Open winner replied:
"Mom, for sure. My mom is always there in good and bad times. You can share that moment of joy."
Pospisil then asked about the first thing that Novak Djokovic bought with his first paycheck. Novak replied that it was a sports jersey he bought with his first paycheck.
Also Read: Serbian poet dedicates an essay praising the life of Novak Djokovi