Mahatma Gandhi was a pivotal figure in India's independence movement, and he attributes a sense of gratitude to football for teaching him the virtue of nonviolence. We may be familiar with him because of his ideas, passion, and fight, as well as his role as the leading factor for India's independence. However, Gandhi was a huge football fan during his early years in South Africa.
During his time as a practicing lawyer in South Africa, he was a football fanatic who was instrumental in the formation of the Transvaal Indian Football Association in 1896, the first organized football association which was not managed by the whites.
While pursuing law in England, Gandhi became acquainted with the sport and developed a unique enthusiasm for the sport. When he visited South Africa, he noted football's appeal amongst the nation's less wealthy citizens, who were precisely the individuals he intended to preach his peaceful resistance beliefs to.
Gandhi saw the potential of the sport in unifying individuals and established clubs in Durban, Pretoria, and Johannesburg to unite people closer in a country plagued with racial injustice. The names of the three clubs were Passive Resisters Soccer Club. Gandhi was very involved with these clubs, and he would leverage the games to promote the message about Nonviolent resistance and the importance of civil disobedience against tyrants. He also made ardent lectures to encourage the oppressed, transforming himself into a role model for the people.
The matches between the Passive Resisters functioned as charities for the households of activist groups who were arrested. The games were arranged in retaliation for the wrongful imprisonment of their fellow activist colleagues and associates who were campaigning against the intransigent racially discriminatory legislation.
Although it is questionable whether Mahatma Gandhi actually competed for these teams, his appearance in team pictures and lectures to players of the club demonstrates that he was an important part of their operations.
Mahatma Gandhi- The reason behind South Africa's two most significant football clubs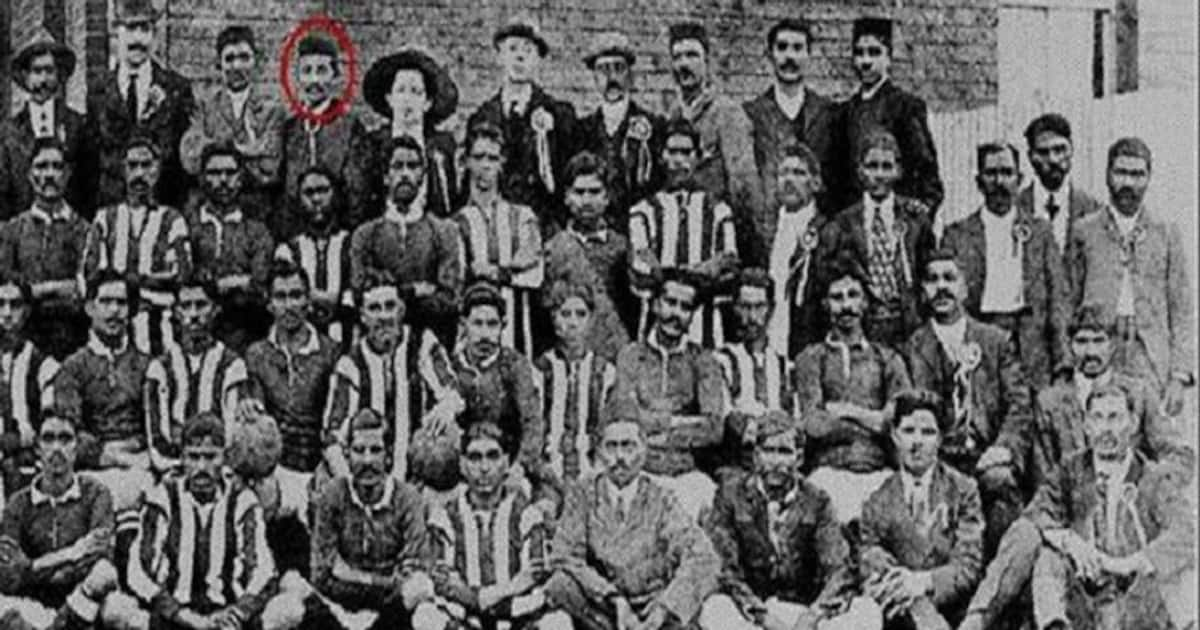 Mahatma Gandhi's historical roots in football in South Africa are still remembered as pivotal in the country's sporting heritage. In a conversation with FIFA, Rebecca Naidoo, a great-granddaughter of G.R. Naidoo said:
"Two of the most prominent football teams in South Africa's more recent sporting history may never have existed were it not for Gandhi's efforts, with the now-defunct Johannesburg club Moonlighters FC and former Durban side Manning Rangers both emerging from the fledgling Indian football community that had been nurtured by Gandhi and his colleagues."
ALSO READ| Liverpool manager Jurgen Klopp to become the next James Bond?