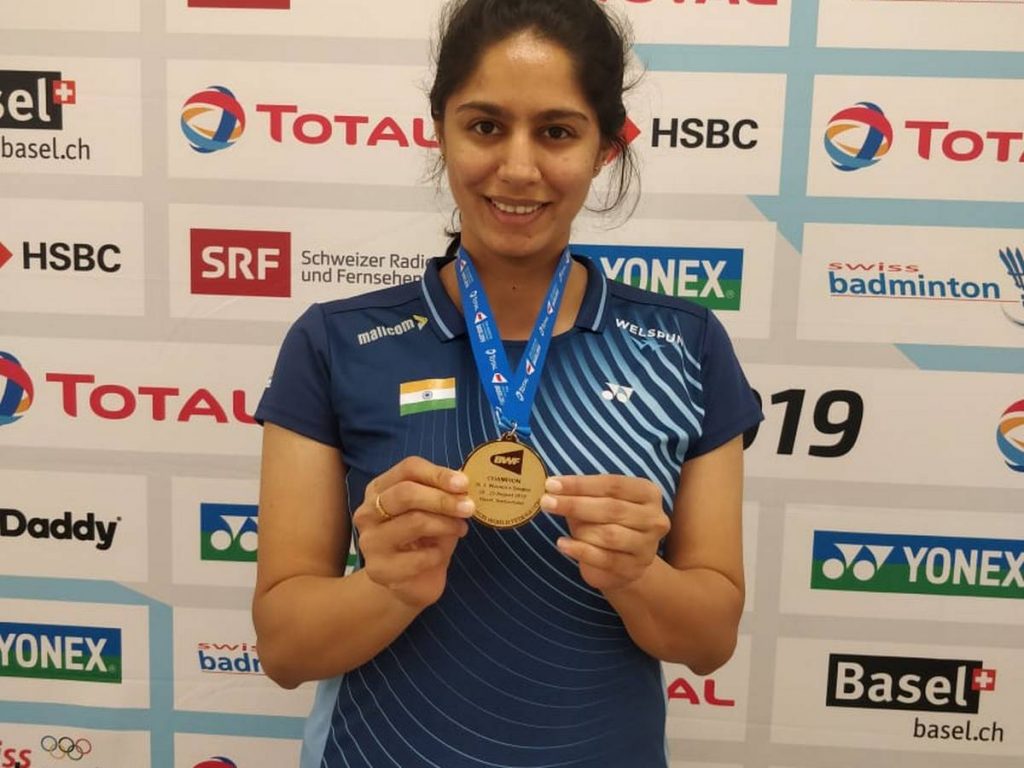 Para Badminton player Manasi Joshi featured on the cover of Time Magazine's Next Generation Leader. Manasi rose to fame when she won the gold at the Para Badminton World Championships in 2019. She beat compatriot Parul Parmar on the finals of the SL3 category.
Early years of Manasi Joshi
Born on 11 June 1989, she was six years old when she first held a badminton racquet. Her father was a scientist at Mumbai's Bhabha Atomic Research Centre and introduced her to the sport. He was also her first coach. Academics were a priority at the Joshi household. However, she was exposed to various sports, music, dance etc. in her childhood. She grew up to be a software engineer in Mumbai. She played badminton as a hobby.
Also Read: Rising against the odds: Our Women Para-Badminton Stars
The accident
On an unfortunate day in December2011 she met with a horrific accident in the way to work on her motorbike. Her left leg had been crushed and needed to be amputated. Post surgery, badminton was suggested as a part of her rehabilitation program. In 2014 she decided to turn pro. She even quit her job in this pursuit in 2016. Currently she competes in the SL 3 category (standing/lower limb impairment/minor) with a prosthetic leg. In 2018 she moved to the esteemed Pullela Gopichand badminton academy. In 2019, as the world saw, she won the Para-Badminton world championship gold.
Her journey from losing a leg to being a world champion is inspiring to all. Her positive mindset and unbreakable spirit is remarkable. Of a situation that can break people she has come back stronger than before and scaled great heights.
Time Magazine Next Generation Leader
On Friday, Joshi took to Twitter to announce her featuring on Time Magazine.
"Truly honoured to be recognised by Time Magazine as the Next Generation Leader. The younger me would have never believed it that someday I will be on the cover of TIME and be called the next generation leader. This is so huge," Joshi said.
The champion is now training and focussed on qualifying for Tokyo Paralympics.
Also Read: Saina Nehwal is not thinking much about Olympic qualification