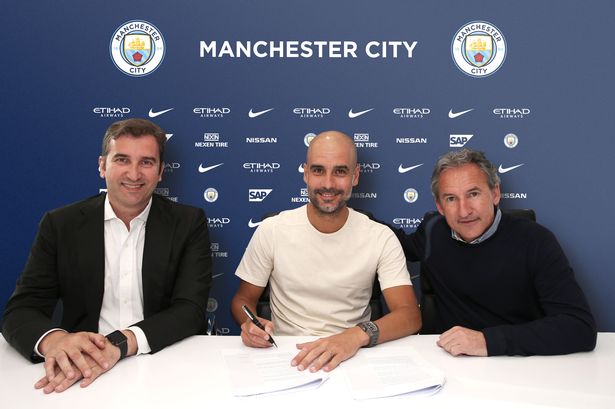 Lionel Messi, the current Barcelona player, is now free to negotiate with other clubs in the world. His current contract with Barcelona ends in the summer of 2021.
Messi leaving Barcelona has been a point of constant discussion among football pundits and fans since last summer. PSG, Man City, Chelsea was seen as potential destinations for the Barcelona legend, if he considered a move in 2020.
Lionel Messi's contract runs out in 2021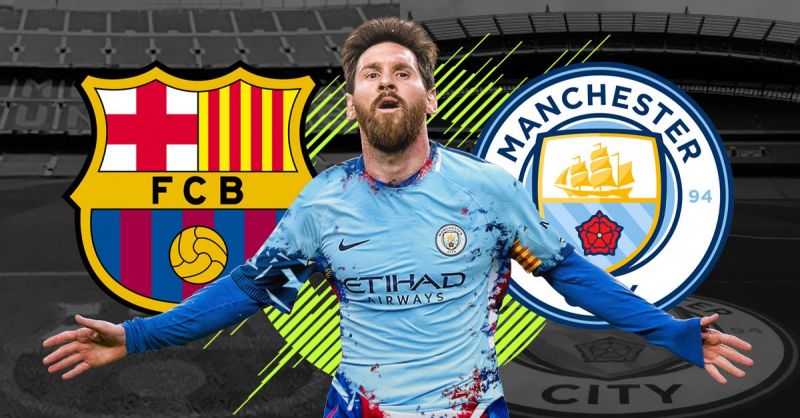 Now, City CEO Ferran Soriano has reacted to the possibilities of Messi coming to Etihad. Soriano reckoned that the six-time Ballon D'Or-winner has earned the right to decide what he does next.
While speaking to Catalunya Radio, without revealing a lot in the fear of being misquoted, he said: "Anything I say, even if it is obvious, can make a misunderstood headline. It's clear that Messi has earned the right to choose what he wants to do. He's the best in the world."
"In previous situations when there were rumours about a potential departure from Barca, he had some obstacles. Now he has nothing that blocks him. He will choose where to play. We're aware of all the players in the world, but we don't participate in individual decisions. As Manchester City CEO, I can't say anything," he added further
Messi had publicly asked for a move away from Barcelona. He later had a change of heart and decided to stay on for another year. The City connections to Lionel Messi are very strong as Guardiola has a very good relation with the player.
Also Read:Koeman wants Barcelona to sign a new striker, in the winter transfer window