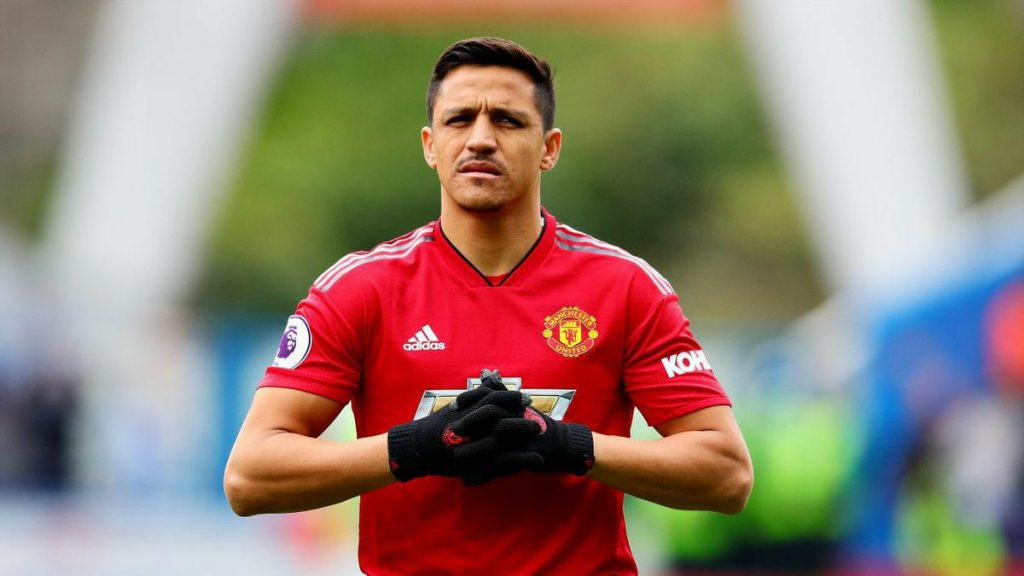 Alexis Sanchez has been criticised for showing a weak mentality. The Chilean international who moved from Arsenal was a flop at Old Trafford.
Sanchez on his time in United
After making the move in 2018, he played very few matches. Recently he made a comment of quitting after the first training session. This has made the headlines.
After the first training session I realised many things, I came home and asked my family and my manager if I could not break the contract and return to Arsenal, something did not fit me, but I had already signed," he said.
Response to Sanchez's comments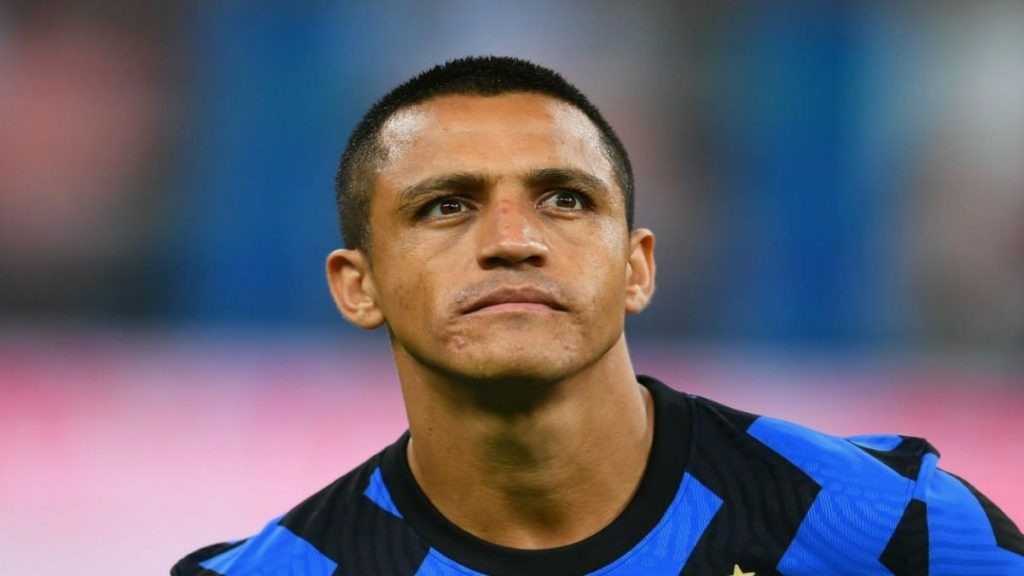 Former Arsenal midfielder has heavily criticised him.
"If he really wanted to join Man City, why didn't he cut his wages down and say, 'I'll sign for £250,000-a-week'? Surely he can live on £250,000-a-week?" Parlour told talksport.
"He got £560,000-a-week when he went to Manchester United. That's scary.
"How can you say, as a player, when you turn up to a club you want to leave the next day?
"That's not right. That mentality should not be in a footballer.
"You should say, 'it's Manchester United, one of the biggest clubs in the world, and I've got to fight for my position and make sure I try to perform like I did at Arsenal.
"It might be a different style of football, it might not suit him, but you've got to try and win the fans over, the players over – everybody over. And that is what he didn't do."
Also read: Kai Havertz leaves Stuttgart to complete Chelsea move.