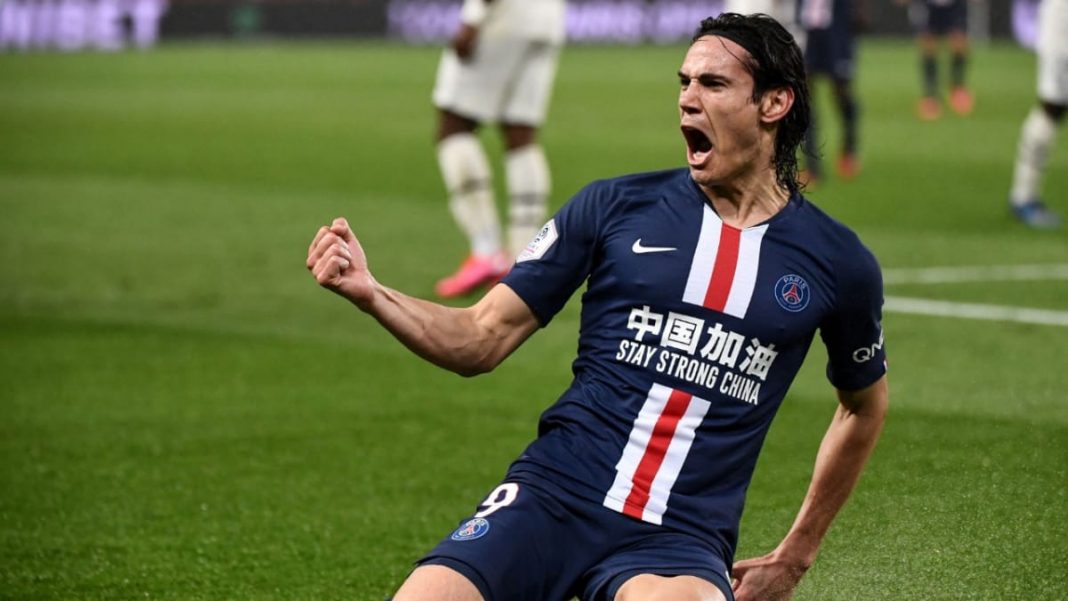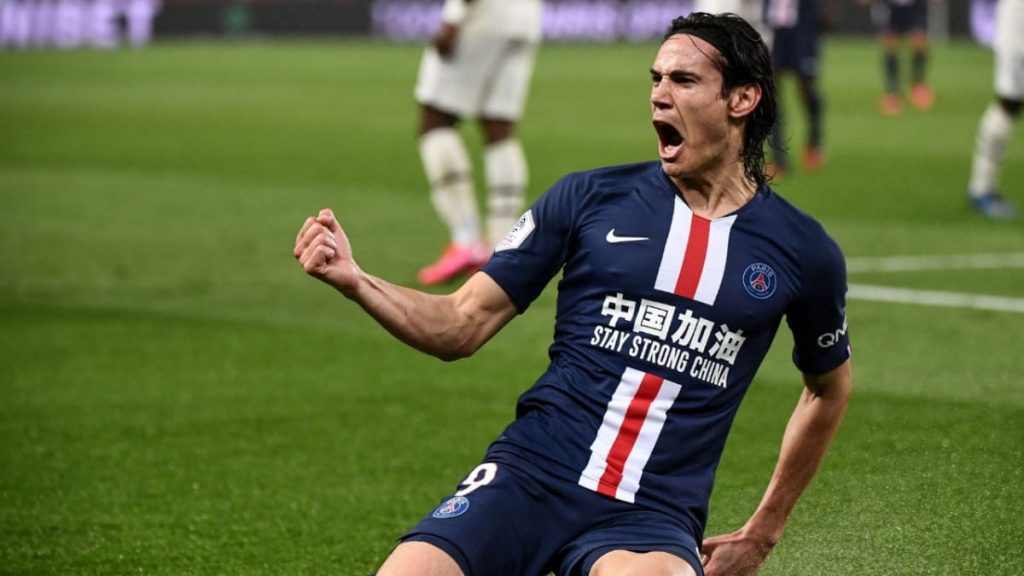 Edinson Cavani takes up the mantle of the iconic Number 7 shirt at Manchester United. The shirt that was once worn by United greats, has now fallen onto the Uruguayan striker.
Cavani at Old Traffod: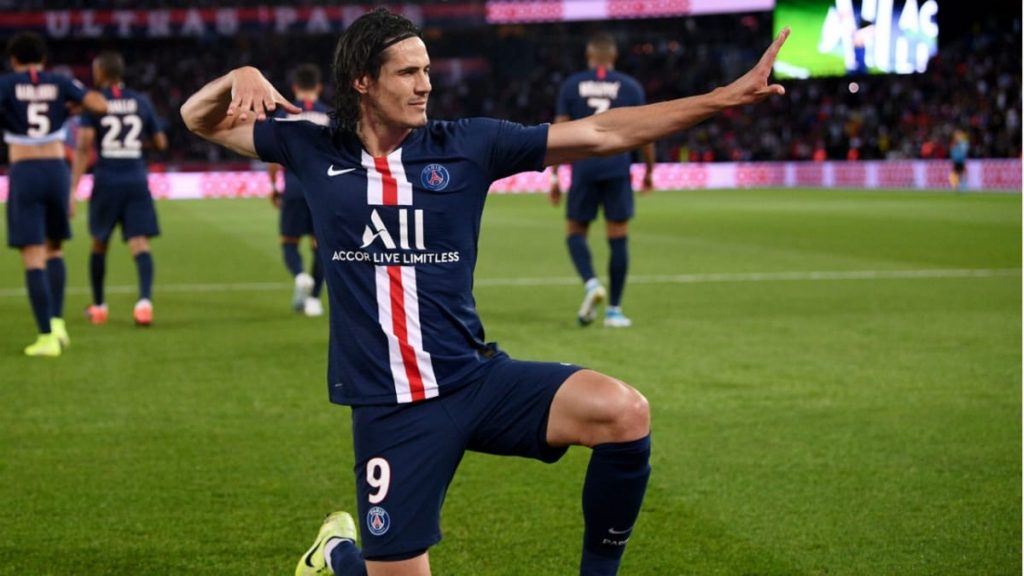 Edinson Cavani signed for Manchester United on deadline day as Ole Gunnar Solskjaer needed further attacking options. He signed for a year with the option for a further year.
"It will give me great pride to wear the No 7 shirt for Manchester United," Cavani told ESPN Argentina's 90 Minutes. "Now I am going to prepare for this responsibility, do my best to be ready and enjoy it and I hope to make my mark at Manchester United. I have two years of a contract with Manchester United. I want to give it my all here. I feel good."
Cavani revealed last week that he almost retired from football after testing positive for COVID-19. He was ready to leave it behind and move to the countryside and live a quiet life. However, United fans will be happy to see him play for them.
Also read: Dwight Yorke claims Ole Gunnar Solskjaer needs to be 'Ruthless'