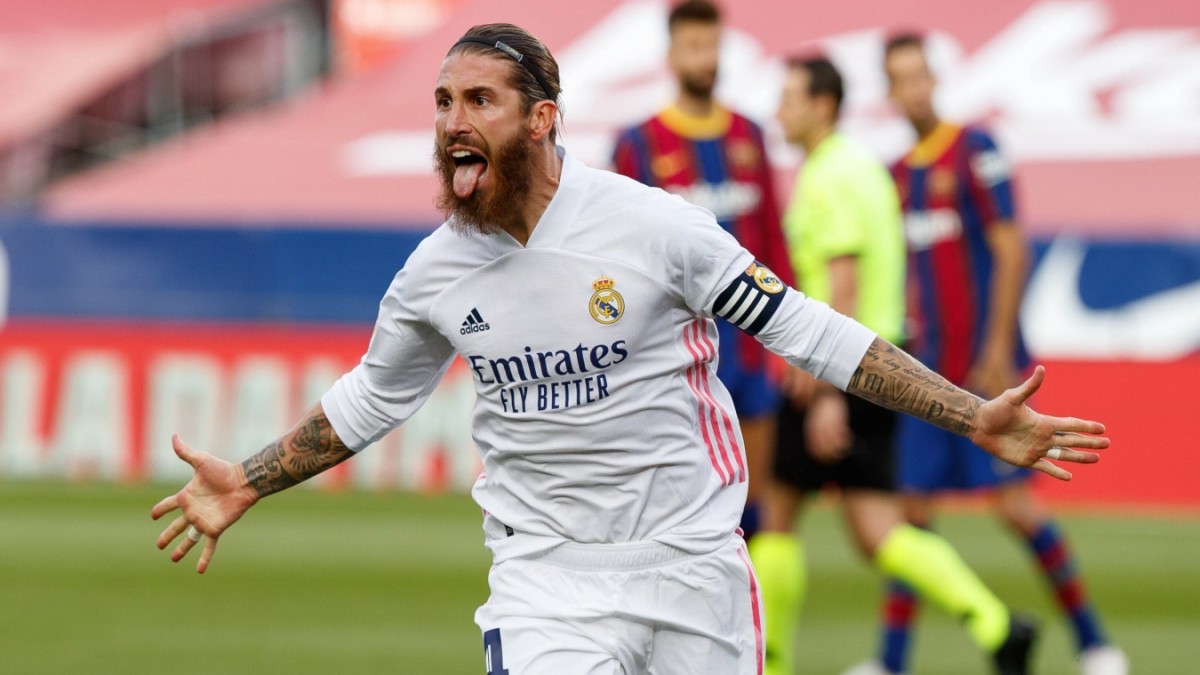 Reports had risen that Manchester United were in contact with Sergio Ramos and his representatives to sign him for the next season. The Spanish centre-back and Real Madrid captain could be looking for new clubs as his contract runs out this summer. Paris Saint Germain have been reported to have interest in him as he is a free agent come the end of the season, but Paris Saint Germain have also been reported to be interested in Lionel Messi. It remains to be seen how and which player moves to which club when their contract expires.
Sergio Ramos could be the leader that Manchester United needs and could be a source of inspiration for the other players
Sergio Ramos is a serial winner and will be a major inspiration to all the players of the next club he signs to. Except for Paul Pogba, Edinson Cavani and Bruno Fernandes the other players have not won many trophies. The addition of Sergio Ramos to the club could make a major effect as his winning attitude could rub off on the others. There is no denying that the presence of winners in the club will bring in a positive effect in the club and inspire the others to reach their levels.
Sergio Ramos is a natural leader and has inspired both club and country to major trophies and also contributes with the goals. An adept penalty taker and a powerful header of the ball, Sergio Ramos has the ability to create goals out of nothing. His absence due to injury always affects the club as there is a major void of influence and leadership when he is absent. For now Manchester United haven't contacted his entourage to make a move to bring him to the club.
Also read: Borussia Dortmund to expect departure of major players if they fail to secure qualification for Champions League next season