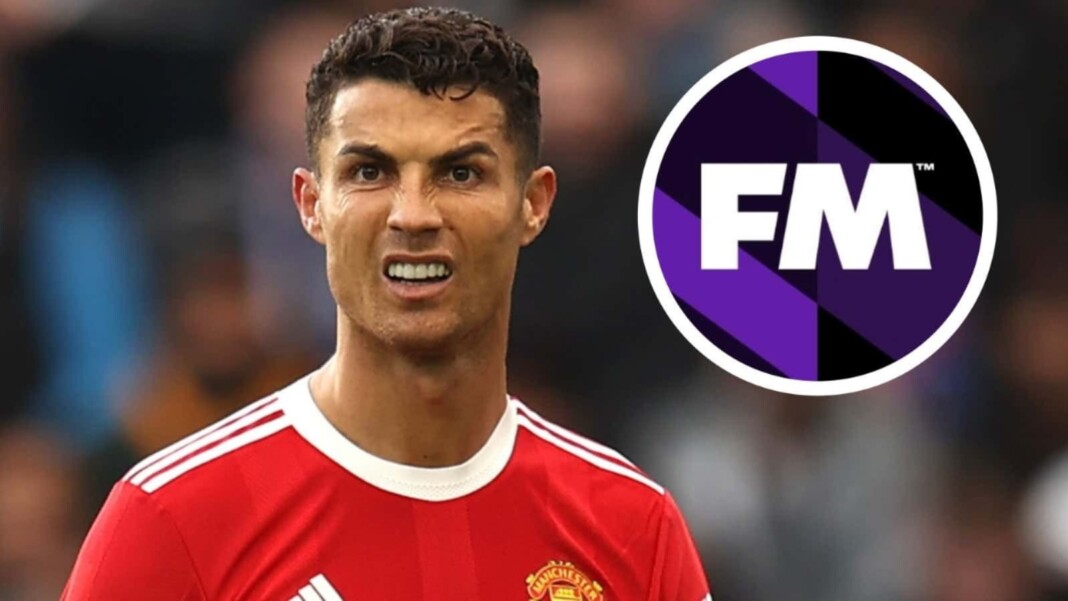 Football video games and simulation games have been using fake names from the beginning. This time the name Man UFC caught everyone by surprise on Football Manager 2022. Football Manager cleared the smokes around the matter and explained the reasoning behind this name.
Man UFC on Football Manager 2022
Football Manager (also known as Worldwide Soccer Manager in North America from 2004 to 2008) is a series of football management simulation video games developed by British developer Sports Interactive and published by Sega. The game began its life in 1992 as Championship Manager. However, following the break-up of their partnership with original publishers Eidos Interactive, triggered by the "fiasco" release of CM4 in 2003, Sports Interactive lost the naming rights to Eidos Interactive, but retained the game engine and data and re-branded the game Football Manager with their new publisher Sega. The latest version of Football Manager, titled Football Manager 2021, was released on 10 November 2020 (Early Access Beta) followed by the full release on 24 November 2020. As of February 2021, the series has sold over 33 million copies.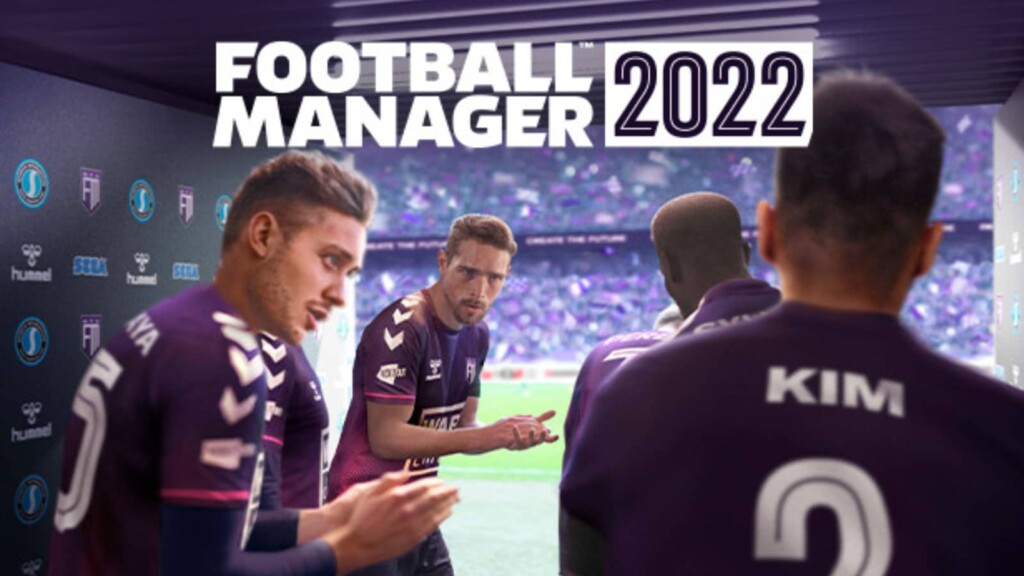 Read More: Valorant North America Last Chance Qualifier Results, Schedule, Scores, and more.
In the latest edition of the football management simulation video game, the Red Devils are known as 'Manchester UFC' on Football Manager 2022. The main reason behind this change is a legal dispute between Manchester United and the makers of the Football Manager games. The club launched legal action against Sega and Sports Interactive in May 2020 over what it argued was an infringement of the trademark. They confirmed in August 2021 that they had agreed on an amicable compromise.
On their official Twitter page, Football Manager said, "From FM22 onwards, the Manchester United football club will be named 'Manchester UFC' or 'Man UFC'. These name changes have been made purely to settle the dispute on a no admissions basis."
---
Also Read: Fortnite First Shadows Bonus Styles Revealed.