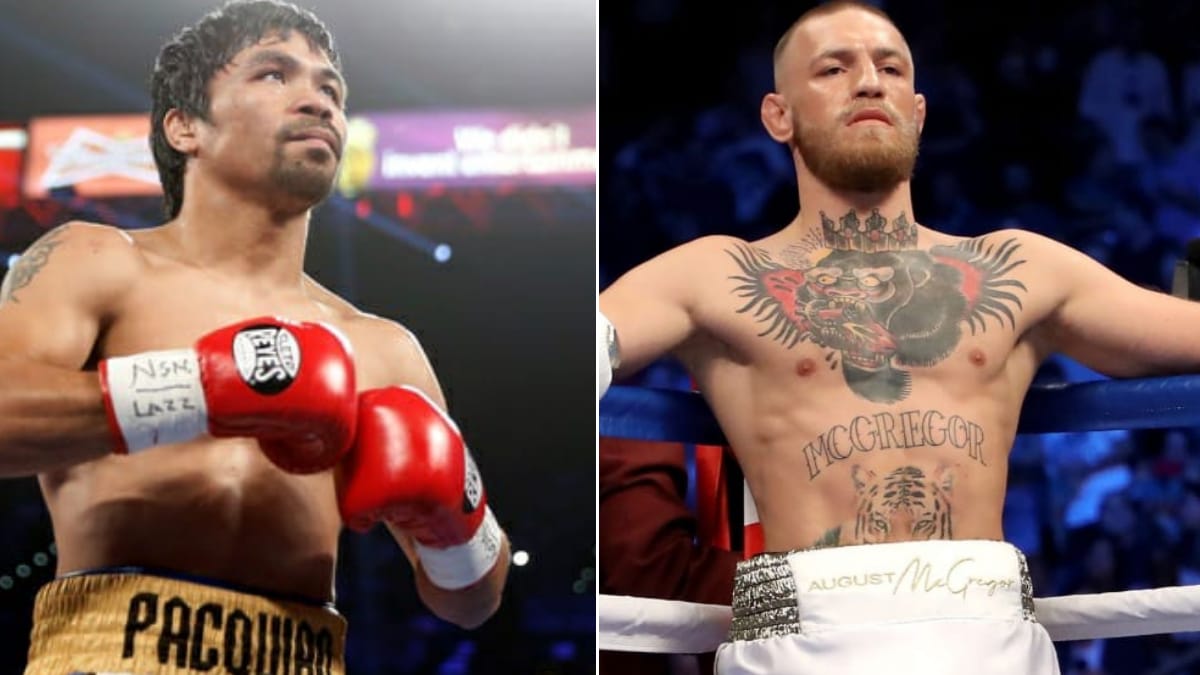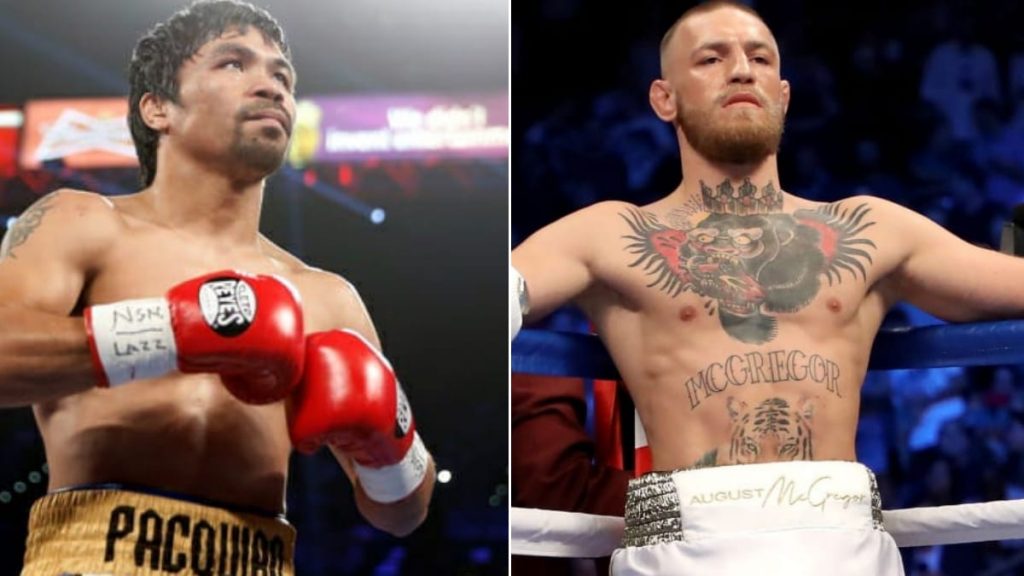 WBA Super Welterweight Champion Manny Pacquiao confirms that he will be facing Conor McGregor next, later this year somewhere in the Middle East. The confirmation comes after McGregor took to social media last night to write about a bunch of things.
McGregor casually dropped the bombshell after telling Diego Sanchez he'd face him for Diego's "retirement fight." Not only that, Conor also shared his chats with UFC President Dana White saying he "was pushing hard for the season." But the tweet that caught the eye of most people was in relation to boxing phenomenon Manny Pacquiao.
Conor confirmed that he will be fighting Manny Pacquiao next, saying "It will be a true honour to have faced two of the greatest boxers of the modern era, afraid of a fight." Today, Pacquiao also confirmed the news from his office as the Senator of Phillipines.
Also Read: Conor McGregor to return in 2021: Dana White confirms
Conor McGregor Vs Manny Pacquiao: What we can expect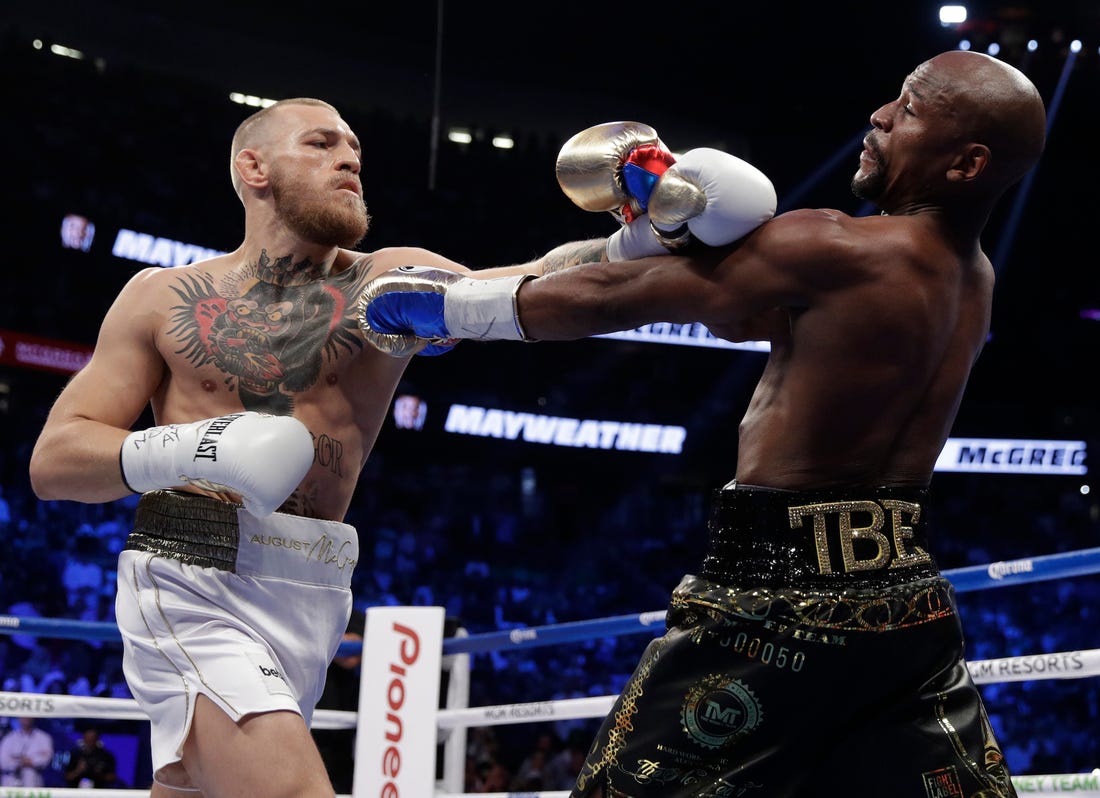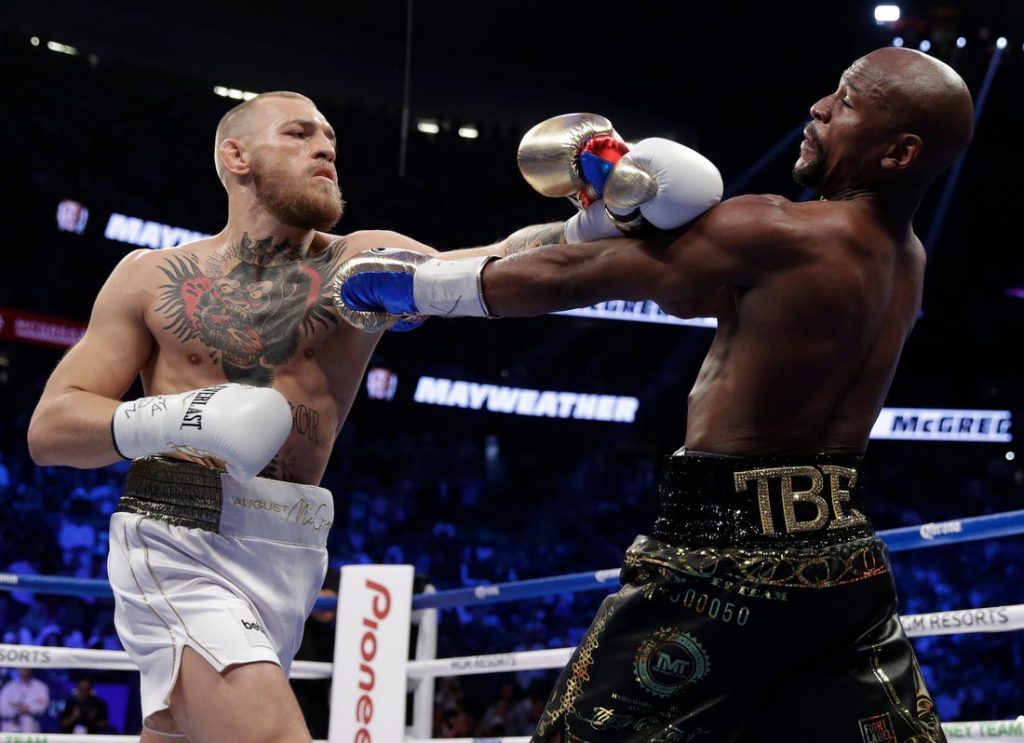 "The Notorious" last entered the boxing ring in his fight against the undefeated champion Floyd Mayweather in 2018. Conor lost the fight but made millions. It will be McGregor's second boxing contest as a professional, and his second outing against one of the greatest to have ever laced on a pair of boxing gloves and enter the ring.
Conor (22-4) last entered the Octagon when he made his Welterweight debut against Donald "Cowboy" Cerrone. McGregor shook the world by winning the fight in a mere 40 seconds of the very first round. He regarded to be one of the greats of the sport holding a number of records.
McGregor made history at his last fight when he became one of the few to have competed in Featherweight, Lightweight and Welterweight divisions and the only one to win a bout in all three of them. Mcgregor is also a former two division champion.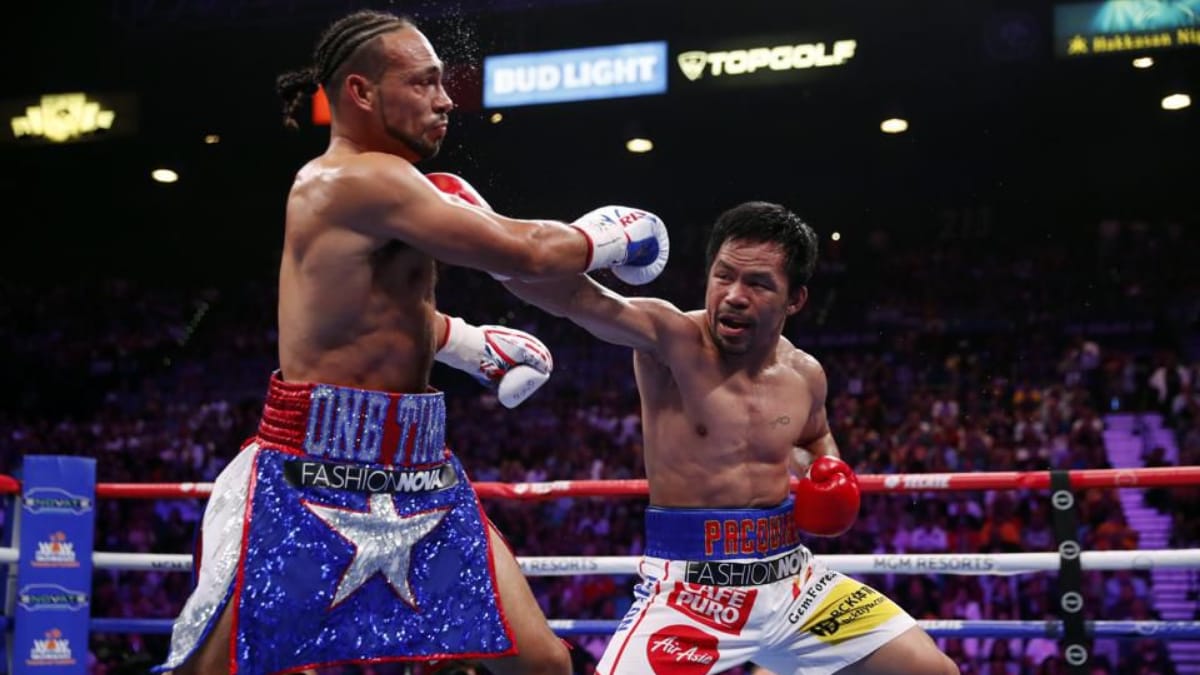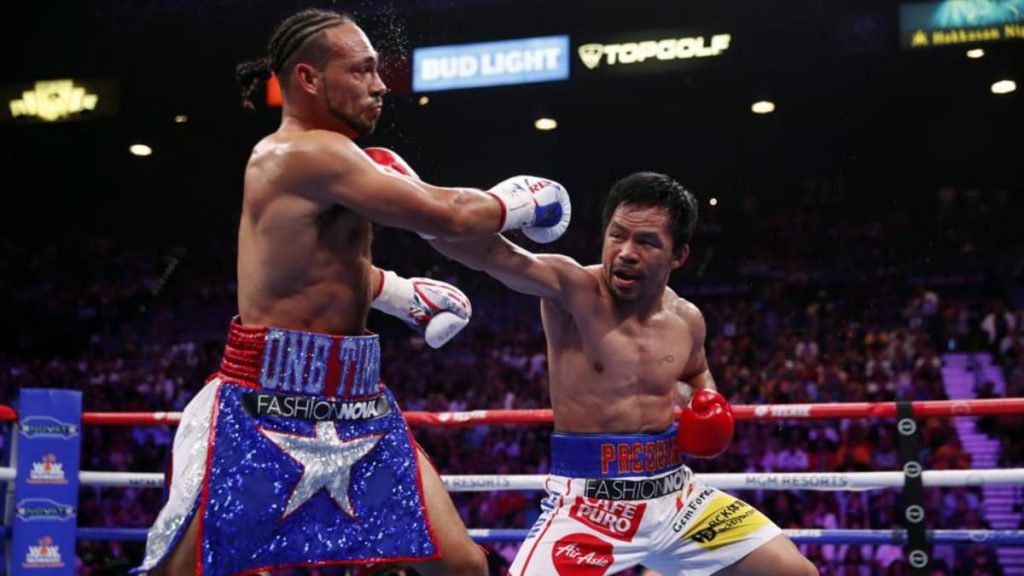 Manny Pacquiao is considered to be one of the greatest professional to ever enter the boxing ring. Pacquiao (62-7-2) is the only boxer in history to win 12 major world titles in eight different weight divisions. As well as being the first boxer in history to win major world titles in four of the original eight weight divisions of boxing, also known as the "glamour divisions": flyweight, featherweight, lightweight and welterweight.
In July 2019, Pacquiao became the oldest welterweight world champion in history at the age of 40. And the first boxer to become a four-time welterweight champion after defeating Keith Thurman to win the WBA Super Welterweight.
It will be interesting to see who wins this fight. Will Conor finally get a win in his boxing career? Or will Pacquiao outsmart the Irish?
Also Read: The Notorious Conor McGregor hints his return, seen moving in the ring again