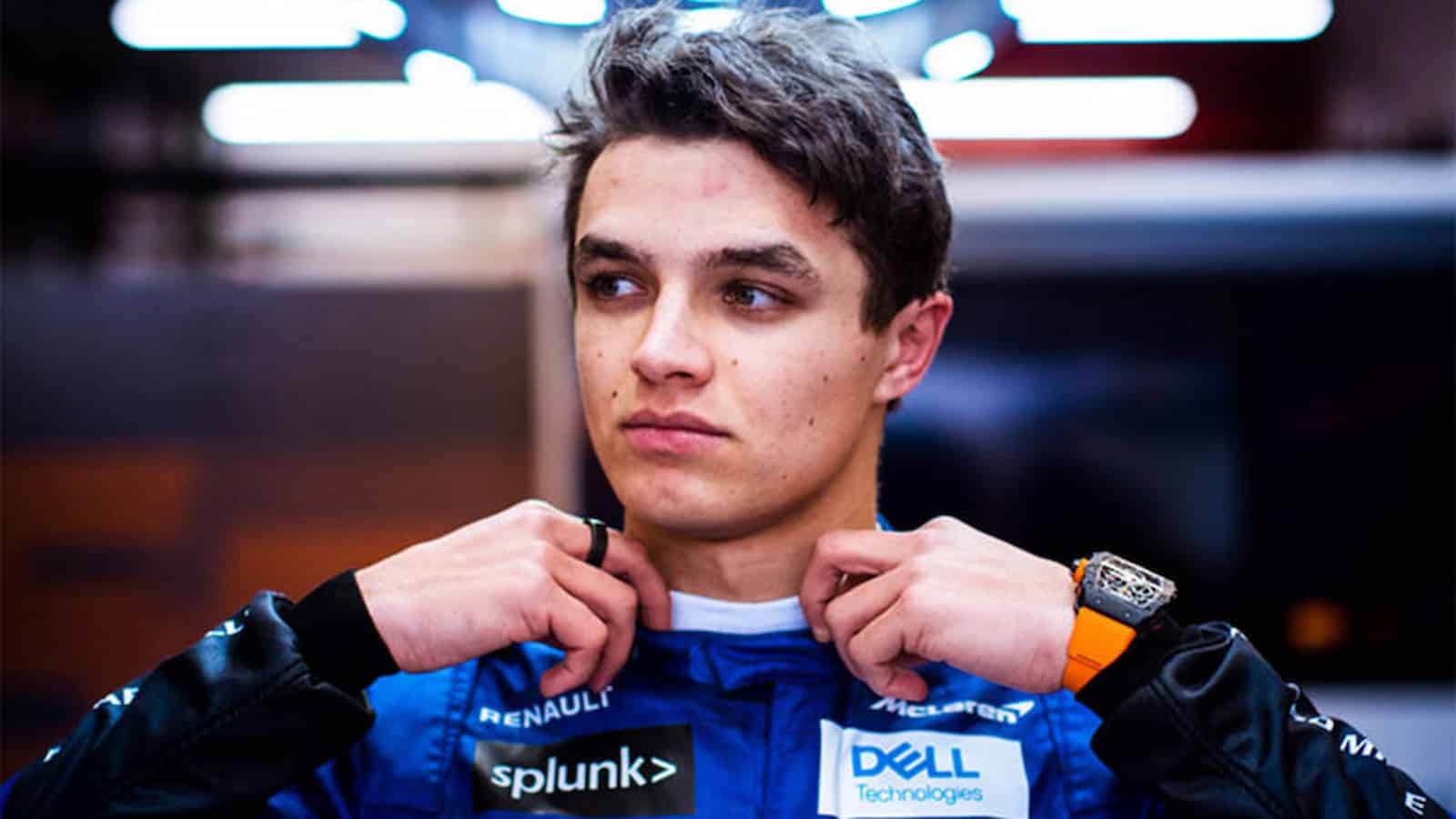 Lando Norris has registered a great start to his 2021 career, having secured 37 points so far. The young Briton finished fifth at the Portugal GP, behind the two Mercedes and Red Bull drivers. He also secured the podium at the Imola GP, finishing on the third spot.
Sky Italy's pundit, Marc Gene is impressed with Norris' performance this season, and puts him in the same league as the likes of Lewis Hamilton, Max Verstappen and Charles Leclerc.
"For me in this moment he's right up there with Hamilton, Verstappen and Leclerc," Gene said when talking about Norris. He has driven three great races and he was perfect both in qualifying and in the race [this weekend]," said Gene.
"Hamilton, Verstappen, Norris and Leclerc are already drivers that have the potential to be champions [in future], obviously Hamilton already is but I've no doubts that Norris is already in this group," he added.
A big mistake from Kimi Raikkonen: Gene
Marc Gene stated that the driver that disappointed the most in Portugal was Kiki Raikkonen who was the only racer who failed to finish the race. The experienced driver was out of the race in the first lap itself. "Kimi, because of his mistake. We always expect a lot from him, but that was a big mistake," Gene added.
Marc Gene believes that Carlos Sainz could have secured points on Sunday, if Ferrari did not attempt the undercut move on Lando Norris. He also stated that Charles Leclerc did a fine job, and had the same pace like Norris had at Imola.
"If we had put him on the hard tyres, he would have finished in the points zone for sure," Gene continued. "But it's easy to say in hindsight. He was one of the first to make the pit stop and his race was against Norris, so to do the undercut he could not put the hard tyres on. The surprise for us was how much we struggled with the medium tyres," he added.
"Charles [Leclerc] did a good race. He had Norris' pace, like in Imola, where he was there with Norris, with the same pace," Gene added,
Also Read: Pole wouldn't have stopped Lewis Hamilton from passing me in Portimao: Max Verstappen