Marc Rosset is a former Olympic Gold medalist and world no.9 in tennis. The man from Switzerland believes that his countryman, Roger Federer, should participate in the French Open 2021.
He thinks that working with his physical trainer, Pierre Paganini, will help Federer get fit. But to get match ready he will need more matches under his belt. Reaching the Semi-final at French Open will ensure that Federer is ready for Grass season, his most favourite. Roger Federer has won the French Open once in his career, in 2009.
Marc Rosset said, "I do not see why Roger (Federer) would not play at Roland Garros," he continued  "There, he is on the physical preparation with Pierre Paganini. But afterwards, you have to go on the field, play games." He concluded, "If he (Roger Federer) were to reach the semi-final, it would be the best preparation for Wimbledon," 
Why Roger Federer skipping the French open is a real possibility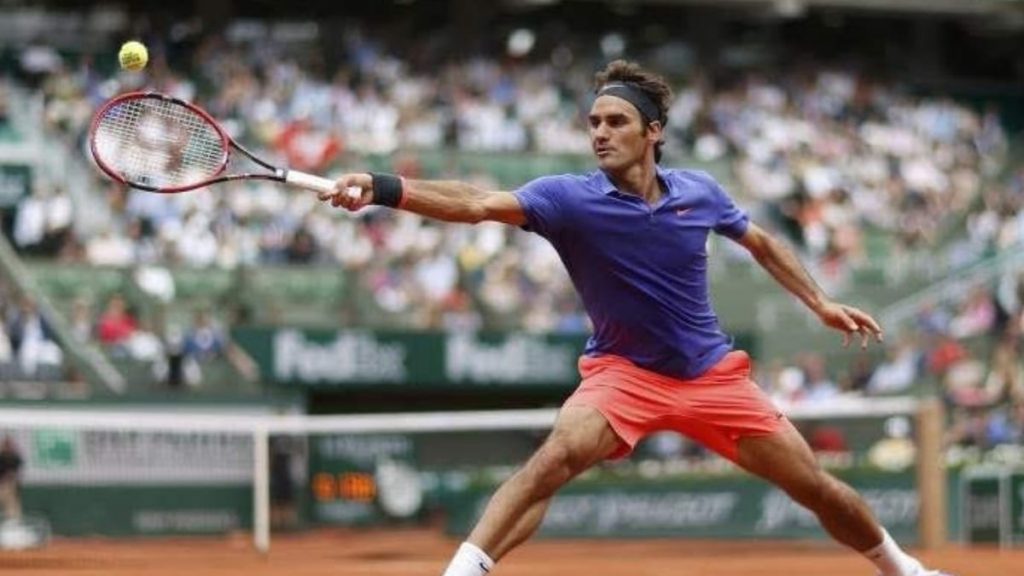 The French Tennis Federation announced a couple of days back that the French Open has been postponed by a week, and it will now be taking place between the 24th of May to 13th June 2021. This move though has put other tournaments and the players in a spot of bother. 
Roger Federer has recently signed a contract with Noventi Open in Halle, confirming his participation till the 2022 season. The Halle tournament is supposed to start on the 14th June and go on till the 20th June 2020. So what happens if Federer plays the final of the French Open, how does he participate in another tournament that starts in less than 24 hour?
The Wimbledon 2021 which is Federer's dream starts on the 28th of June to 11th July this year, barely a week after the Halle Open. Will the thirty-nine year old Federer be able to recover from playing two tournaments back to back? And will it not affect his chances at Wimbledon 2021? To make matters worse for Federer, immediately after the Wimbledon there is the Olympic Games Tennis as well which is scheduled from 24th July to 1st August.
With all these tournaments back to back it remains to be seen how Roger Federer and his team manage his schedule. Federer who last played in ATP Doha, will next be seen participating in the ATP 1000 Mutua Madrid Open.
Also Read: 'Novak Djokovic and Real Madrid are similar that way': Goran Ivanisevic