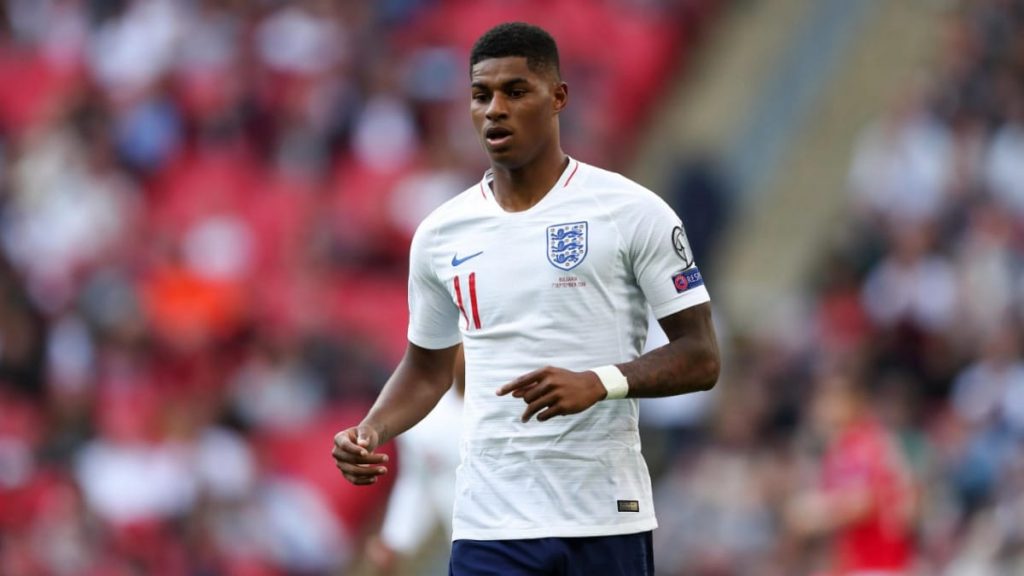 England won against Fifa ranked no. 1 Belgium last night as they beat them 2-1. Marcus Rashford joined an England record and accompanies some greats of the game.
Marcus Rashford with England: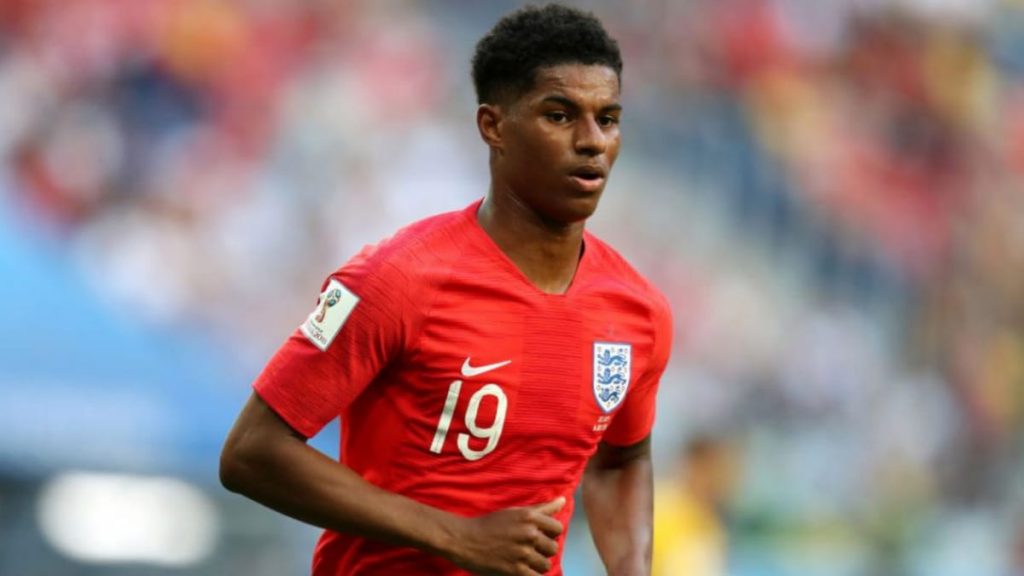 Rashford was seen to make the news again after receiving his MBE award just 2 days ago. Last night, he was part of the team to face Belgium and scored off the penalty spot to equalise the game. This made it his fourth goal in four consecutive matches and joined a record of scoring in four straight games.
The only other people to accomplish this is by Sir Bobby Charlton, David Beckham and Wayne Rooney. This also makes him the fourth Manchester United player to accomplish this feat. It is no small task, as he is sharing the record with a World cup winner, captain and highest goal-scorer.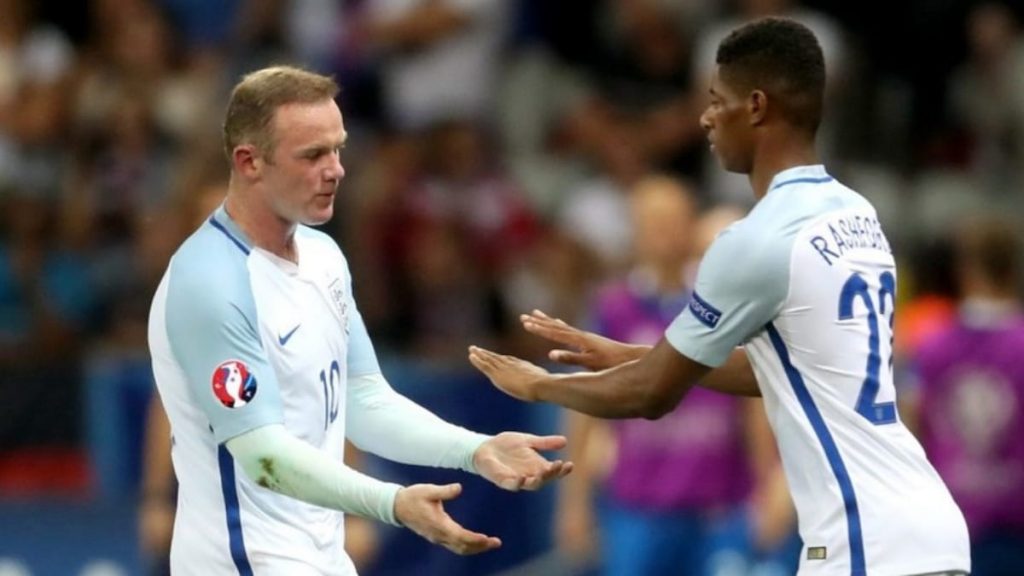 However, these four goals have spread out over 12 months with the first one coming in Euro qualifiers against Bulgaria on October 14, 2019. His second one came in a 7-0 win against Montenegro and then in a 4-0 win against Kosovo.
Mason Mount's goal turned out to be the winner against Belgium as they sit atop the group now. Rashford will be looking to score in five consecutive games as they face Denmark on Wednesday.
Also read: Marcus Rashford is awarded MBE after feeding underprivileged children