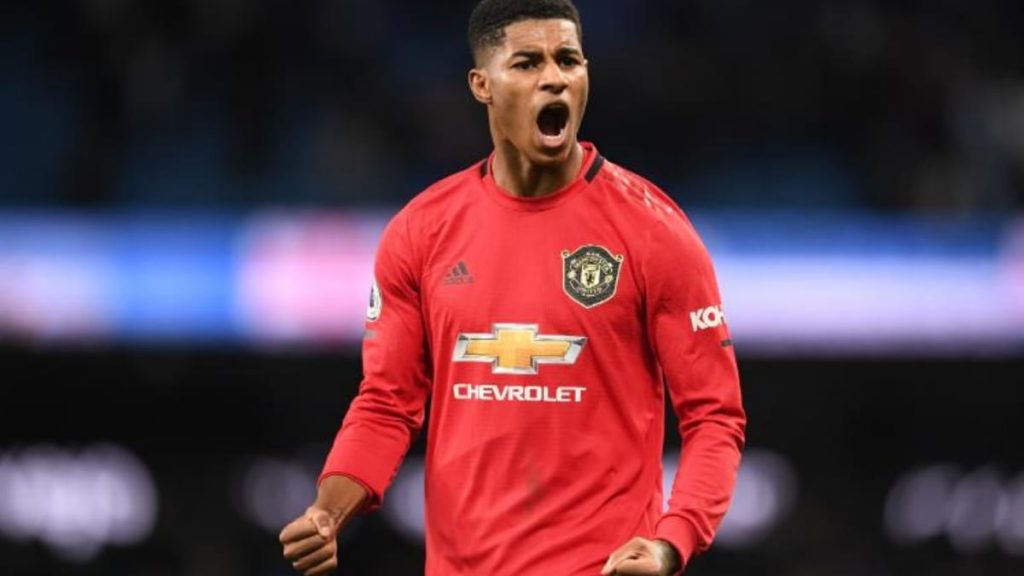 Manchester United striker, Marcus Rashford was awarded an MBE for his fight against child hunger in the United Kingdom. This comes after he worked hard to provide children with food during the coronavirus pandemic.
Marcus Rashford MBE: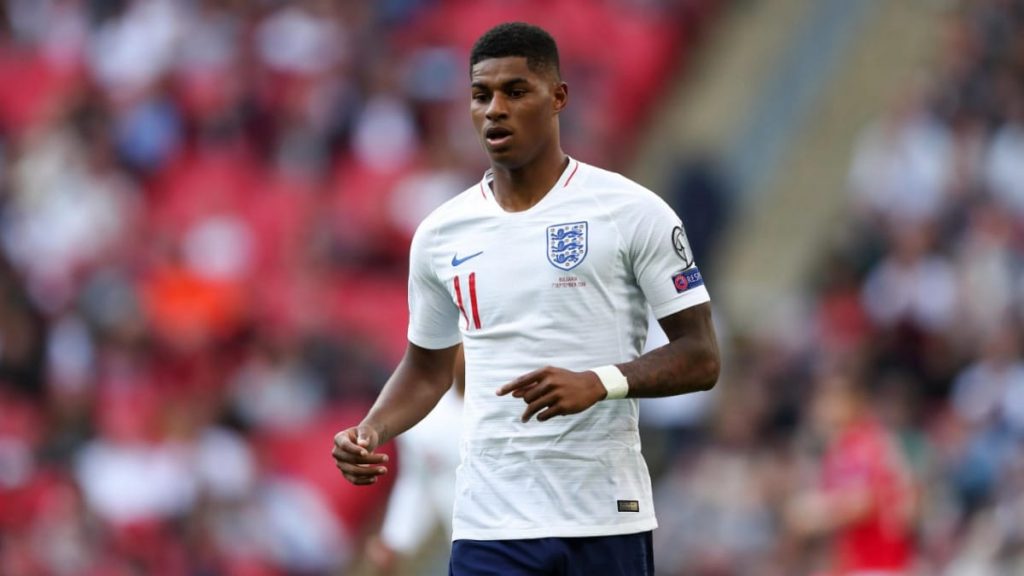 During the lockdown, Rashford convinced the government to continue its policy of providing free school meals for underprivileged children into the summer months, ensuring vouchers would stay available.
The England striker also partnered with the charity FareShare and raised around £20 million to feed the children. By teaming up with different supermarkets and food brands, he increased his reach and further tends to make an impact.
Rashford took to social media to announce his gratitude and was honoured to receive it at the age of 22. In the message, he attributed his success to his family and further supported his cause.
"Firstly, it's an amazing achievement, it's wonderful for him and his family for the recognition, but he didn't start this for recognition," Gareth Southgate said on Saturday. "He started it because it was something he was affected by and something he cared passionately about and for someone of his age to be able to make the difference he has is phenomenal. We are all very proud of him. We gave him a special round of applause this morning because, as a group, we are very close."
"We've watched him grow up – I say grow up, he's still only 22, so… You can only marvel at what he's achieved and the difference he's made to kids who will understand and kids who don't yet understand but will be incredibly grateful in years to come."
Marcus Rashford had a fantastic week as he even equalised a record held by Charlton, Beckham and Rooney and Sunday. He will now face Denmark on Wednesday.
Also read: Marcus Rashford equalises England record held by Sir Charlton, Beckham and Rooney