England and Manchester United forward Marcus Rashford took to Twitter to express his post-match sentiments. The winger, who missed a crucial penalty as England lost in the shootout against Italy, spoke up about the criticism and hate he received after the match and took a stand against the disgusting behavior displayed by some of the British fans.
The post-match reactions to Marcus Rashford, Jadon Sancho, and Bukayo Saka missing their shootout penalties were brutal, to say the least. Some English fans attacked Italian supporters in the stadiums, while many racism-provoked stabbings were reported in the aftermath of the loss. The next 24 hours also saw a spike in domestic violence rates in England, while online hate in the form of comments on footballers' posts and messages sent directly to them was also visible.
Marcus Rashford's message and the reactions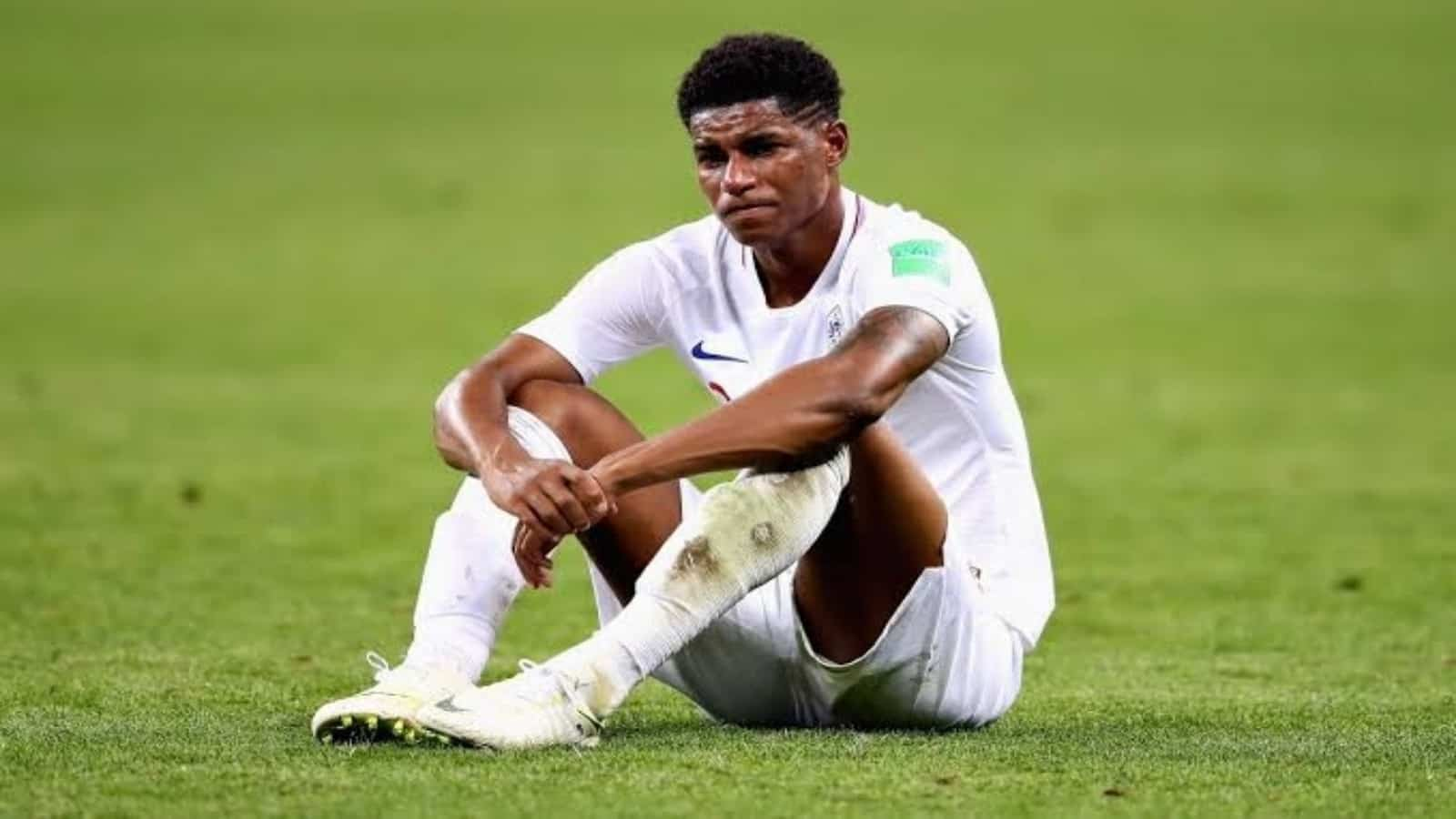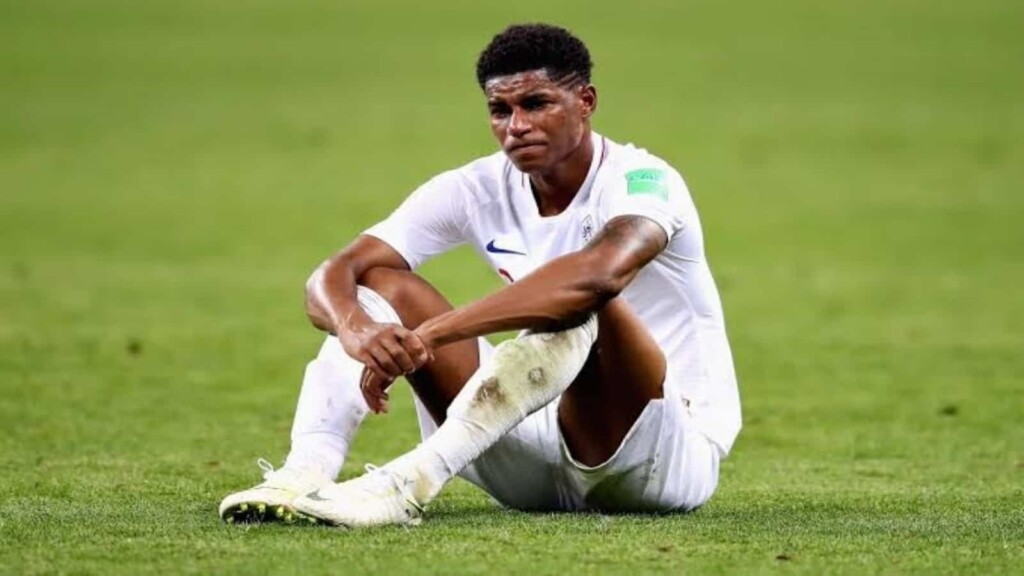 Speaking out about his experience of the final, the penalty miss, and what followed, Marcus Rashford said that his penalty could be criticized as a poor effort but 'I will never apologise for who I am and where I come from.'
'A penalty was all I'd been asked to contribute for the team. I can score penalties in my sleep so why not that one? It's been playing in my head over and over since I struck the ball and there's probably not a word to quite describe how it feels, wrote Rashford, understandably distressed over England's close 3-2 loss on penalties that could have gone either way. 'Final. 55 years. 1 penalty. History. All I can is sorry. I wish I had gone differently,' he added.
Rashford also faced criticism for his stuttering run-up, which many say cost him his momentum and ultimately skewed his spot-kick just wide of the post. Rashford is known to be a clinical penalty-taker, even under immense pressure, with his powerful shots proving to be unsavable many times in the past. However, this particular penalty was hesitant and it seemed like he was waiting for Italian goalkeeper Gianluigi Donnarumma to make the first move: which turned out to be the wrong decision.
Rashford followed up his initial tweet with the images of people sending him love and messages, and an image of his mural in the city. This mural of the Manchester United star, which is painted on a wall in Withington, was vandalized and soon the disfigured part was covered with black sheets. In a heartwarming gesture, people began covering the part with heart-shaped paper and inspirational messages. The mural has since been repaired and repainted, but the gesture was widely appreciated.
Manchester United return to action on 18th July, beginning their preseason tour against Derby County, but Marcus Rashford's surgery will see him miss action for quite some time. He is expected to be back after a few rounds of the Premier League as the Red Devils look to finish first this time around.
Also Read: Manchester United appoint former Chelsea coach, Eric Ramsay, to resolve a crisis