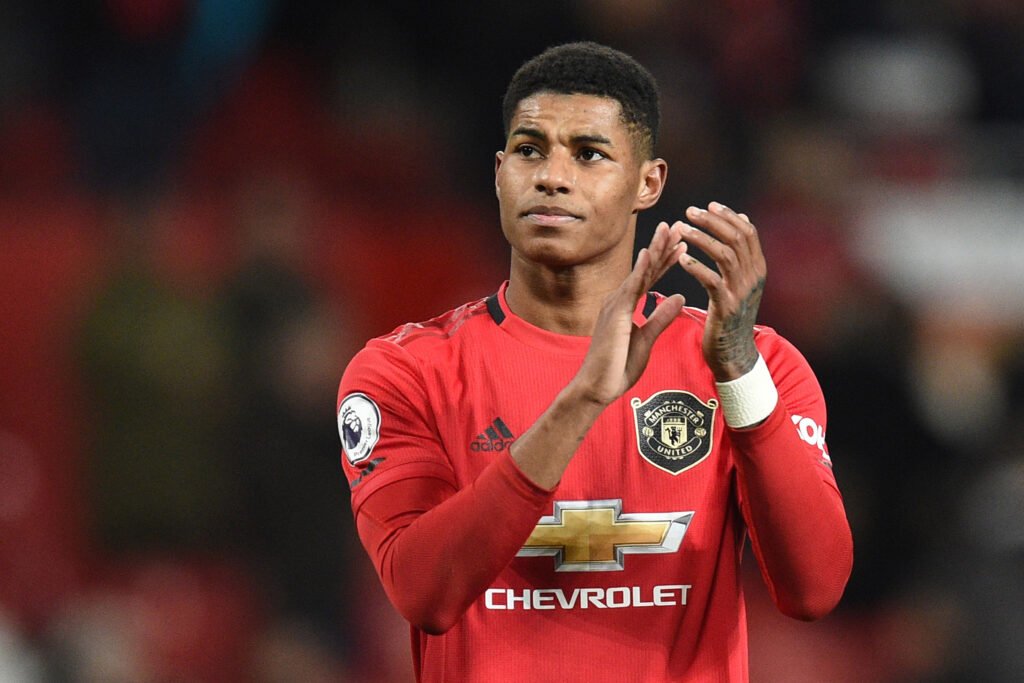 Marcus Rashford recently took an initiative to link with a food giant to feed the needy and poor children. The Man United striker campaigned to provide free meals to children for some time in early 2020. But he decided to continue this even after the term time and got a green signal for the same. The 22-year old wrote about how the poor children suffered and explained his own childhood as well.
He got linked to major food brands like Asada, Aldi, Food Foundation, Kellogg's, Lidl, Tesco, Waitrose etc. Rashford has been doing the initiative following the National Food Strategy's main three policies. Rashford also wants the Chancellor to specially allocate some money for the same from the national budget. The idea of spreading school meals and 'Healthy Start' are some great thoughts to implement.
Rashford also wrote open letters to the government about this and stated "Within two days of sitting with these families, I could better understand how food poverty is contributing to social unrest". The Red Devils striker got emotional and also told about a suffering kid. "Watching a young boy keeping it together whilst his mother sobbed alongside him, feeling like he has to step up to protect his family and alleviate some of that worry. He was nine-years-old".
Rashford remembers his tough childhood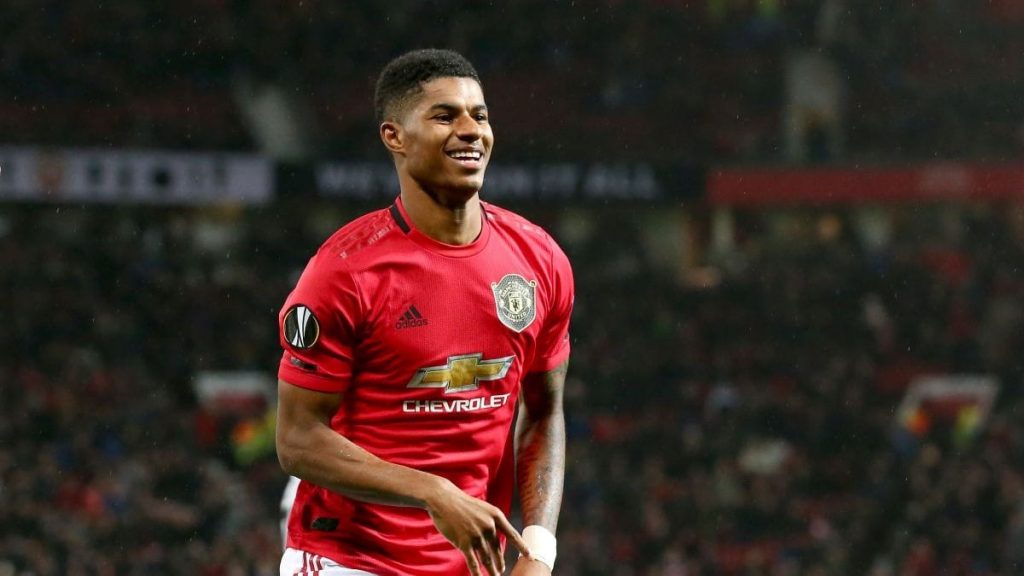 Comparing the situation with his own childhood, the 22-year old striker said "That was my reality and thankfully I had the talent to kick a ball around to pull us all out of that situation. Many can't find that way out and aren't being offered a helping hand to do so". Adding to this, he also quoted that "Those most at risk aren't in a position and don't have the platform to scream help from the top of the rooftops but, for those ready to speak, my intention is to offer them the platform to do so, and for those who aren't, I will continue to be their voice and act on their behalf".
Rashford had initially started this as a 'short-term solution' but is now looking to extend the help till the maximum time he can. "We had to think about the best way to do it, to think about how these families can eat long term and not have any issues", he added. "I feel like at times people think they are being looked down on if they ask for help, and I think in this generation… that is something that should change", quoted Rashford.
Talking about the change for the future, Rashford wants to do the best for these kids and their families. He wants everybody to succeed and live a good life. This positive mindset of his melted the hearts of everyone involved in this project.
Also Read: Liverpool defender Joe Gomez insists Liverpool will come back strong