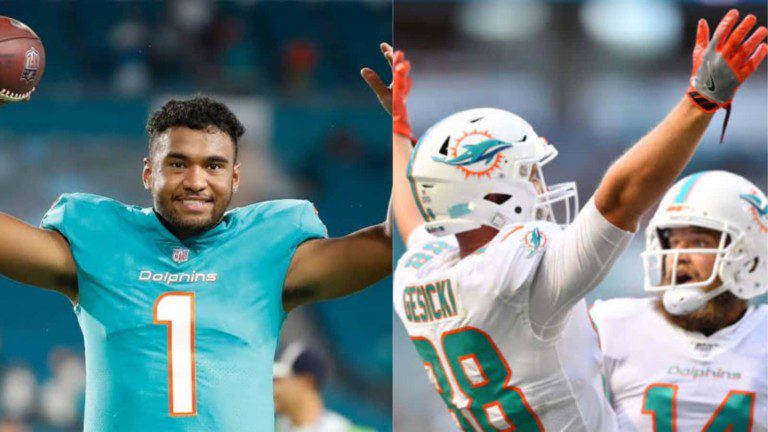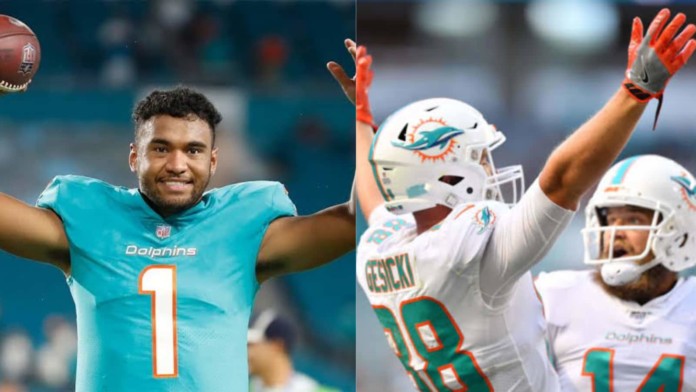 Tua Tagovailoa has drawn severe flak for his performances in the opening weeks and there has been some severe criticism that has rallied around him. However, the Dolphins' recent blowout victory against the mighty Panthers saw Tua flapping his wings majestically.
Against the Panthers, he bagged 230 yards, threw 27-of-31 and pumped out a brilliant touchdown pass that blew life in the hopes of the Dolphins supporters. For the first time in the season, it is feeling as if he was meant to rack up greater things. Dolphins was also successful against the Jets and Tua was a pivotal part of the revolution.
This is what Jay Williams had to say about the Miami Dolphins and Tua Tagovailoa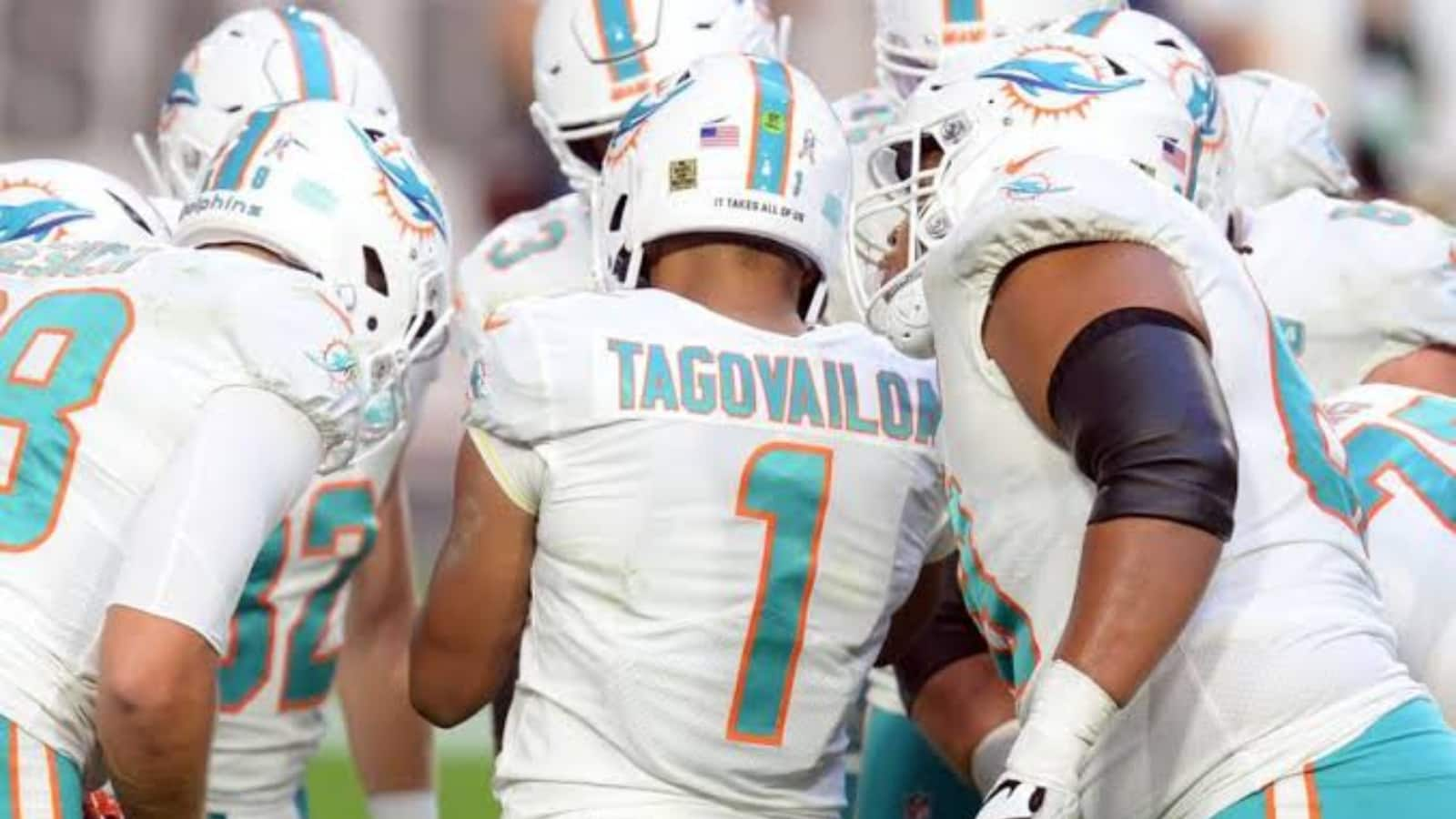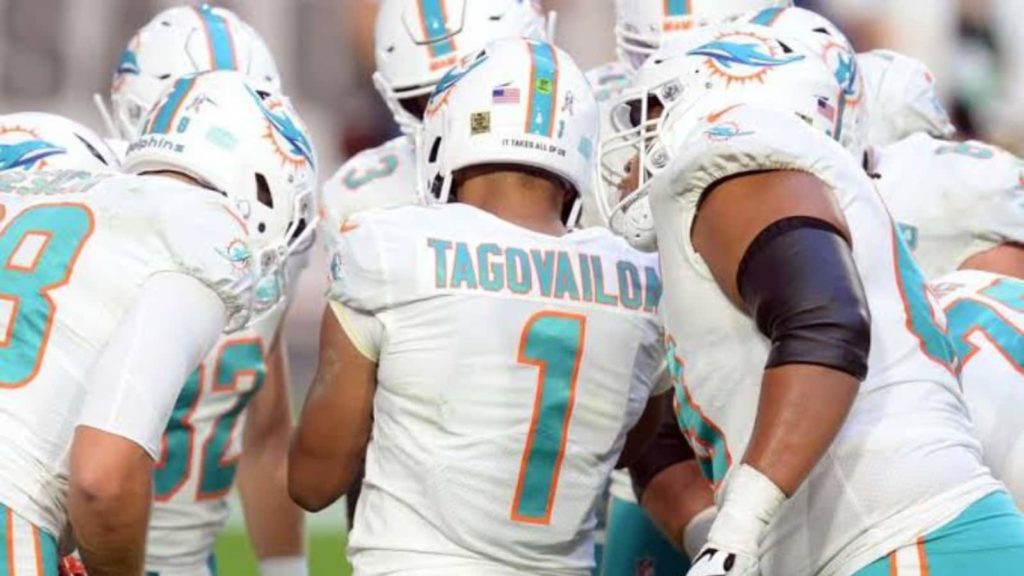 Though he joined the party late against the phenomenal Ravens but he did chime in with 8-of-13 passes and a screaming surge of 158 yards. This recovery from Tua has finally been the silver lining for the mighty Dolphins that seemed like spectral images of themselves when the season began. In an episode on Keyshawn, Jay Williams and Max Kellerman, Jay said that he was a fan of Tua ever since his college days.
Jay highlighted how Tua managed to rack up the highest pass completion percentage of his career against the Panthers and with a 200 plus yards throw, this may just be the time where the Dolphins may start looking to build around their number one quarterback. Even though it feels like just a start, coming from the ages where Tua was criticized vehemently, it feels like an improvement.
The Dolphins have a couple of easy games coming up against the New York Giants who have been nothing close to their own selves and the New York Jets who have blown hot and cold in the ongoing edition of the contest before they collide with the mighty New Orleans Saints. If Tua can continue with the decent run that he has forged in the past three games, the Dolphins may start giving serious contemplations about how the necessary rebuilding can be done.
Also read: Watch: Ugly Brawl breaks out between women after Cowboys vs Raiders…