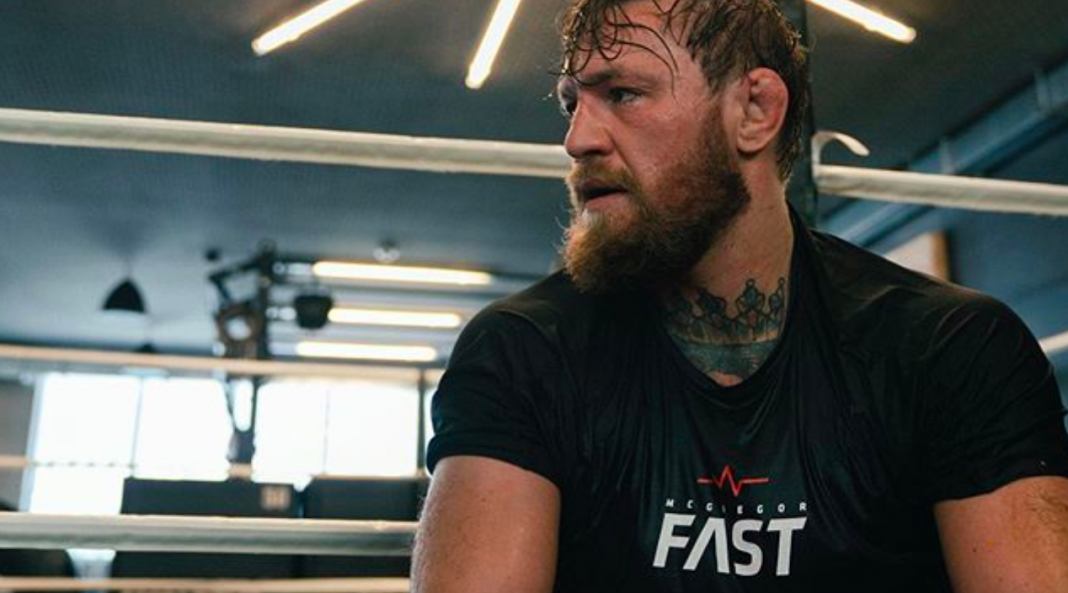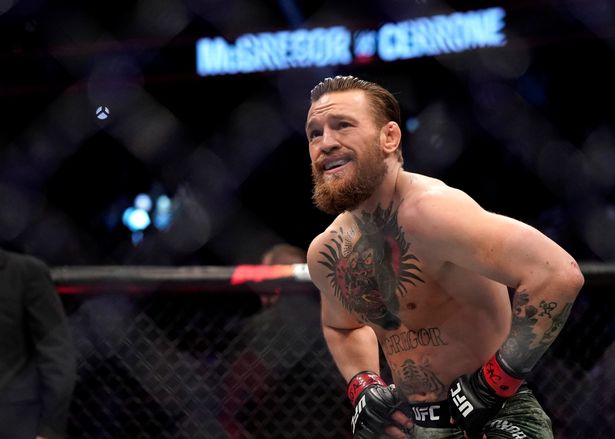 Conor McGregor has spoken about his participation in the Princess of Monaco's team. Hell En route to the Marathon Endurance Race across the Mediterranean next month.
McGregor announced his retirement from the octagon earlier this year, but what can be certain about the Notorious One? Having speculated return time and again in multiple major tournaments, Conor has finally started his involvement in the Marathon Endurance Race. As it underpays from the 12th of September.
McGregor's official announcement on joining Princess Charlene's Squad
He was pictured with Princess Charlene, during a holiday in the French Riviera. Conor took his Instagram and quoted, "Joining Princess Charlene's team for the Marathon Endurance Race is both an honor and a challenge. When I commit, I always train hard, and we plan to win! The Princess's foundation works in over 30 countries promoting fitness and safety in water sports. I appreciate the support and encouragement I have received in Monaco. Let's go team @mcgregorfast!"
Although, he is awaited keenly by a host of fighters in the octagon. But not all could get the taste of the best. Let's hope and witness McGregor's actions towards the octagon. Having said that let's enjoy his presence in another field too.
Also Read: Sean O'Malley wants to follow Conor McGregor footsteps