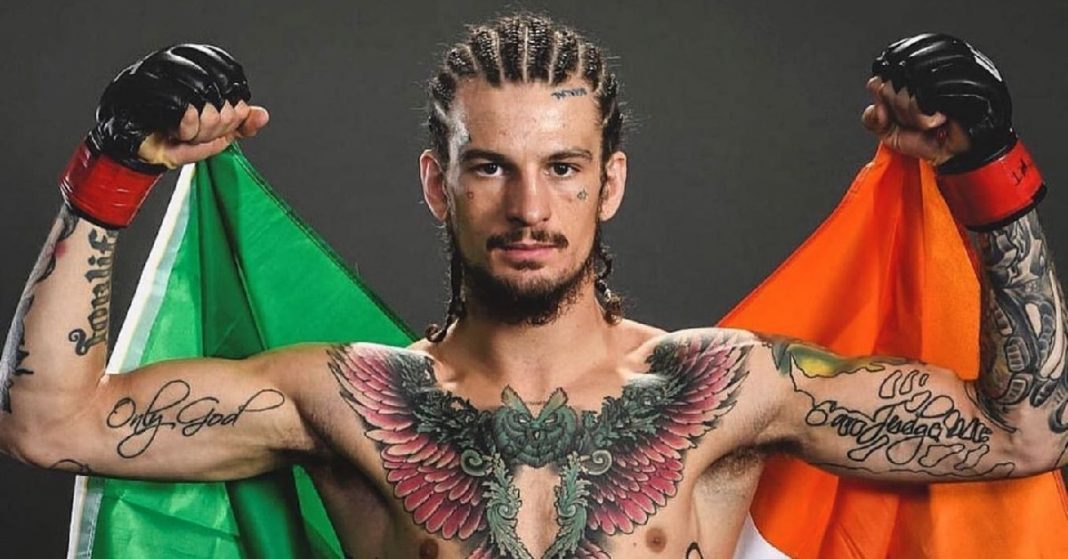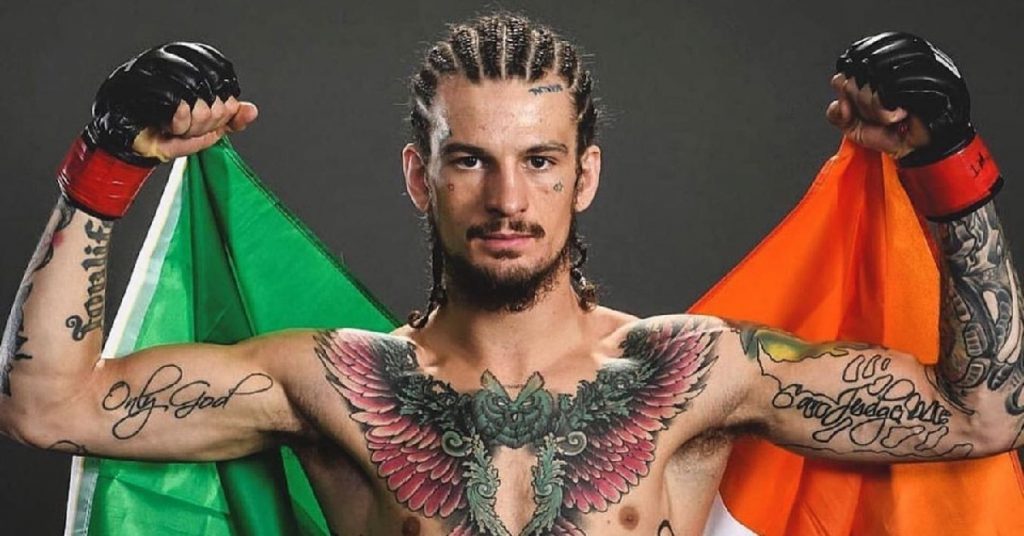 Conor McGregor alongside Israel Adesanya depict two of the most significant and spectacular UFC rises of all time. Malley hopes to turn it into a three-way discussion. Having just been given his 1st co-main event shot against Marlon Vera at UFC 252. Sean O'Malley hasn't been defeated in his UFC or Professional MMA career yet.
Sean O'Malley's starstruck by McGregor and Adesanya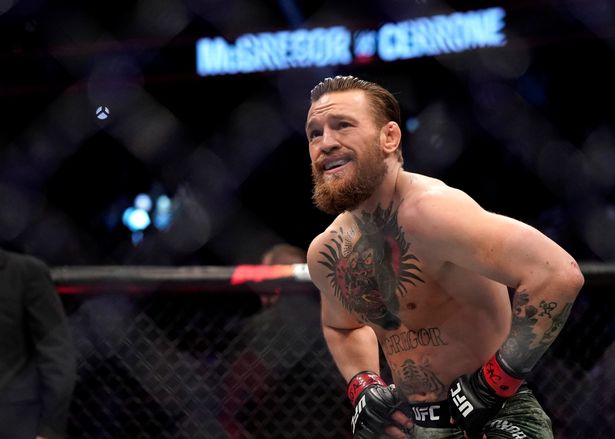 Having a 12-0 record in the UFC, this is O'Malley's Golden opportunity. Ahead of this fight the fighter was asked which fighters he would like to emulate in terms of making a quick leap to star status. There were two names on the top of his tongue – Conor McGregor and Adesanya.
He quoted, "I think obviously Conor's career went well, Israel Adesanya's career went well, and I feel like I want a similar career like that, Conor and I are pretty similar in fighting styles. We knock people out in the first round. We're not afraid to say how the fight will play out."
O'Malley's wish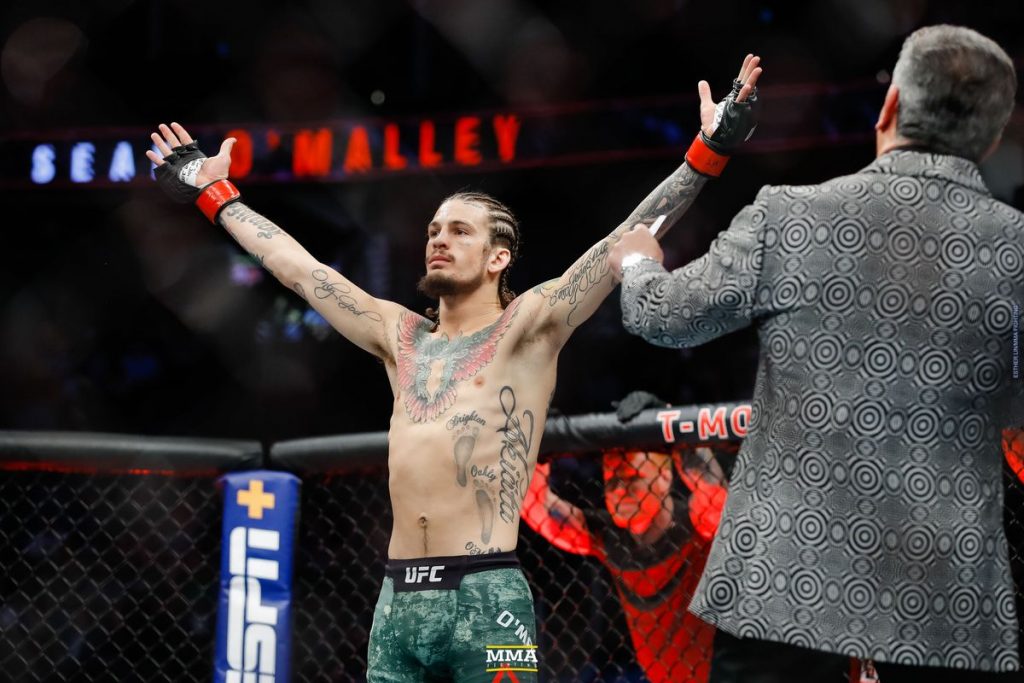 He also highlighted to fight The Irishman and what could be one of his dream fights. He stated, "Probably Conor. I think fans would like that. I think that's an exciting fight. That's a fight that I feel like I could win. It's not just like a 'there's not a chance,' I feel like that's a fight I could win. It's a fight that would probably be a dream fight. I'm lighter, he's heavier. I'm way faster than him. He hits hard, I'm good at not getting hit. It'd be interesting."
However talking about his recent dwells in the octagon. If O'Malley defeats Vera, he could get a marquee fight in the bantamweight division, but to be honest in his mind winning isn't just enough. Having all attributes to become a UFC Sensation, apart from that he has done all the right things outside the octagon to establish his own brand, personality and following.
Also Read: UFC Releases more fighters