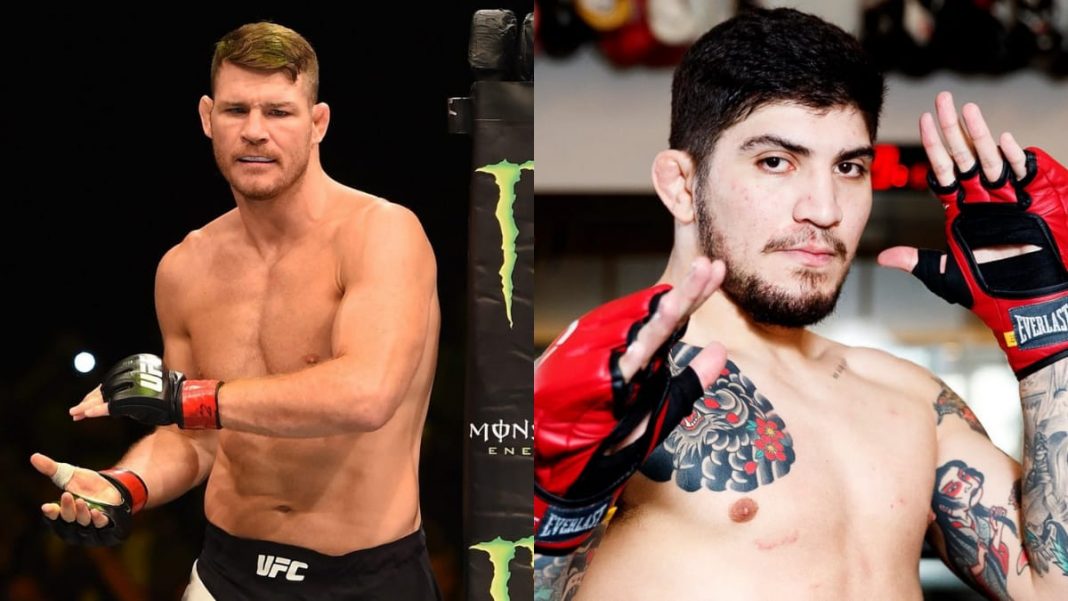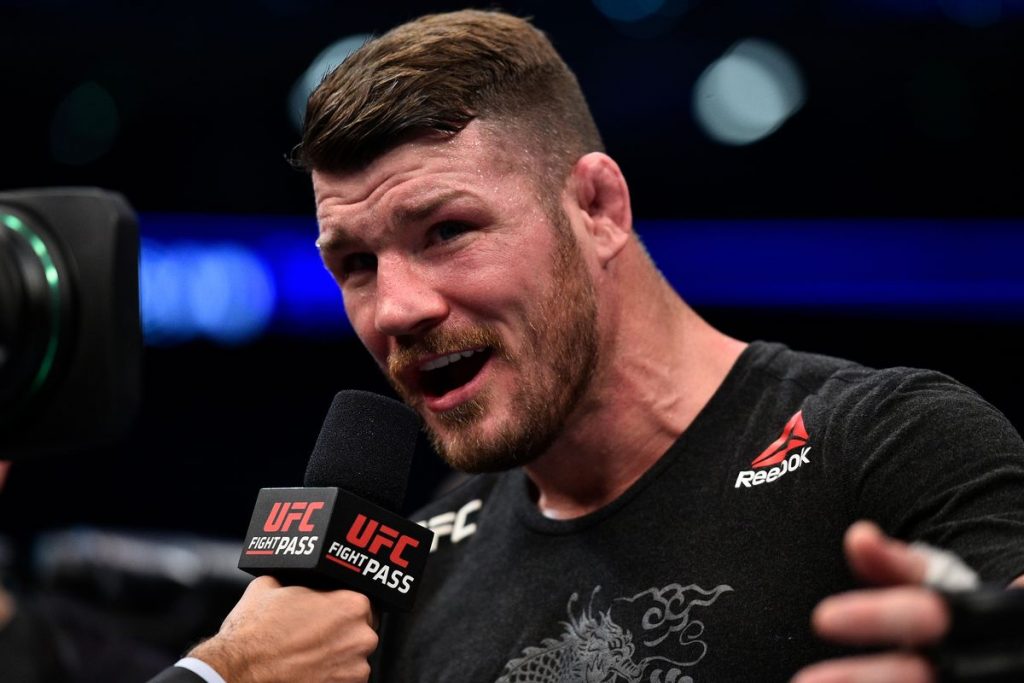 Dillon Danis has bad blood with almost everyone on the planet. His feud with Jake Paul is a testament to that. Now that, Jake Paul has taken the 'combat-sport plunge', the feud has intensified, even more. Paul is all set to take on Ben Askren in an eight-round pro-boxing match on the 17th of April, this year. More recently, Jake Paul has begun training with Jorge Masvidal, the man who knocked out Ben Askren in 5 seconds.
This has led to a nasty verbal spat between Dillon Danis and former UFC Middleweight Champion and arguably one of the greatest trash-talkers of all time, Michael Bisping. Bisping and Danis went back on forth on Twitter, as Bisping couldn't stand Dillon Danis making a mockery of Jake Paul and Ben Askren.
'A YouTuber, a wrestler and a jujitsu guy talking big about boxing is an insult to the sweet science'
"I could literally on god beat @jakepaul and @Benaskren in a boxing match back to back on the same night," Dillon Danis tweeted.
The tweet didn't sit well with the 'Count', he replied, "A YouTuber, a wrestler and a jujitsu guy talking big about boxing is an insult to the sweet science."
"Stay in the commentary booth where it's safe otherwise you will need more than sweet science to fix what i would do to your other eye in a boxing ring you twat", an enraged Dillon Danis replied.
You never mess with a trash talker like Michael Bisping! Digging into Dillon Danis's MMA record, he replied, "Big words for an unproven fighter. The 2 ,yes only 2 fighters you've faced have records of 2-5 and 2-4 Please for the love of god, shut the fuck up and stop embarrassing yourself. Also you had your mma debut in 2018, it's 2021, 3 years 2 fights? Go shine Conor's shoes u loser"
"Imagine being @GamebredFighter two fucking clowns! Jorge "the sell out" Masvidal the princess of Miami", Dillon Danis tweeted posting a photo of Jake Paul and Jorge Masvidal training together.
However, Bisping wasn't done with that. He tweeted, "Imagine being so insecure about your own fight career which is actually none existent that you have to constantly take shots at fighters outside of the promotion you're in so you get clout and stay relevant."
What are your thoughts on this?
Also Read : 'If they have an offer to make to me, an offer I cannot refuse, they know where to reach me' – Georges St-Pierre on a possible fight against Khabib Nurmagomedov