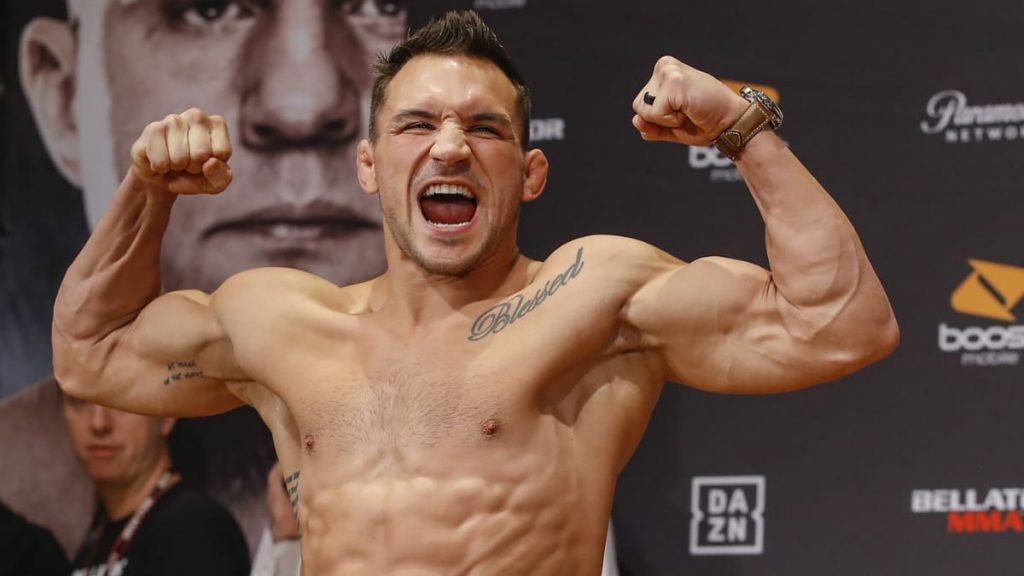 Former Bellator MMA lightweight champion Michael Chandler has signed an exclusive contract with UFC and will serve as a potential backup to the company's highly anticipated lightweight title fight in October. UFC lightweight champion Khabib Nurmagomedov (28-0), scheduled to defend his title against interim champion Justin Gaethje (22-2) at UFC 254 on Oct. 24 at Fight Island, Yas Island, Abu Dhabi. Dana White confirmed Chandler's signing on Sportscenter.
Chandler (21-5) has been considered one of the top fighters competing outside UFC for years. Competing exclusively in Bellator since 2010, Chandler recently fought out his contract in August and signing with UFC later on. Dana White made the announcement on Sportscenter.
Michael Chandler's analysis and views on Khabib-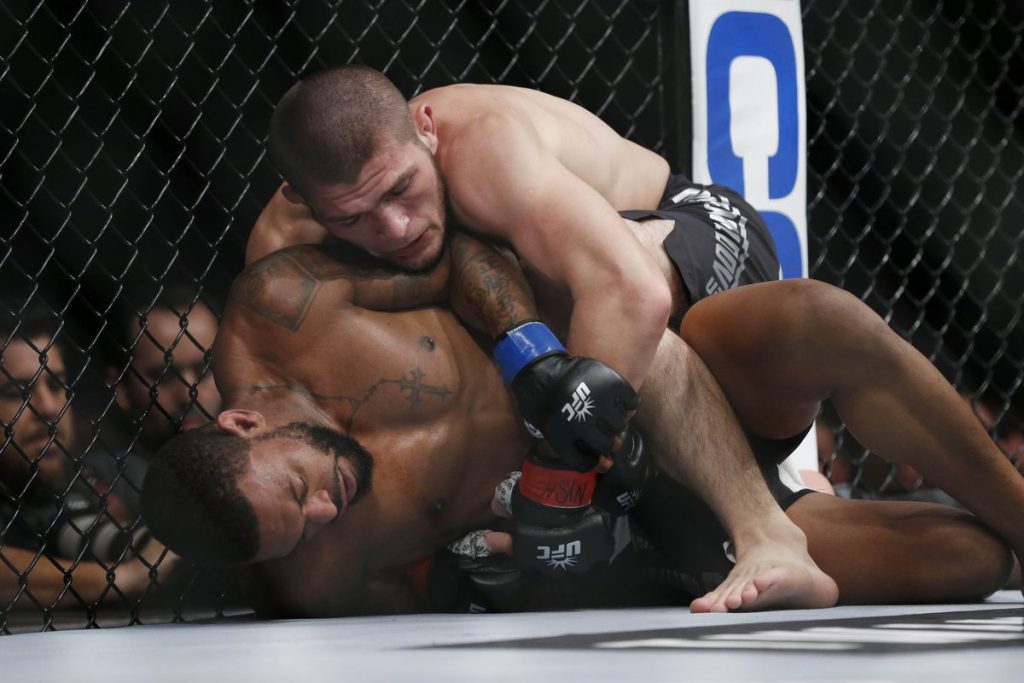 Speaking of his potential fights, Chandler oozes with confidence. He gave detailed analysis of him getting the win over his alleged opponents, provided there is any problem with the highly anticipated main event. Chandler had praises for both "The Eagle" and "The Highlight" but believes his striking is better and his wrestling would be utterly dominant, even against Khabib.
"I think I'm the better wrestler than he is" . "That's not to disrespect his wrestling. I think he has shown to be the most dominant wrestler in mixed martial arts, the most dominant wrestler in the world". "The game plan against Khabib – he's not going to take me down I don't think. If he takes me down, he's not going to hold me down. I'm going to be able to take him down unlike everybody else who has been up to fight him. the game plan: Don't get taken down. But that's everybody's game plan. So I'm going to sit here and say I won't get taken down."
Michael Chandler's analysis and views on Justin-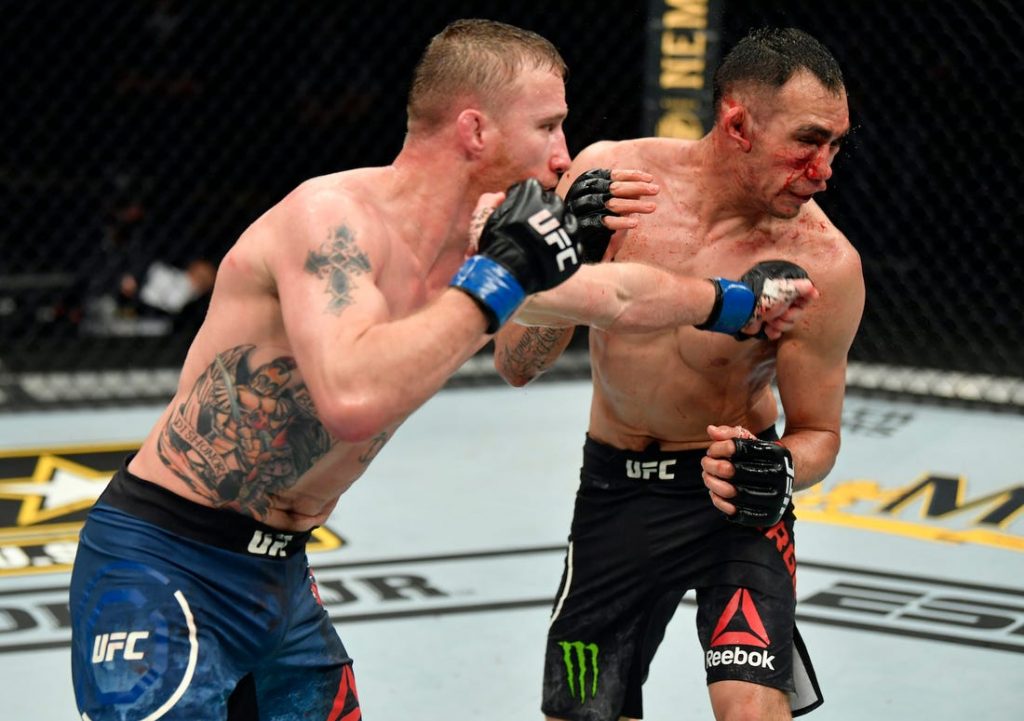 After talking about Khabib, the 3x former Lightweight Bellator Champion had high praises for "The Highlight" after his fight against Tony Ferguson where he won the Interim Lightweight Championship. "Gaethje looked like the best lightweight on the planet in his fight against Tony".These praises were dropped soon enough.
"I think I have more power than he does. I think I could string together the wrestling and the grappling and the striking better than he can, and it will be the best fight possibly in UFC history when me and Justin Gaethje step into the cage, and we will step into the cage".
Although Michael Chandler has been named as the replacement for the main event and is eager to fight, he still wishes the fight to go on and not fall off. Talk about a guy who does know what's best for business. Replacement or not, it will be a hype to watch Chandler, named the best prospect fighting outside the UFC. Here is a video to help you relieve his best performances.
Also Read: Khamzat Chimaev shuts down comparisons with Khabib Nurmagomedov