| | |
| --- | --- |
| Name | Michael Curtis Waltrip |
| Age | 59 |
| Occupation | Sports Commentator and Former Racer |
| Net Worth | $35 million |
| Marital Status | Divorced |
| Residence | Huntersville, North Carolina, |
| Nationality | USA |
| Updated | January 2023 |
Michael Waltrip is a former professional stock car racer from the United States, a published author, and a racing commentator. He currently competes in selected races at Camping World Superstar Racing Experience. Waltrip is a two-time Daytona 500 winner (2001 and 2003). He also serves as a pre-race commentator for the NASCAR Cup Series as a color analyst for Fox Sports' broadcasts of the Xfinity Series and the Camping World Truck Series.
The last time Michael competed; was in the 2017 Daytona 500, driving the number 15 Toyota Camry for Premium Motorsports. He has made appearances in TV shows other than racing. Including the Inside Probe two-part episode of "My Name Is Earl." Alongside professional dancer Emma Slater, he participated in "Dancing with the Stars" during its 19th season.
We frequently hear that in professional sports, winning is everything. The career of Michael Waltrip is a reminder that it's about much more than that. His book "In the Blink of an Eye: Dale, Daytona, and the Day that Changed Everything" is also available was New York Times bestseller.
Related: Clint Bowyer's Net Worth, Endorsements, Salary, and Wife
Michael Waltrip's Net Worth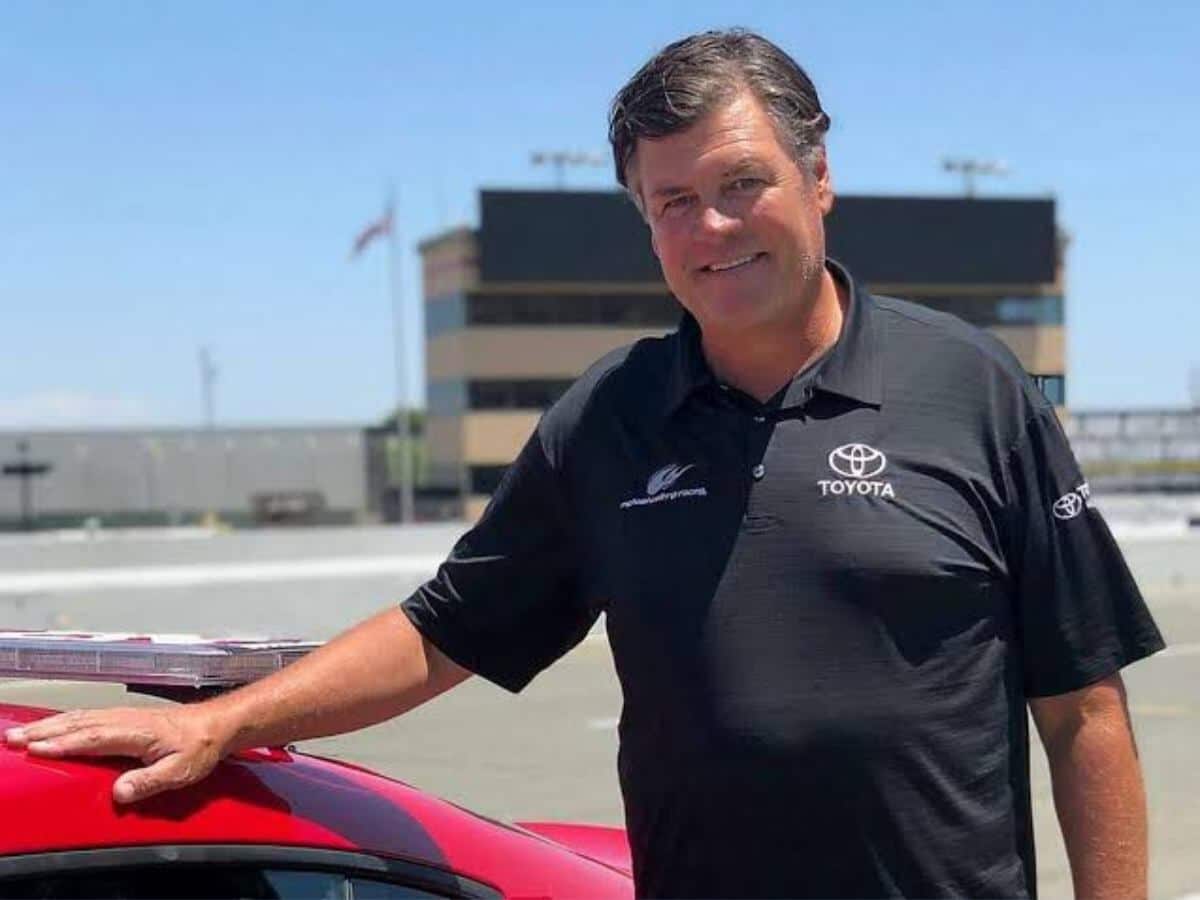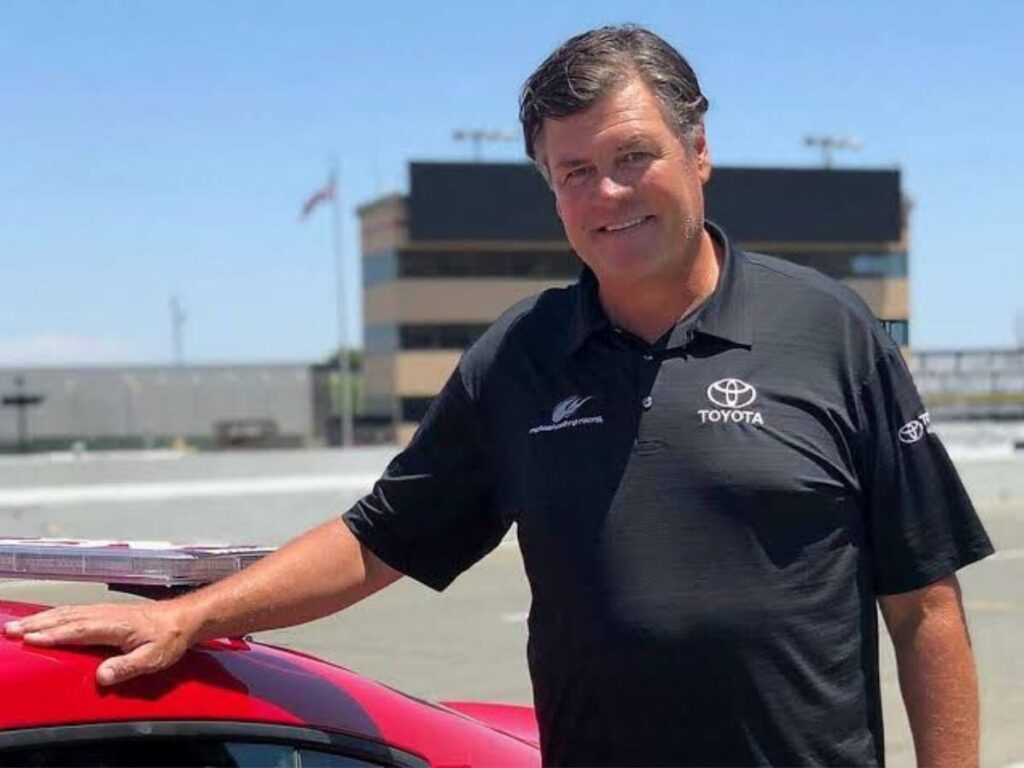 Waltrip is a co-owner of Michael Waltrip Racing and is believed to have a net worth of $35 million. He had plenty of time to build his riches because he began his profession in 1981, to be exact. According to reports, Waltrip earned almost $700,000 in 2013, courtesy of two top-10 performances. Not just racing, the variety his career provides is truly phenomenal and can be seen through his wealth.
Michael Waltrip's NASCAR Career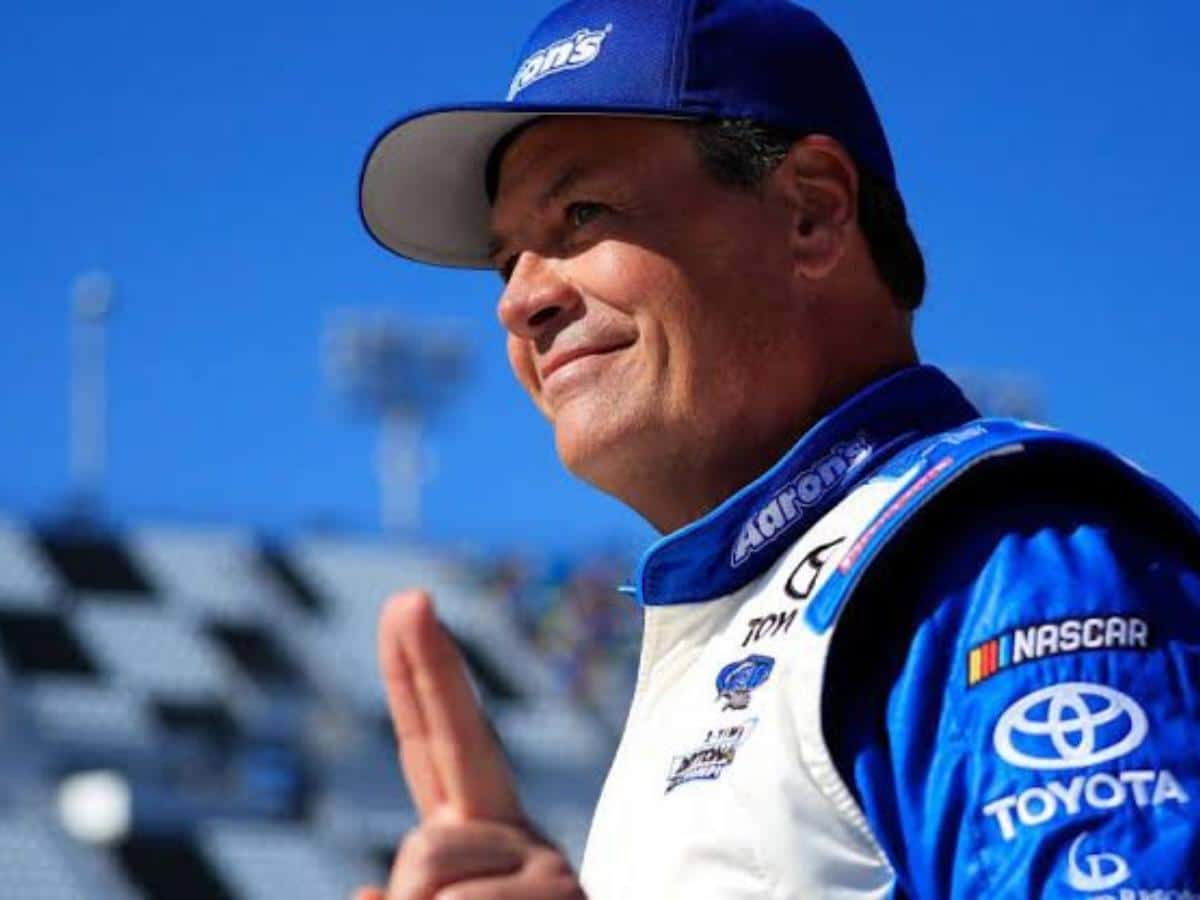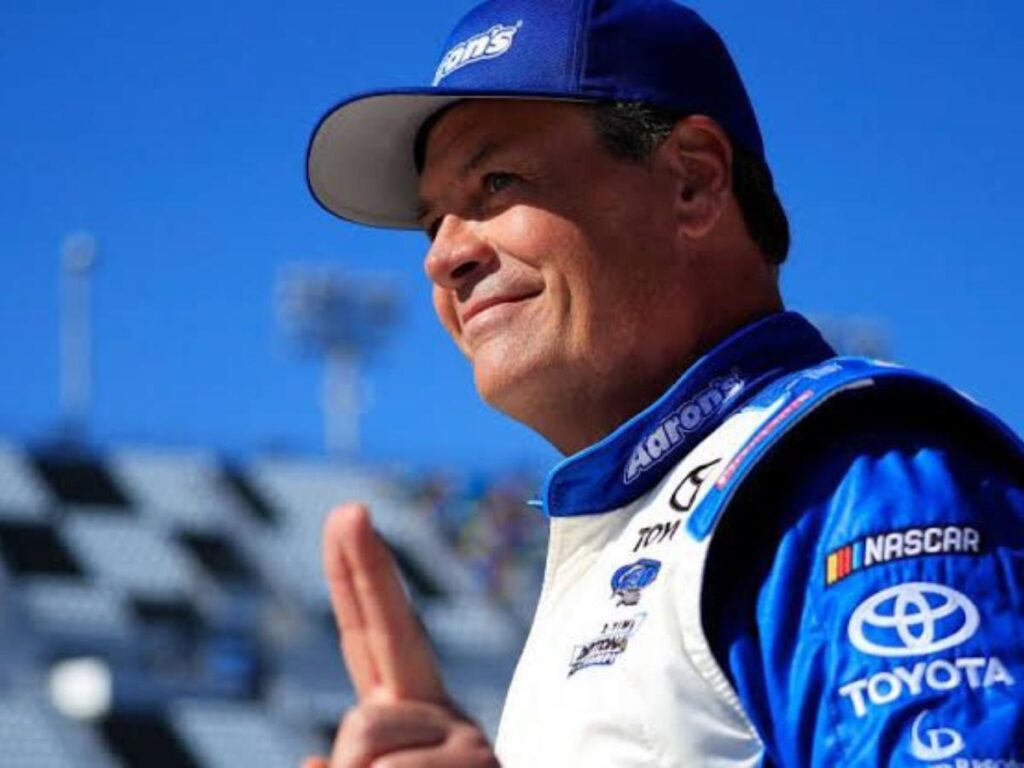 Waltrip's motor racing career began in 1981 when he won the Kentucky Motor Speedway Mini-Modified class track title. Waltrip joined the Goody's Dash Series the following year, where he won the 1983 series title and was chosen as the circuit's most well-liked driver in 1983 and 1984. Waltrip raced for Dick Bahre in the Coca-Cola 600 at Charlotte in 1985 to make his Cup debut.
He achieved his first two career pole positions and the Winston Open victory in 1991. At Darlington, he came very close to winning the 1991 TranSouth 500. In 2001 Dale Earnhardt selected Waltrip to pilot his team's brand-new No. 15 Chevrolet Monte Carlo, which NAPA Auto Parts sponsored. Waltrip previously drove for Earnhardt in the Busch Series in 1989 and 1994. Waltrip won his first career points-paying Cup race in his first race with the team, the 2001 Daytona 500, ending a run of 462 straight Cup races without a victory.
As the team owner of Michael Waltrip Racing and the driver of the No. 55 Toyota in 2007, Waltrip helped Toyota make its debut in the NASCAR Cup Series and led the manufacturer's efforts. Clint Bowyer came in second, and Martin Truex Jr. helped MWR secure its first two spots in the NASCAR Cup Chase in 2012. Waltrip transitioned to a part-time driving schedule in 2010 and finished in the top five twice in just four appearances in 2013. MWR competed continuously in the Cup Series till the end of the 2015 tournament.
Michael Waltrip's Endorsements and Partnerships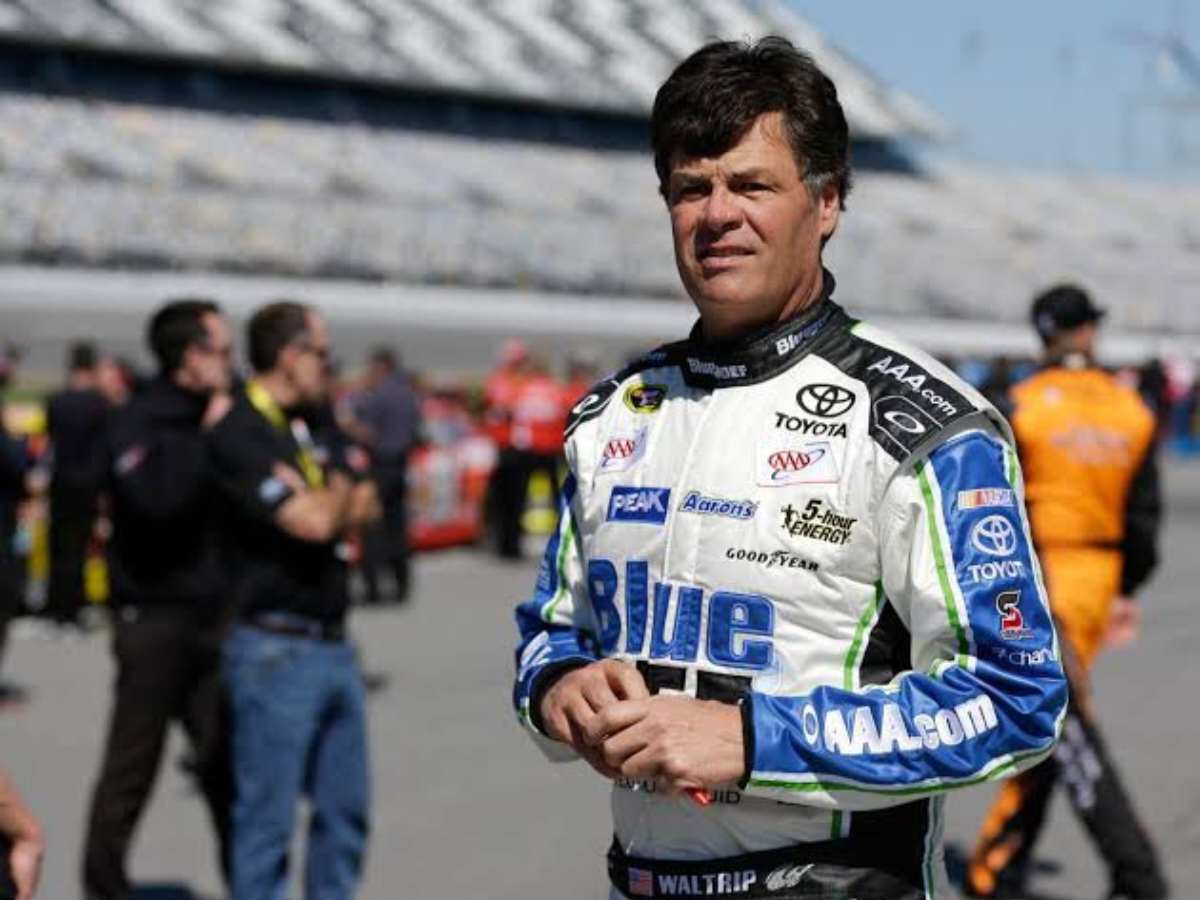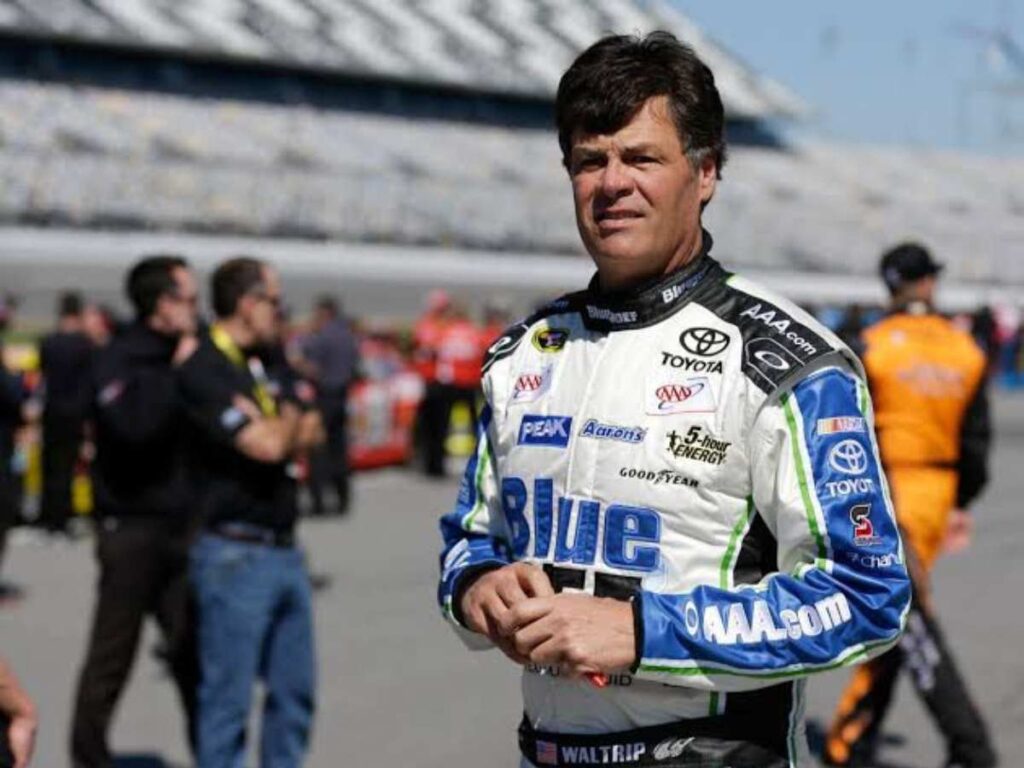 Throughout his racing career, Michael has had the support of wealthy and reputable ventures. He received fresh sponsorship from Pennzoil in 1991. Waltrip joined Wood Brothers Racing in 1996 to operate their Citgo-sponsored No. 21 Ford. His main sponsor was the National Automotive Parts Association, often known as NAPA Auto Parts.
Good times at the @HiltonGrandVac @LPGA #HGVLPGA TOC pic.twitter.com/KHbg5B9rb7

— Michael Waltrip (@MW55) January 22, 2023
Does Michael Waltrip own a Charity?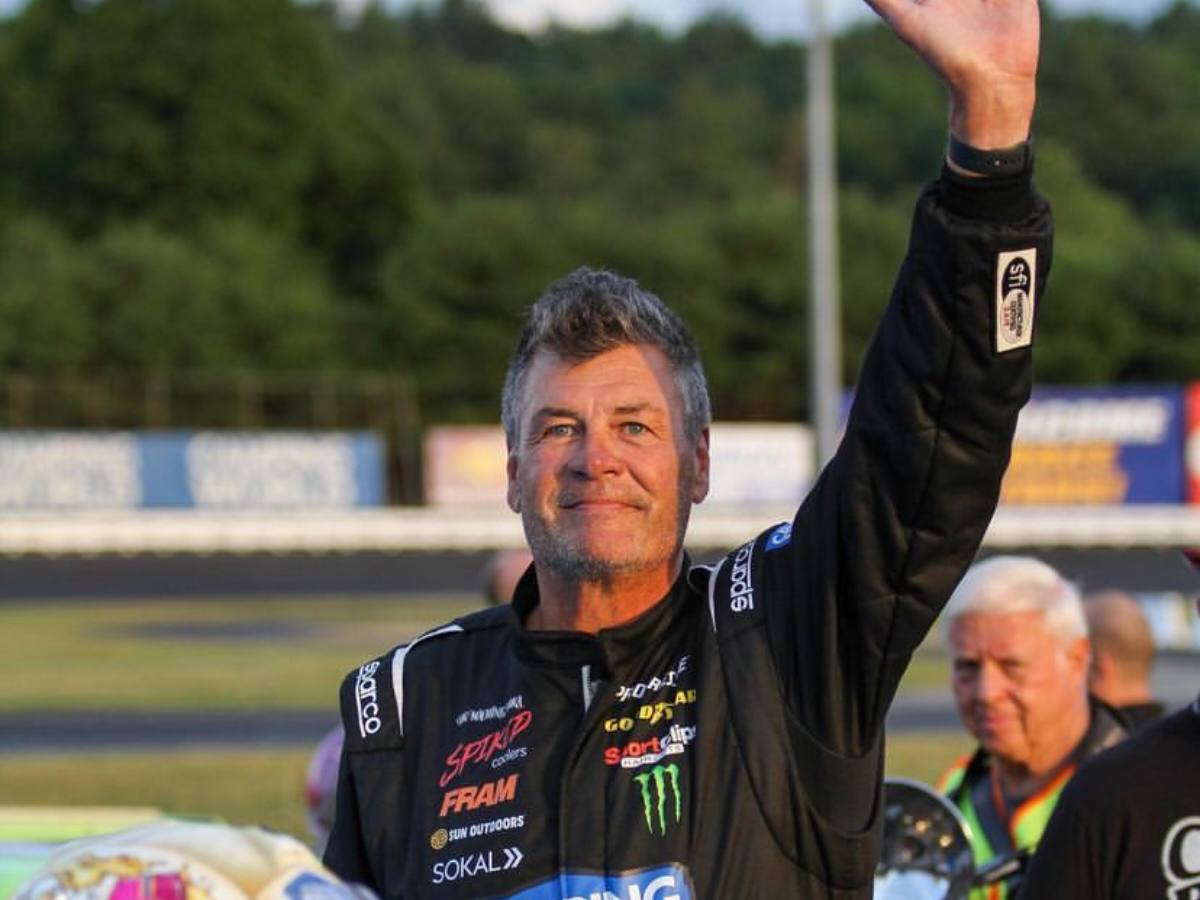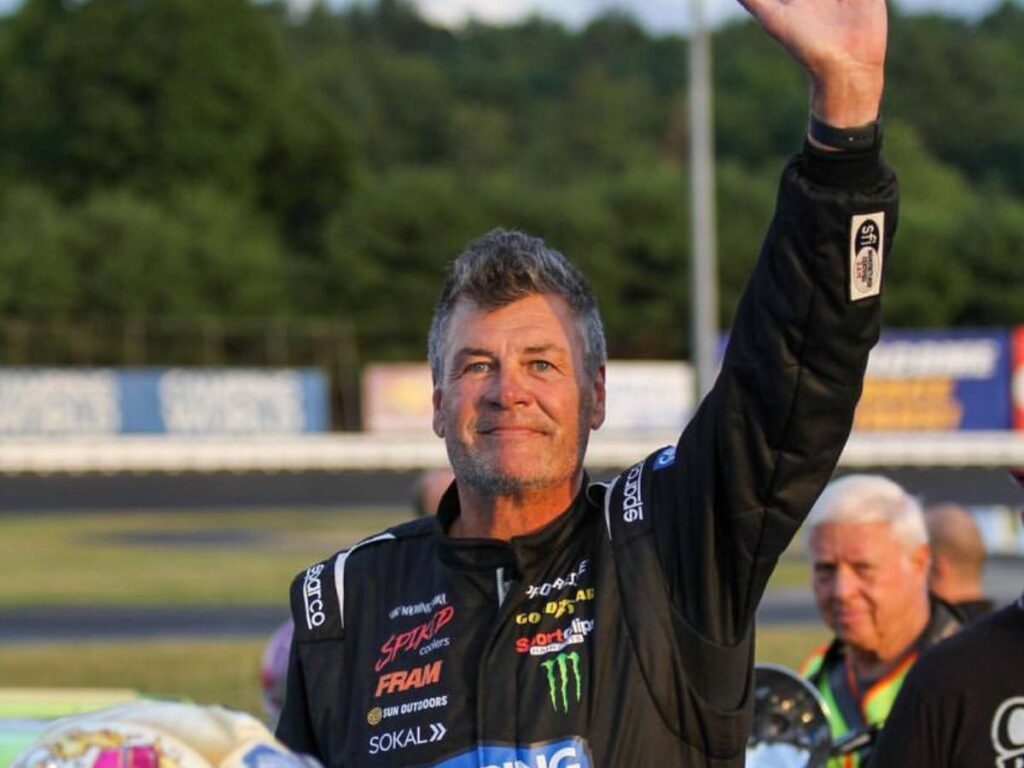 Nearly $600,000 was raised at the eighth annual Waltrip Brothers' Charity Championship for several charities. 2017 event led by Michael and Darrell Waltrip. Together, events sponsored by Speedway Motorsports, Inc. raised more than $575,000, bringing the WBC's cumulative fundraising total over the past six years to well over $3 million. Motor Racing Outreach (MRO), Speedway Children's Charities, The Journey Home Project, The Dog Knowledge Service Dog Foundation, Hope for the Warriors, and Feed The Children all benefited this year from the funds raised.
Michael Waltrip's Career beyond NASCAR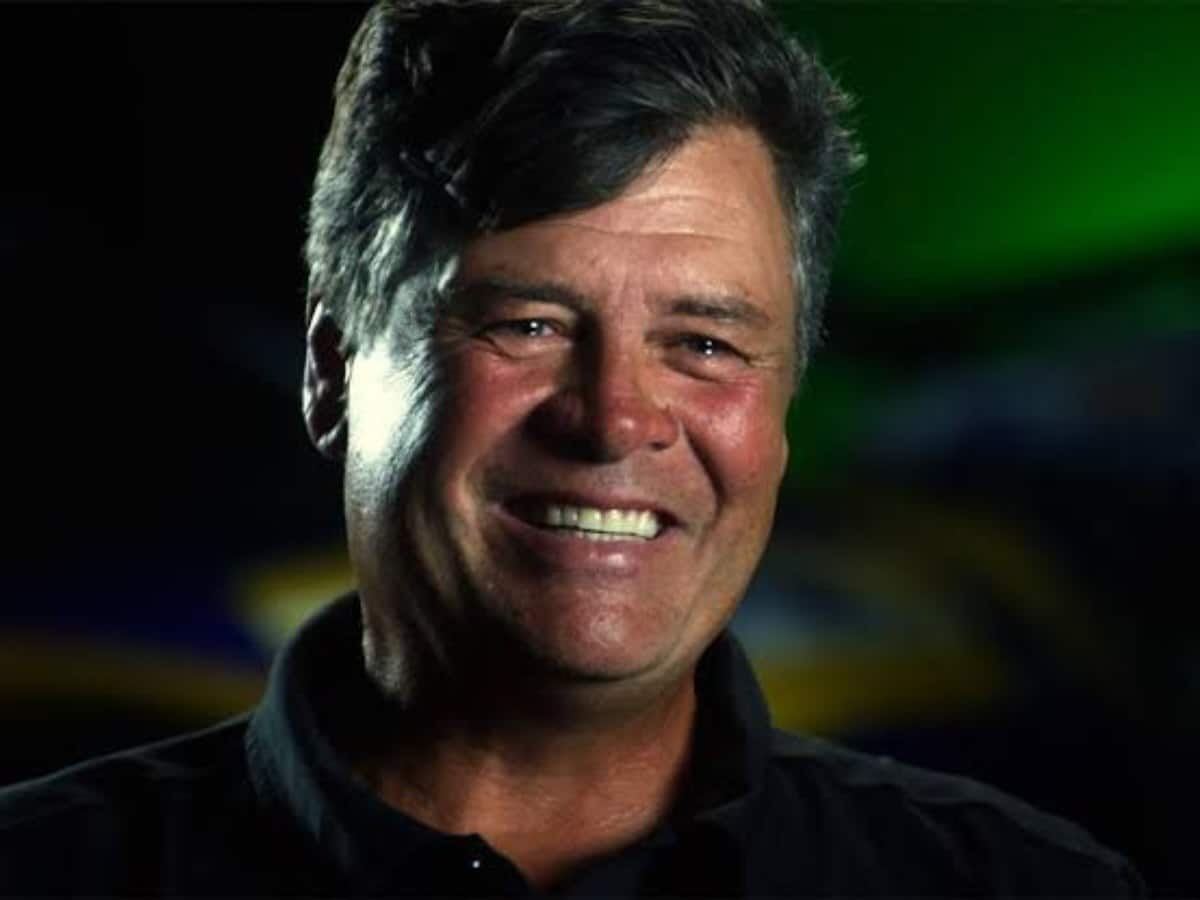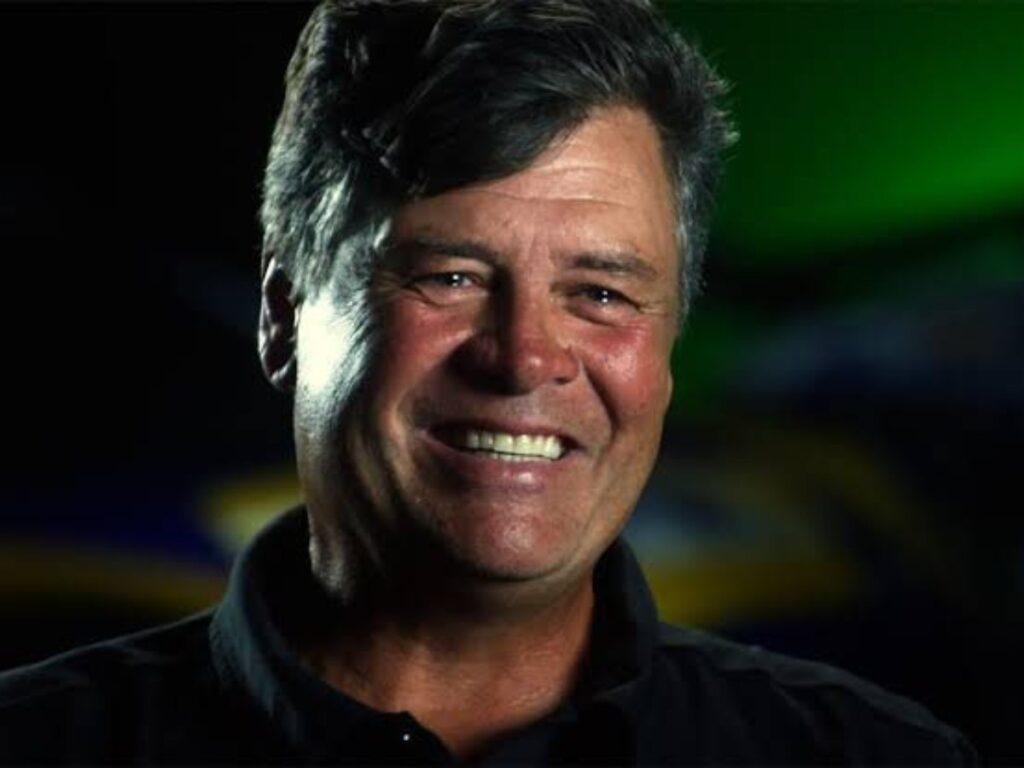 Waltrip has been a part of FOX NASCAR's Cup Series coverage since 2012 and its Truck Series crew since 2004. He also provides commentary on the network's pre-race show NASCAR RACEDAY. Waltrip worked for Speedvision and FOX Sports and co-hosted Showtime's "Inside NASCAR" from 2010 to 2012. In addition to working as a Cup Series prerace commentator from 2001 to 2018, Waltrip also enjoyed stints on TRACKSIDE, FAST TRACK TO FAME, and NASCAR NATION.
Even while he was experiencing one of the greatest victories of his racing career, race winner Michael Waltrip was mourning the loss of one of his closest friends on Victory Lane. The narrative of Waltrip's quest for self-discovery as he processed this loss is told in the New York Times bestseller In the Blink of an Eye. This book shapes his career beyond the tracks the most.
Michael Waltrip's Divorce and Family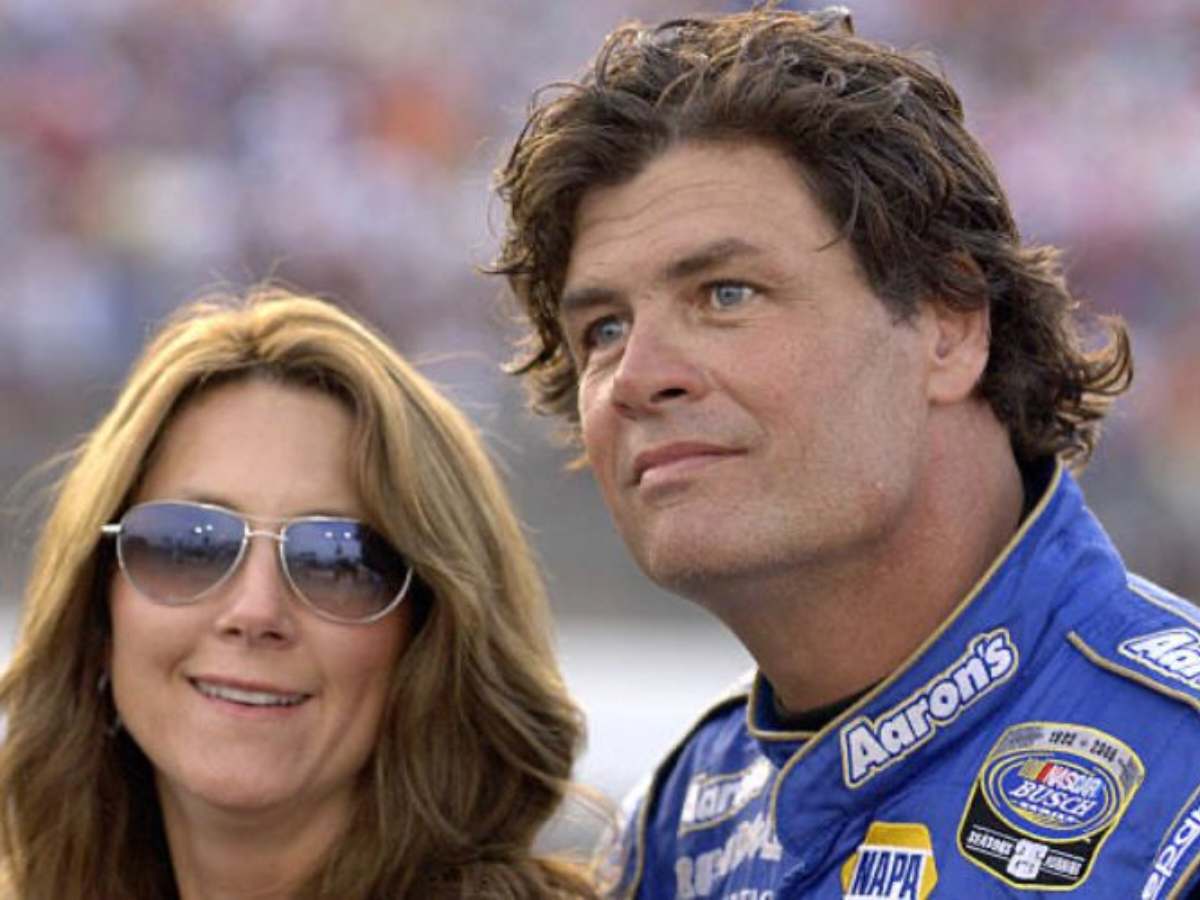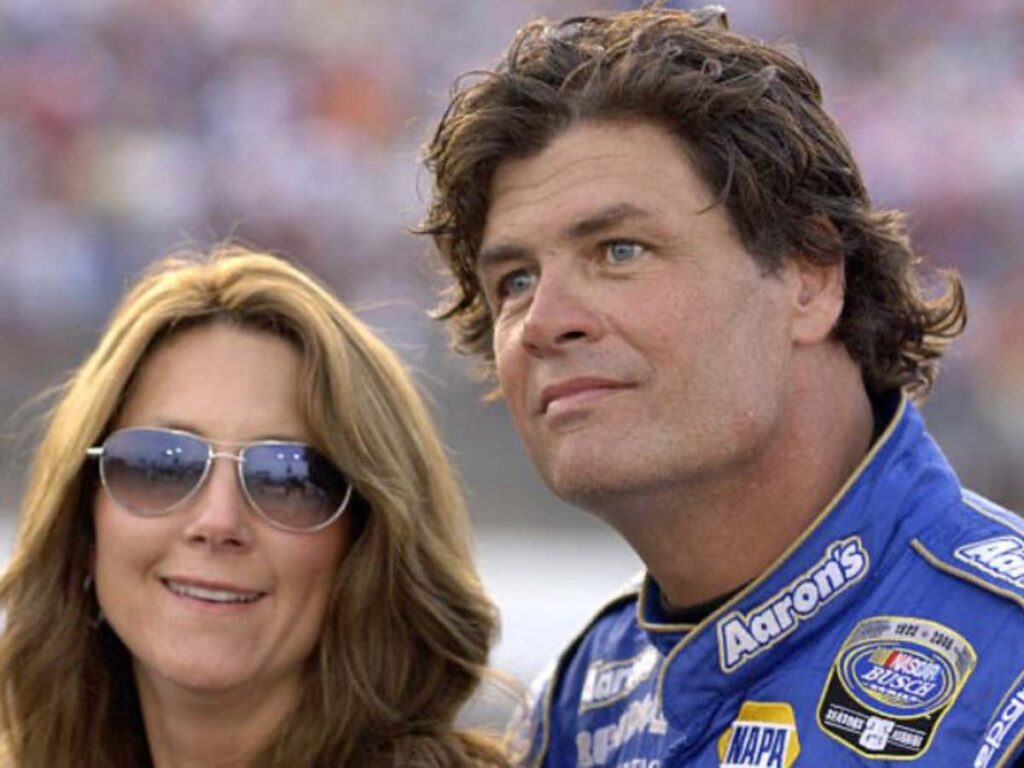 Waltrip was married to Elizabeth "Buffy" Franks. The beloved pair split after over 17 years of marriage. 2010 saw their divorce. He is currently single.
How old is Michael Waltrip?
Waltrip is 59 years old.
Who is Michael Waltrip's Wife?
Michael got divorced in 2010. He was married to Elizabeth Franks.
What is Michael Waltrip's Net Worth?
Michael Waltrip is worth approximately $35 Million.
In case you missed it: