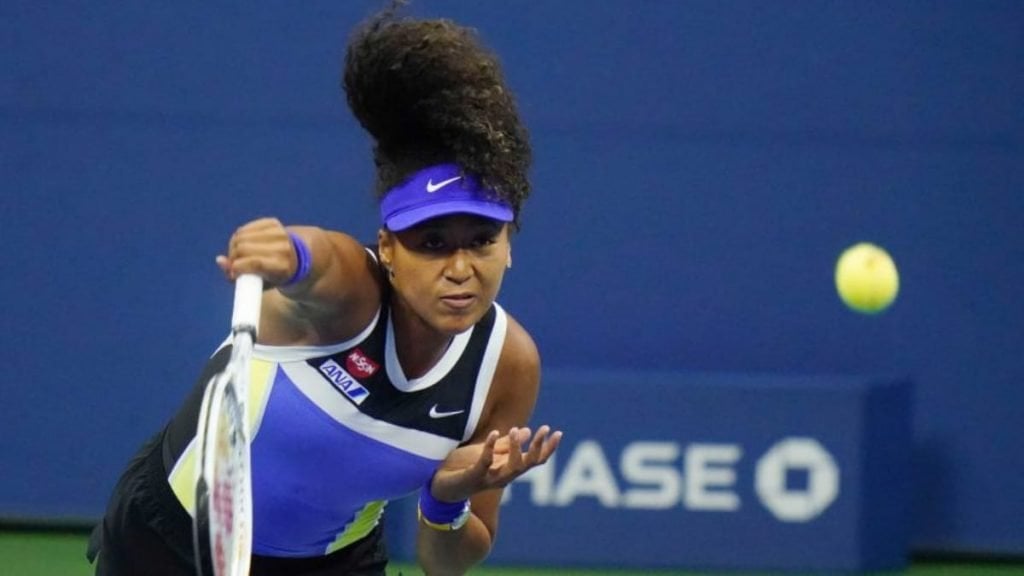 Japanese star Naomi Osaka receives support and congratulatory messages from far and wide, post acing her third Grand Slam title on Saturday in New York.
Osaka had quite an emotional couple of weeks. Along with many tennis players from past, present, and sportspersons outside tennis, she has received a special message for her achievement from someone outside the sports world.
Osaka enunciated her exhilaration on winning by tweeting a few of her pictures with the caption, "This is crazy." The elated tweet received a reply from the former first lady of the United States, Michelle Obama. "So proud of you", she tweeted.
Osaka's admiration for Obamas
Earlier this year Osaka was asked about the famous personality she wishes to meet. Osaka replied, "Already met Beyonce, so I don't even need to go there. I want to meet Obama. Does he count as a famous person, though? I feel like that's disrespect," she added.
With high regards to the Obamas and everything they've attained, she considers the fact that calling Obama 'a famous person' is not doing justice to him. Another young and rising tennis player Coco Gauff getting to fulfill her similar dream last year, Osaka would aspire for Michelle Obama's message to soon translate into an invitation for her 'dream meeting as well.
Talking about the tennis front, after an arduous series of weeks on hard court, Osaka will not be playing the Italian Open. Her participation in the French Open 2020 too is doubtful.
Also read: US Open 2020: All you need to know about "Naomi Osaka's 7 masks and 7 names"