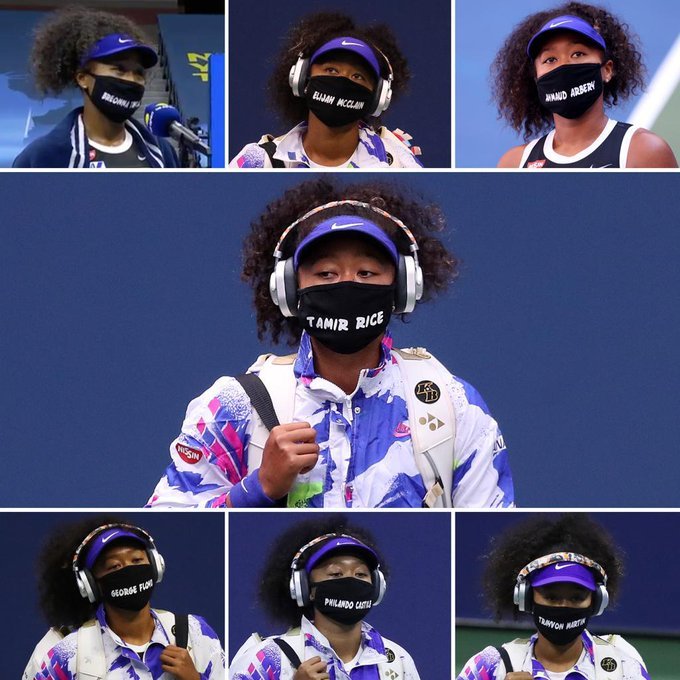 Naomi Osaka used the US Open 2020 as a stage to create awareness about the Black Lives Matter movement.
Osaka won the US Open 2020 after defeating Victoria Azarenka in the finals. She defeated Azarenka after trailing in the first set, she came back brilliantly in the next two to clinch the title.
She wore 7 different masks with 7 different names during her matches. All the names were of people who suffered from discrimination based on Color.
The 7 names Osaka represented on her masks:-
First round- Breonna Taylor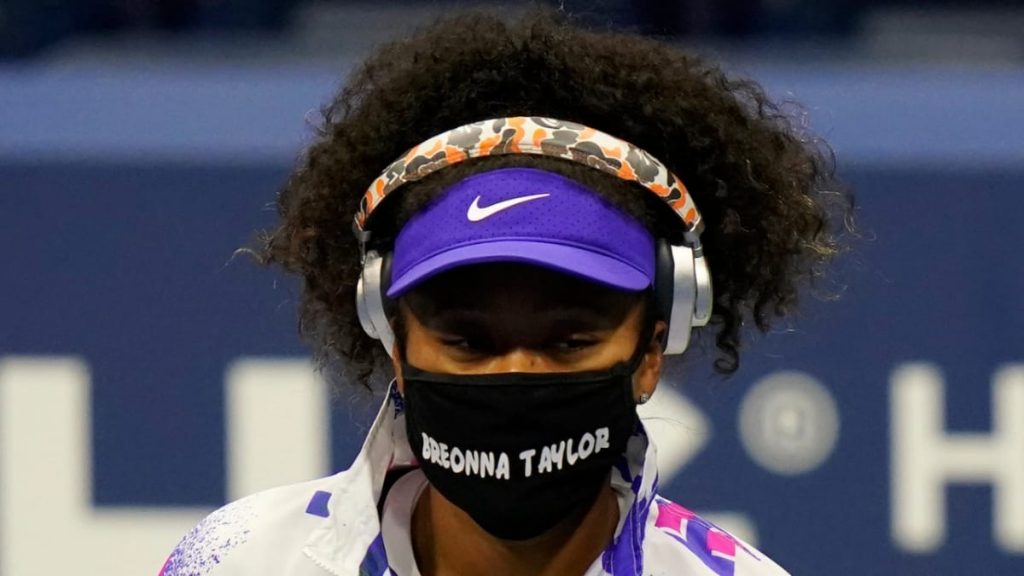 26-year-old Breonna Taylor died after an encounter by the Louisville police department in a drug investigation. One officer fired in June 2020, whereas two were given reassignment.
Second round- Elijah Mcclain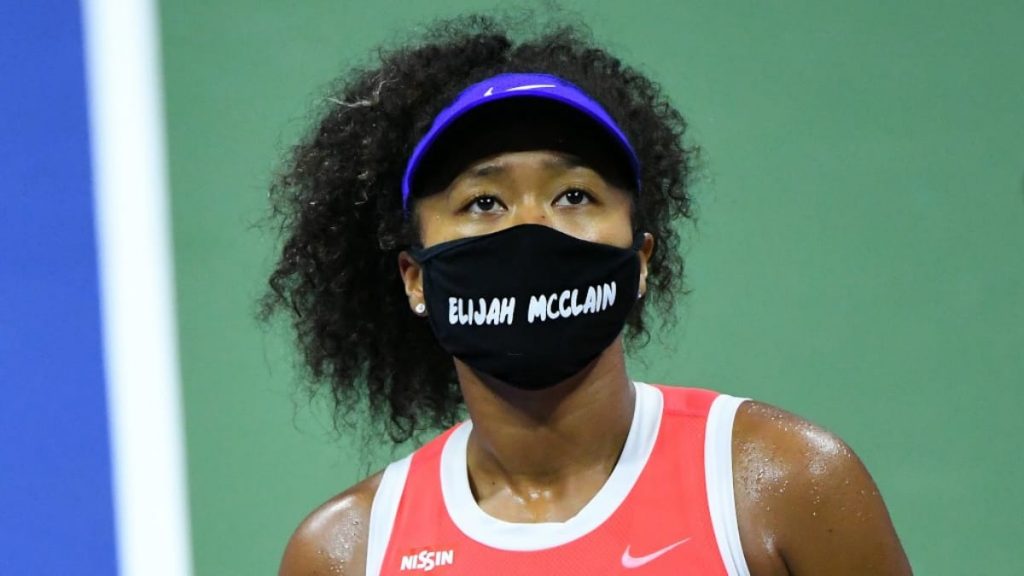 Elijah Mcclain was a 23-year old massage therapist from Colorado, who was killed in a police firing in august last year. The family moved to court against the Police department in courts.
Third round- Ahmaud Arbery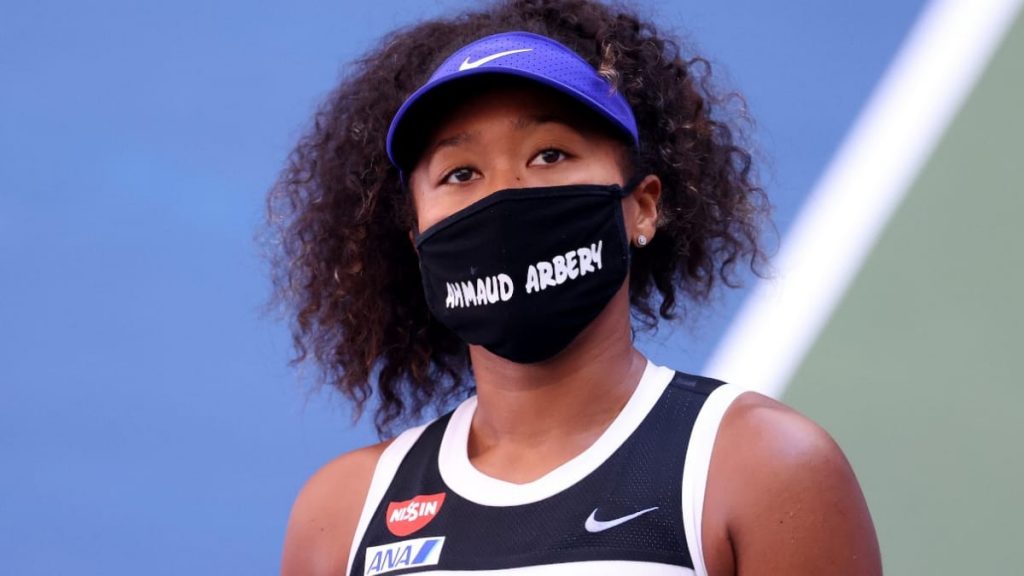 Two police officers shot down Ahmaud Arbery, an African-American in an encounter. The police officials are charged with murder. A nationwide outcry and video footage emerged of the incident.
Fourth round- Trayvon Martin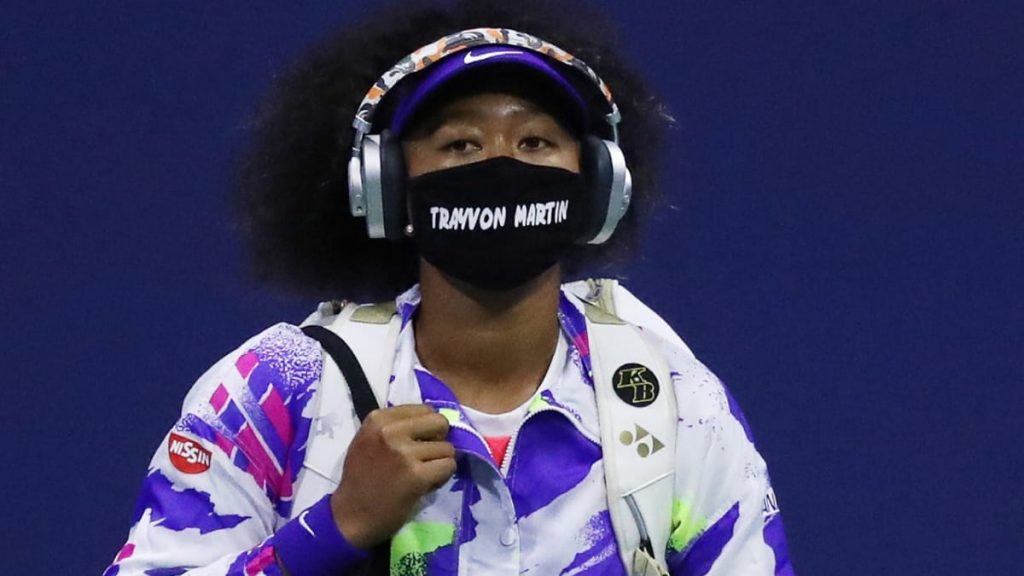 In 2012, George Zimmerman fatally shot Trayvon Martin in Florida. Martin was 17 years old at the time of the incident.
Quarterfinals- George Floyd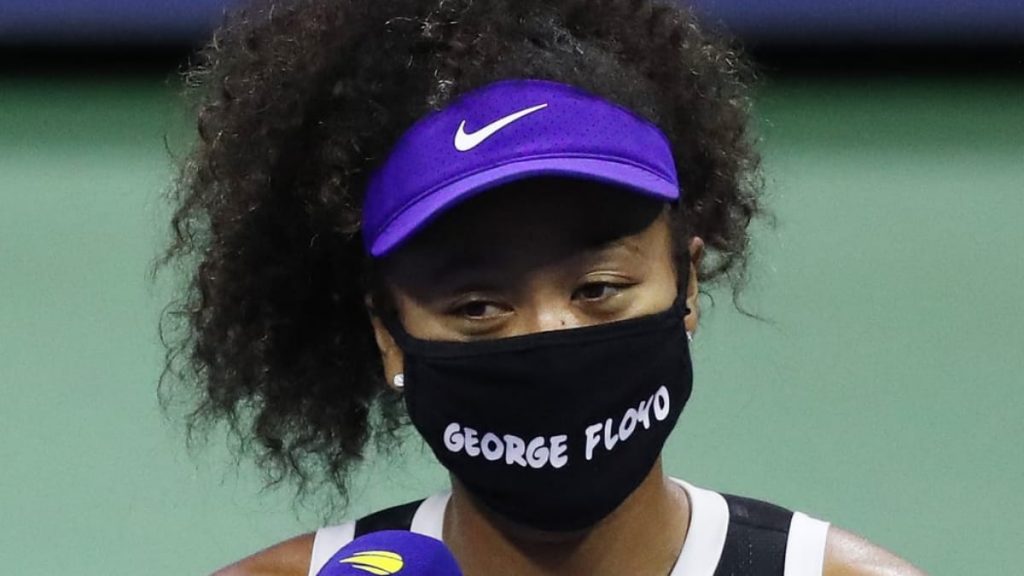 George Floyd died on 25 May after Derek Chauvin held his neck under his knee for almost 9 minutes. The incident triggered mass protests against police brutality and racial discrimination. The incident led to the Black Lives Matter (BLM) campaign throughout the world.
A day after a video emerged of the incident, Chauvin and 3 others were fired.
Semifinals- Philando Castile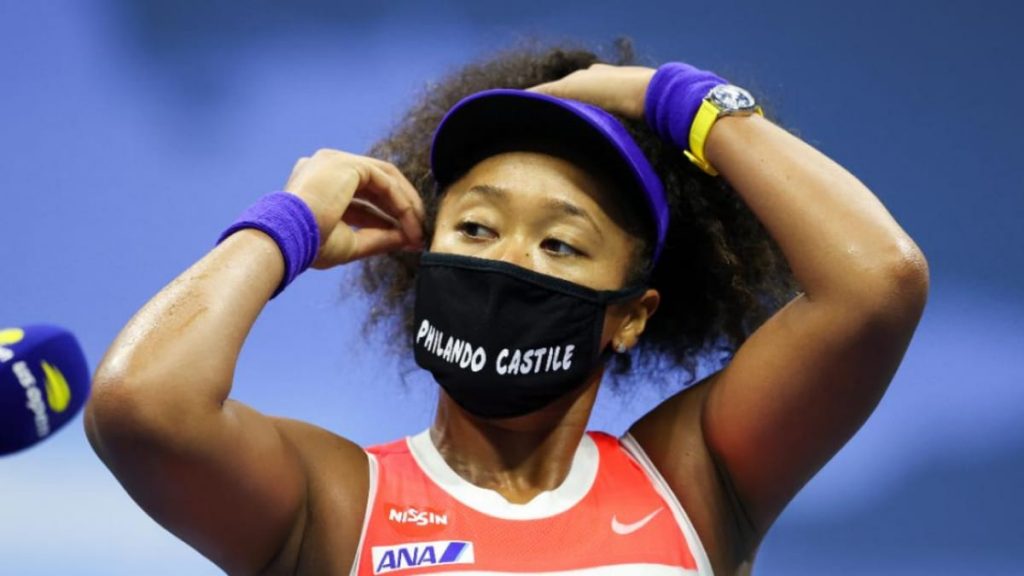 In July 2016, a Minnesota police officer Jeronimo Yanez shot and killed Philando Castile at a traffic stop. The incident came out after a live-stream on Facebook by her girlfriend. The police department fired Yanez immediately after the incident came to light.
Finals-Tamir Rice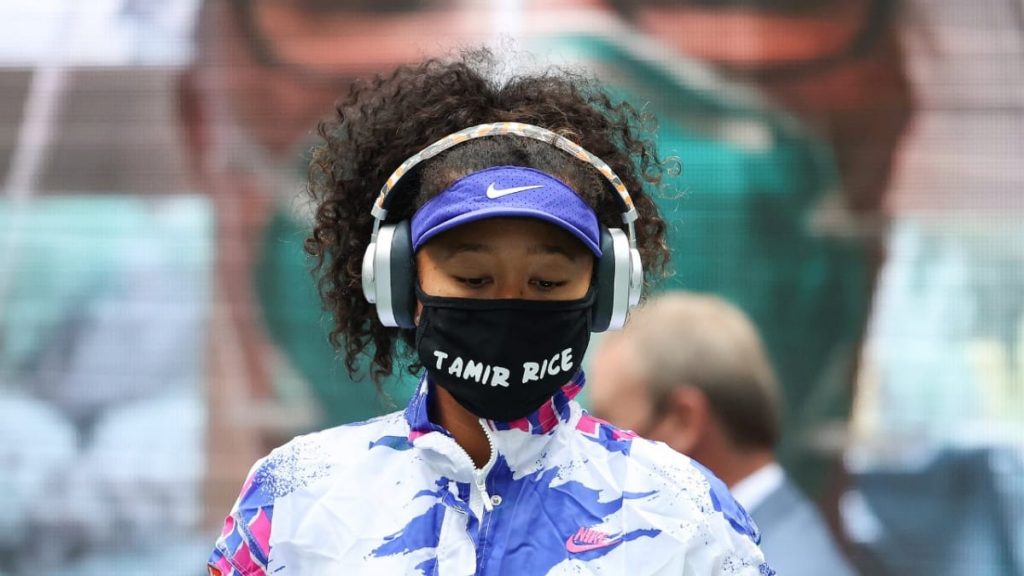 Tamir Rice, a 12-year-old African-American boy shot down by a white police officer named Timothy Loehmann. The Cleveland police in 2015 released the surveillance video of the incident. The case gathered national and international coverage because of increasing cases of white males targeting black.
Also Read: Form 1968 to 2020, Players who won their First Grand Slam Title at the US Open