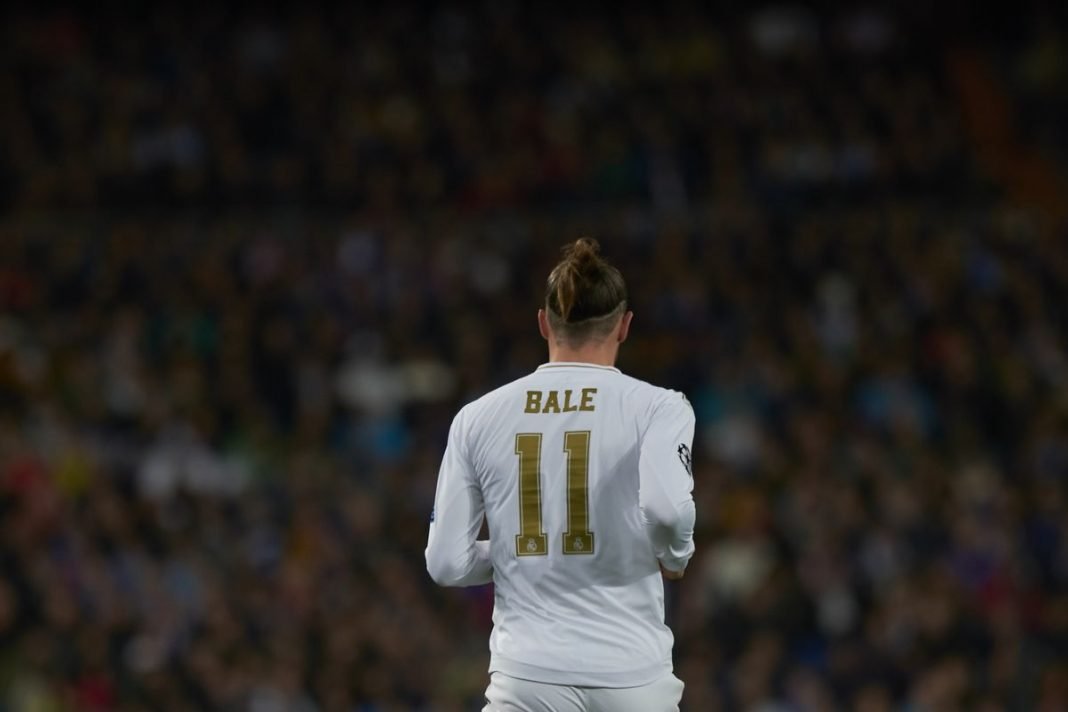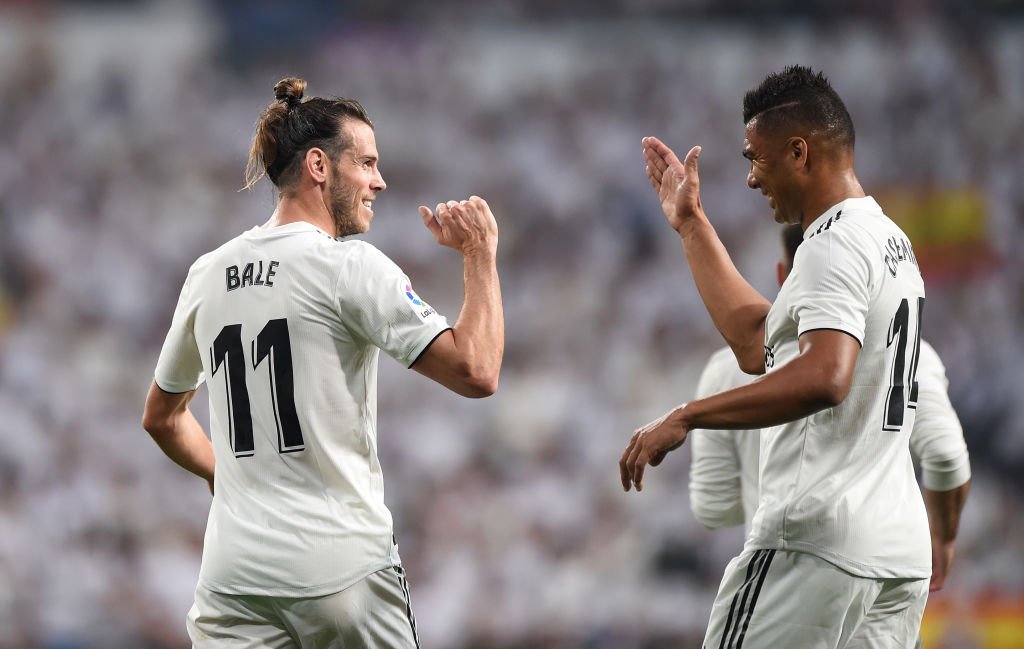 Gareth Bale must find a move from away from Real Madrid with a return back to Tottenham, says Micky Hazard.
Hazard believes with the opportunity for someone like him, Bale can defy the pattern when it comes to a top player not coming back to his former club.
The past of football is filled with instances warning star players regarding returning to their old clubs. The move to Tottenham for Bale will place him in that circumstance.
In 2013, he signed for Real Madrid and spent seven trophy-laden years in Spain. However, Bale has suffered with lack of form and regular injuries, carrying a fresh round of speculation regarding his future with each passing transfer window.
The Wales international might be considering to a dramatic return to North London.
Micky Hazard on Bale making a return to Spurs told the Daily Star: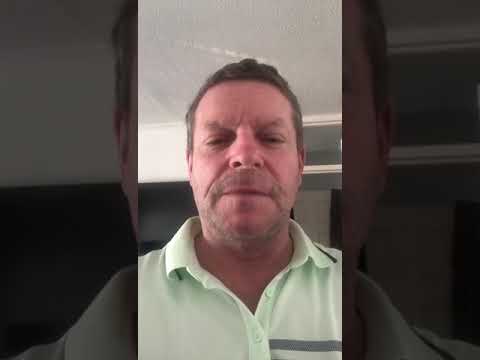 "Would I want to see him back in a Tottenham shirt? 100 per cent, without a shadow of a doubt. Anyone who says Bale wouldn't offer Tottenham anything is lying.
"I sincerely hope he gets his career back on track because he's such a special talent.
"I have no doubt he still loves the game, but unfortunately his usefulness to Wales is now also impacted by the fact he isn't playing.
"Usually I'm a great believer in top players not coming back, but in Bale's case I'm not necessarily against it.
"I just think sometimes it's hard to achieve the same levels of performance. You don't want that legacy to be undermined, but whether he comes back or not, I want this resolved. The stalemate at Real is a tragedy."
Bale was withdrawn out by Zinedine Zidane at Santiago Bernabeu. The Welshman recently decided not to be included in the game against Manchester City as the La Liga winners were knocked out of the Champions League.
Also read: Mirabelli – Inter won't be able to sign Messi due to FFP Rules