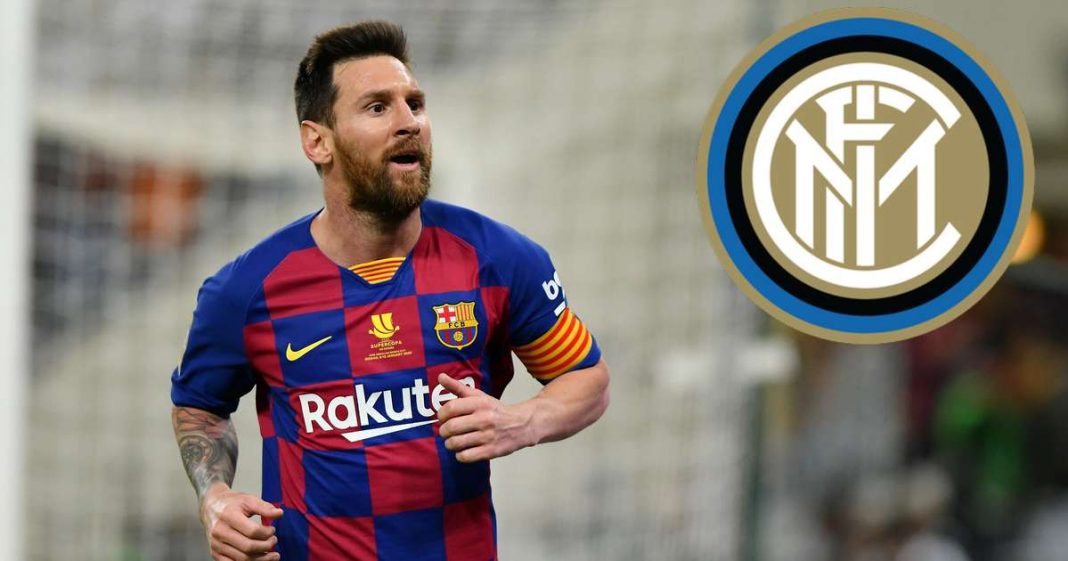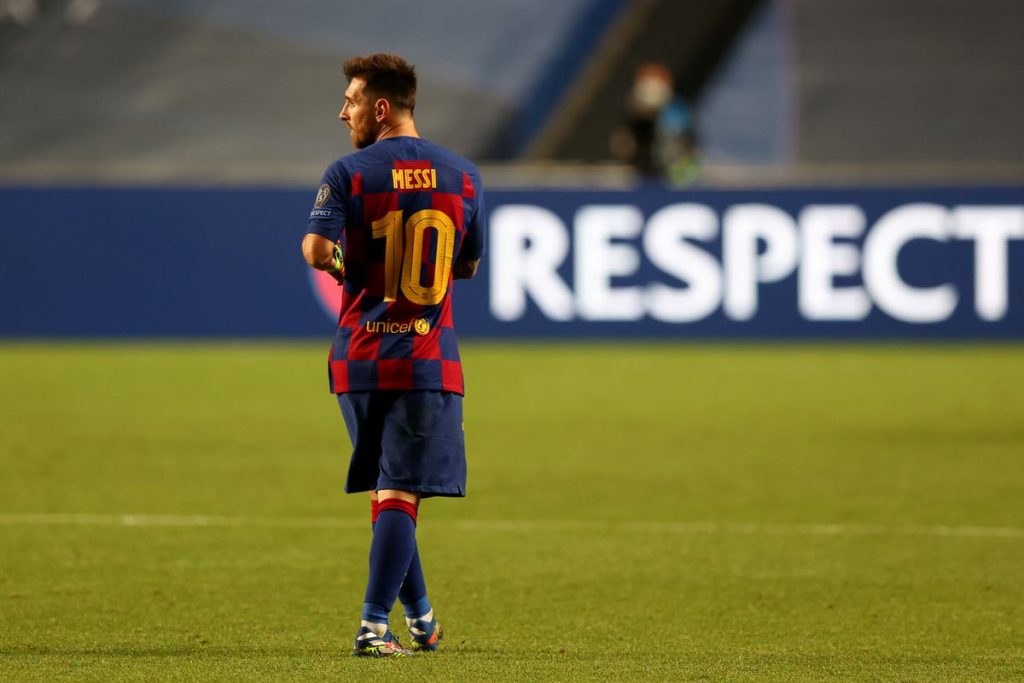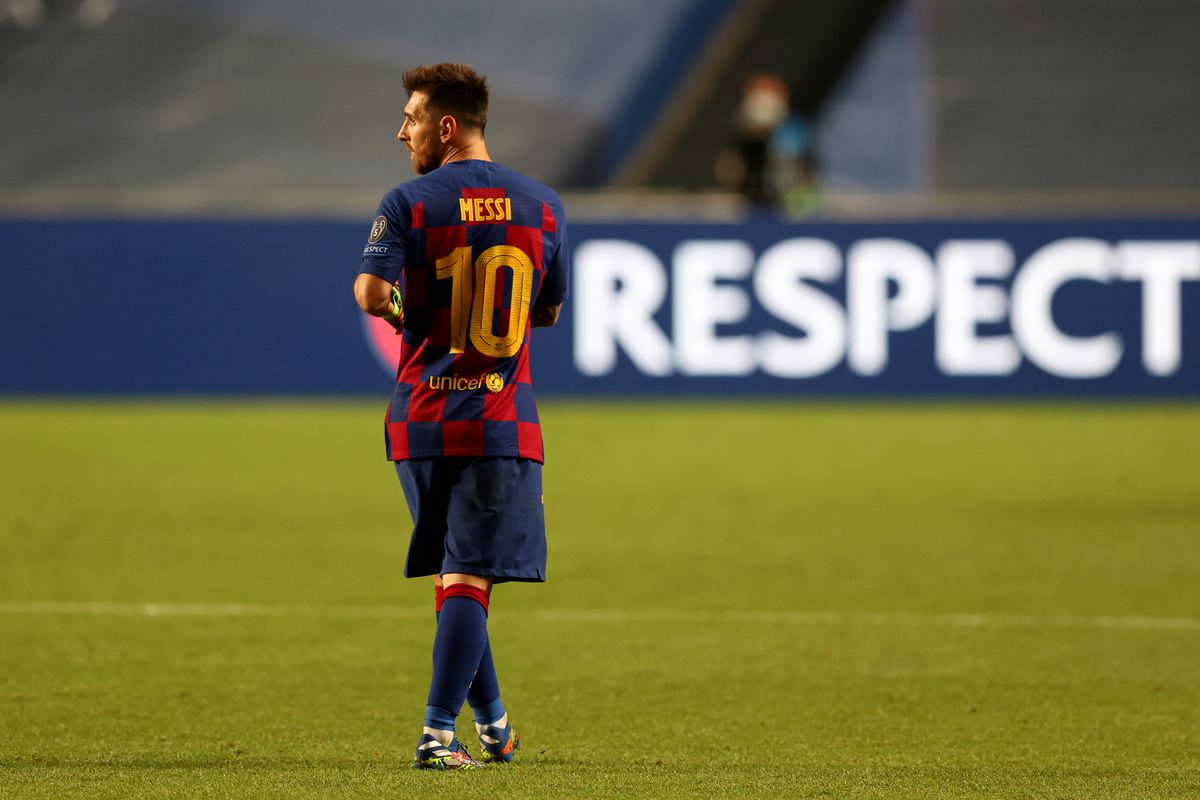 Massimiliano Mirabelli says that Messi playing for Inter Milan might never happen due to financial fair play(FFP rules).
For quite some time now, a bid for the 33-year old Argentine was being proposed at San Siro.
The six-time Ballon d'Or winner has been recently asked questions about his departure from Barcelona after a upsetting season.
Barcelona side failed to capture the La Liga after losing to Real Madrid shy of a point. In the Champions League, they were brutally knocked out of the quarter finals against Bayern Munich.
Hugely loyal to Barcelona, Messi still has a year left before the expiration of his contract at Camp Nou.
Mirabelli on Messi probable move to Inter said: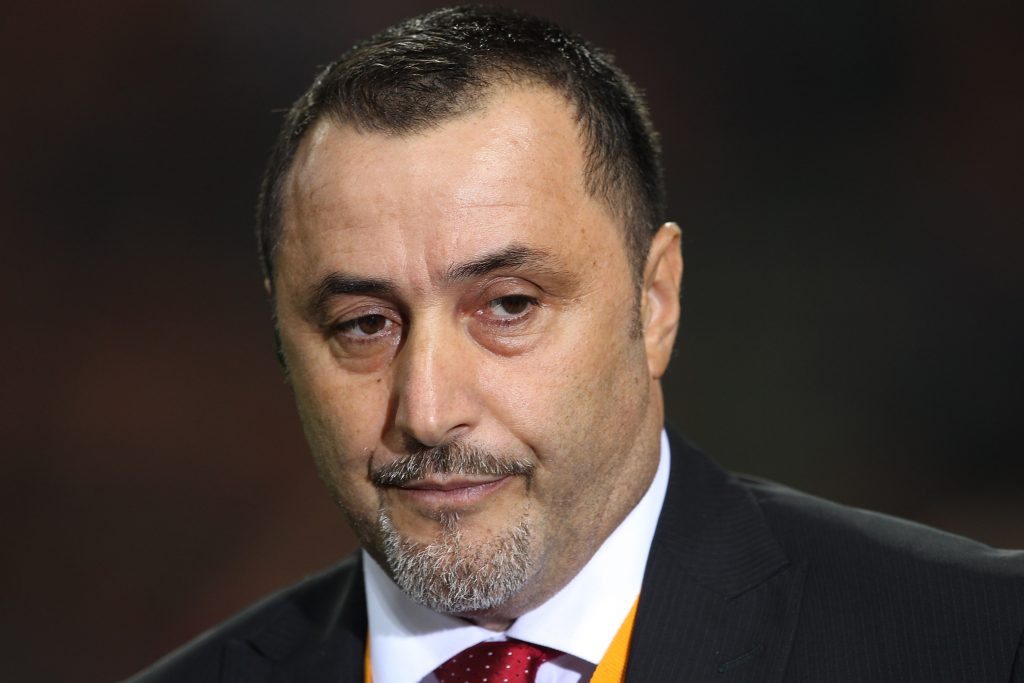 "When I was at Inter, President Zhang would talk about the transfer market and say, 'I want Messi,' but we had to explain it wasn't possible due to Financial Fair Play.
"I can assure you that Messi is more than a dream for Inter. He now has only a year left on his contract. Barca don't want to risk losing him for free next summer.
"There are important decisions to be made in Spain, but they won't want to be left empty-handed. Anyone who wants to make the most of the situation should step forward."
Reportedly, Manchester City have also tempted their way for the Barcelona star. With the chances of Messi being reunited with his former boss Pep Guardiola, the Argentine might play in the Premier League next season.
Also read: Is Real Madrid teenager Reinier ready to go to Dortmund on a loan?