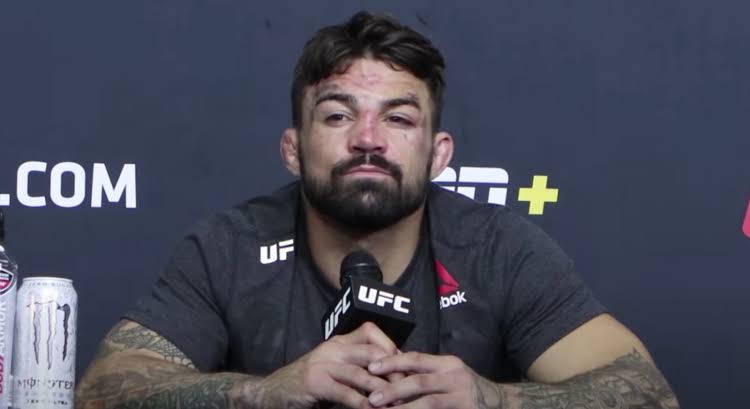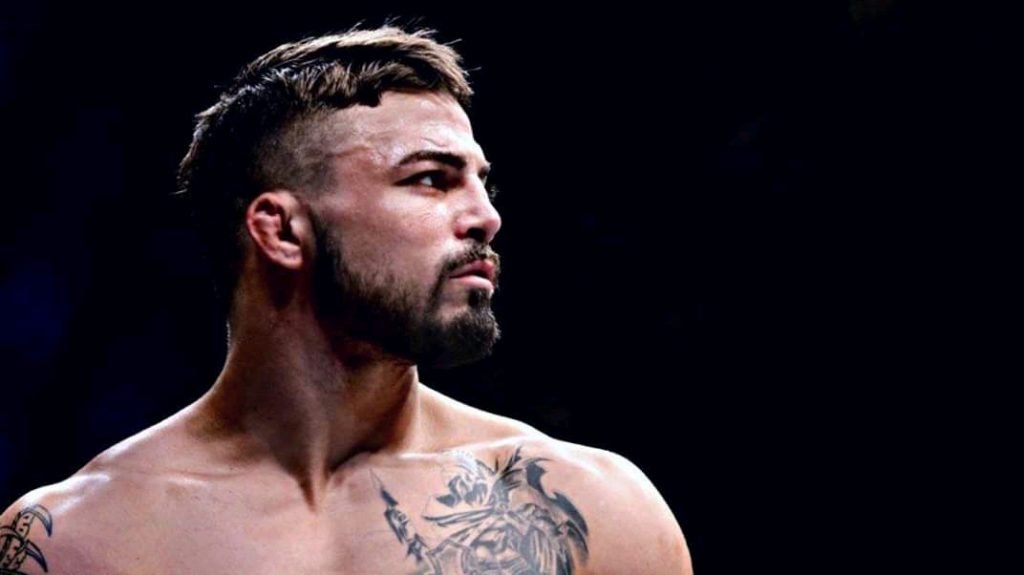 Mike Perry has issued a public apology in view of his recent transgressions. He has said that je "be better all around". Besides, Perry has also announced on Saturday night that he will become a father with his girlfriend Latory Gonzalez.
He stated, "I want to be a better role model for my family, for my unborn son. My Queen (Latory) and for myself so I can earn the respect I deserve. To my sponsors and my bosses at (UFC) I want to apologize for how my actions have impacted our relationships. I will be better all around."
Mike Perry accused by Ex-wife
Interestingly, last month MMA Junkie obtained court documents showing that Perry's ex-wife, Danielle Nickerson, has filed for a restraining order against him in March. But then a Florida judge ruled against Nickerson. Further she was also denied the order. In the three written statements filed by her, Nickerson alleged that Perry had threatened physical harm against her.
These allegations came again to the heels of Perry after he was captured on a video. In the video, Mike Perry could be seem blowing punches on a restaurant employee during a heated altercation in Texas. Soon after, a report was filed against Perry but no arrests were made.
However, soon after the incident Perry told the UFC that he will seek professional treatment for his alcoholic behaviour. But, UFC still said in response that it wouldn't offer Perry a fight until he has evaluated his treatment.
But for now it is still unclear about whether Perry has started the treatment or not.
Also Read: Dana White rules out Conor McGregor vs Manny Pacquiao; Says "I am not interested any of this s**t"