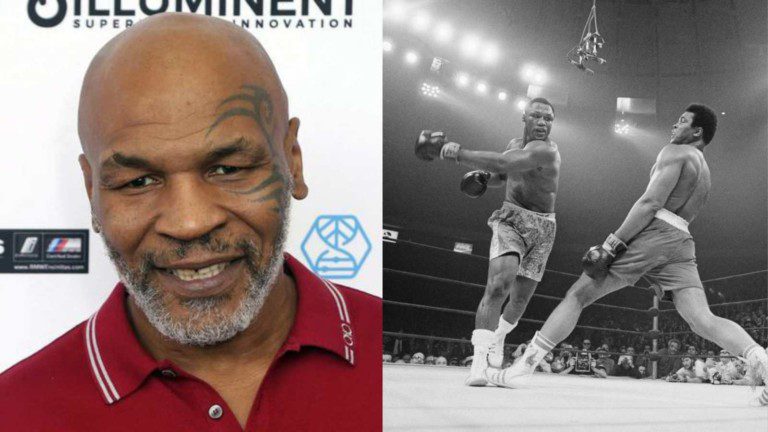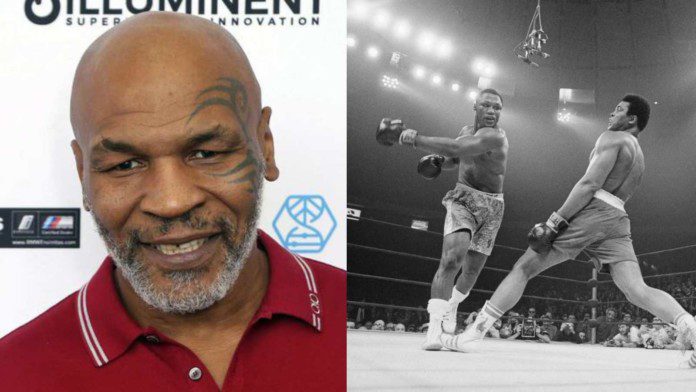 Mike Tyson honors Muhammad Ali on his birthday and praised him as not only the greatest boxer but the greatest man ever. Ali has been one of the most influential figures in combat sport.
Mike Tyson, who himself is regarded as one of the best punchers in the history of boxing, shared an inspirational message and recollects how he has helped people outside the boxing as well. Ali has done great work inside and outside the fight ring.
Ali's quote has motivated people in life, his trash talk got into his opponents and his presence melted people. Ali was an entertainer inside the boxing ring he was even better on the mic. Due to his work on the microphone he use it to fill the arena and capture the public imagination. He brought the trash talk to the combat sport.
Not only, Mike Tyson, the entire World praises the great Muhammad Ali on his birthday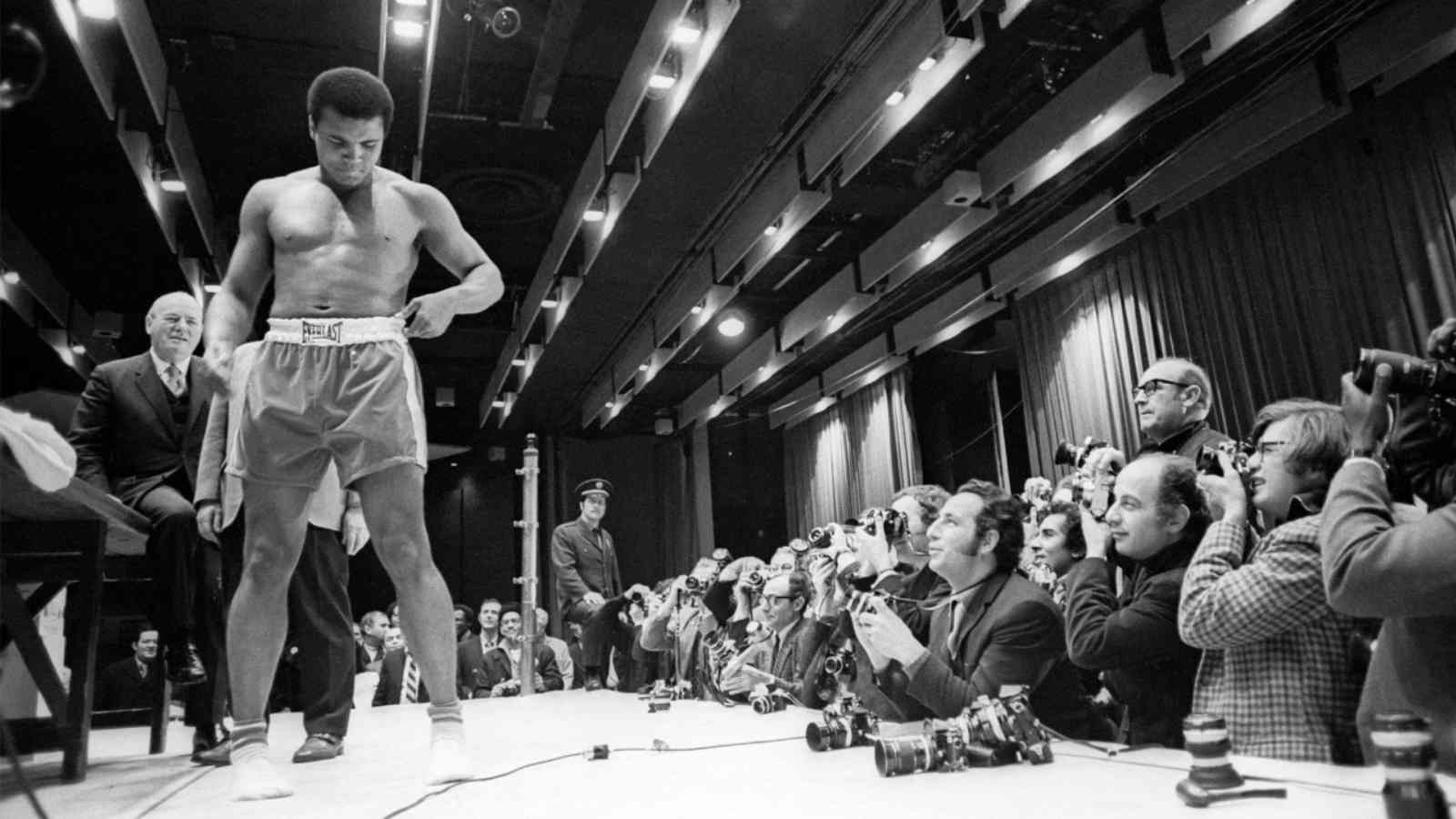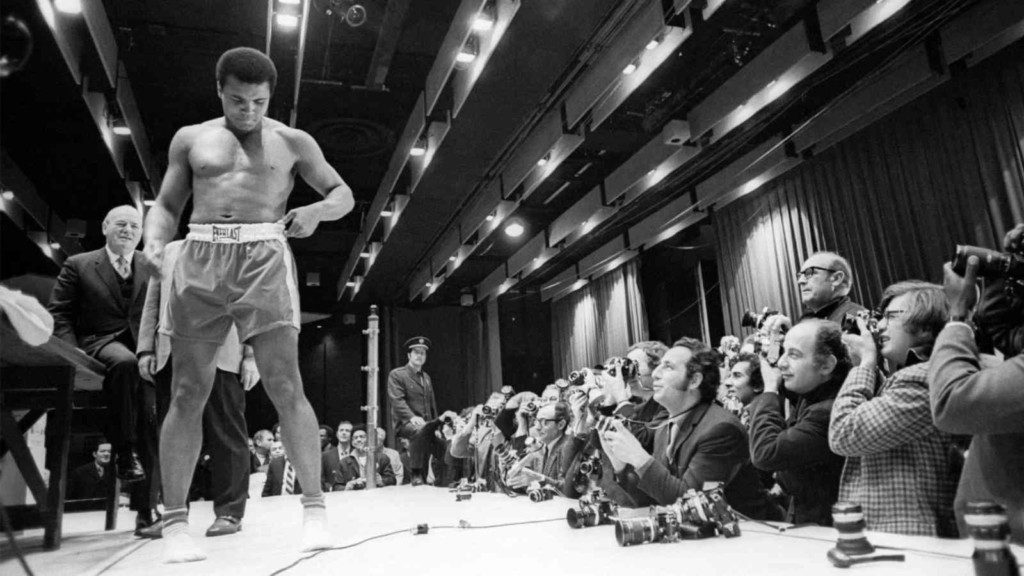 Ali's aura and his personality set him apart from his peers. Ali used to win his before the fight and got into the head of his opponents. He used to fly like a butterfly and sting like a bee. He refused to enlist in the army and went to prison and was stripped of his title. He was out of the ring for three years.
Ali returned and fought the 'fight of the century' at MSG. Though he lost, he regained the world championship later in his career against George Foreman in The Jungle in the Rumble. Ali won the world championship on three different occasions. He fought against racism and fought for the people. He was considered the people's champion. On his 80th birthday, the entire combat sport hailed Ali.
Also Read – "I caught your sister around," Mike Tyson reveals Muhammad Ali's 'disgusting' trash talk in the boxing ring