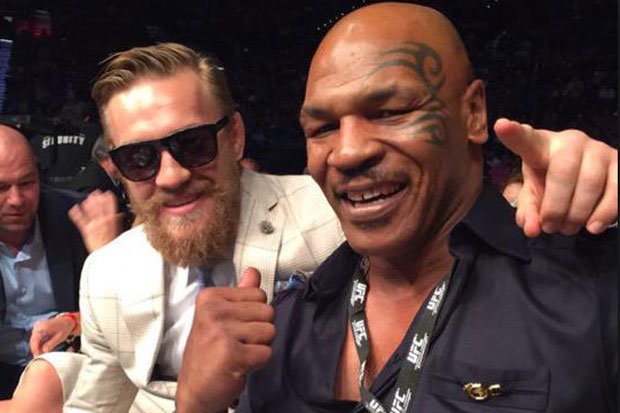 "Iron" Mike Tyson is arguably the most dangerous man in the world, let alone in Boxing. He dominated the 80's and the 90's with his insane power and speed. The Tyson vs Holyfield battles in the mid 90's took the world over by storm. Iron Mike has come a long way since that, having retired now, he is once again eyeing a comeback to Boxing, later this year in the month of November. He will face another boxing great Roy Jones Jr. Mike Tyson is currently 54 years old and still going strong.
Recently, Mike Tyson sat down with podcaster Brant James talking about UFC which is currently much popular than ever and comparing it with Boxing in terms of money involved, fighters etc.
"Boxers will always make more money than MMA fighters" – Mike Tyson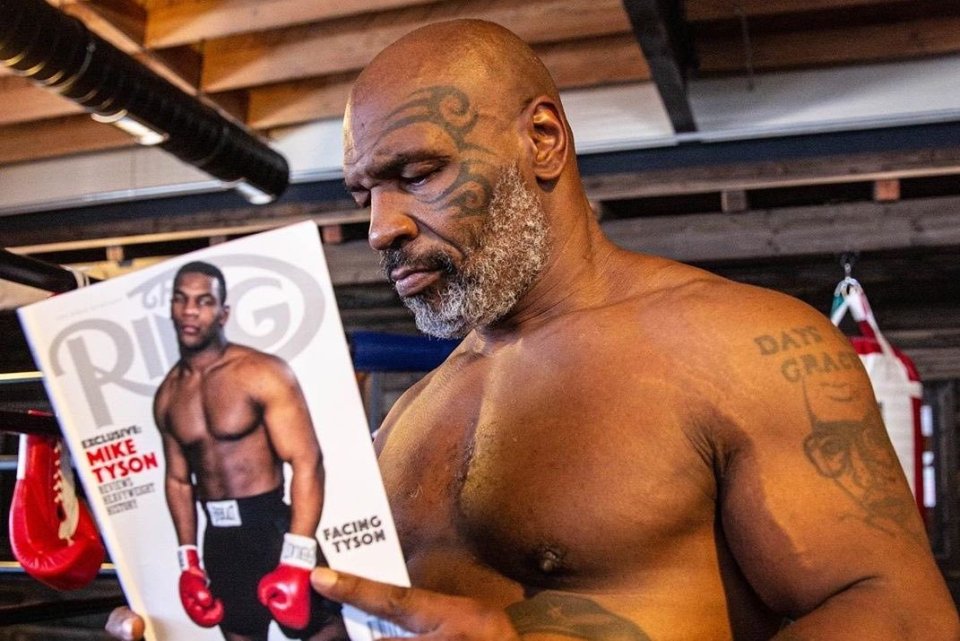 Speaking to Brant James, Tyson said, "MMA will always have more views and stuff than boxing, but boxers will always make more money than MMA fighters." This might seem confusing and Mike clarified saying, "That's tricky, it doesn't make any sense. I don't know, they don't make enough money in my perspective. It's exciting and sexy, but [UFC fighters] don't make enough money."
The UFC is of course exciting, but what Mike told is entirely true. The highest, even the face of the UFC, Conor McGregor has pocketed for a fight is 3.8 million Euros, against Donald Cerrone. The next being 2.3 million Euros which he got for his bout against Khabib Nurmagomedov. Although, these are a truckload of cash, it doesn't even come close to the amount elite boxers make for a fight. Tyson Fury and Deontay Wilder are believed to have earned up to 19.4 million Euros when they had their rematch earlier this year, in February at Las Vegas. Another staggering fact about the money boxers make is that , Mike Tyson way back in 1997!, earned a mind-boggling 24 million Euros for his fight against Evander Holyfield.
Do you think the UFC fighters should be paid more? Or should there be a uniform pay scale in the whole of combat sports?
Also Read: Fearless Dan Hooker responds to Nate Diaz!