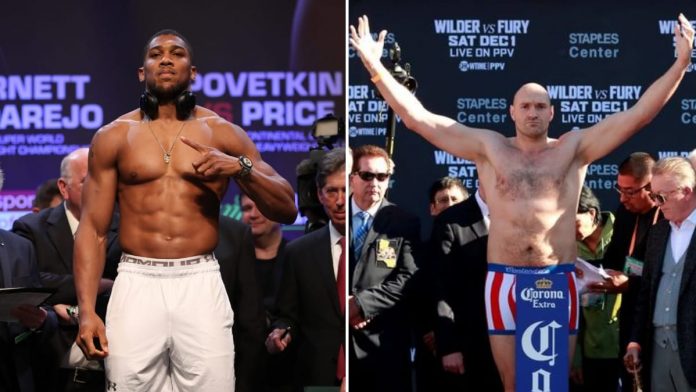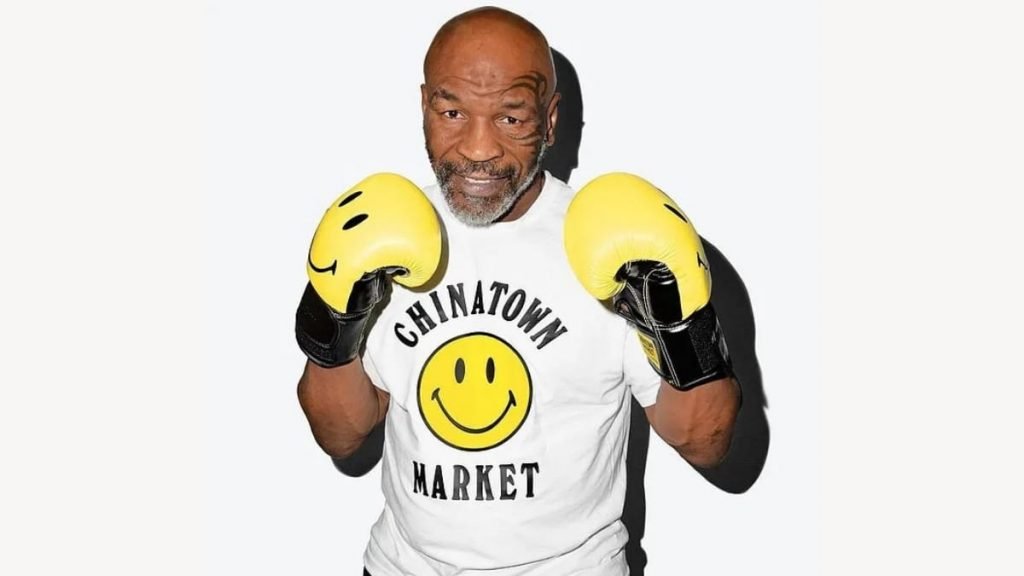 Anthony Joshua and Tyson Fury are expected to fight somewhere in the mid of 2021. The all-Brit encounter will be a title unification bout for the undisputed heavyweight champion of the world.  Although the venue and the date are yet to be decided, the teams of both the fighters have already put pen to paper, signing a two-fight title unification deal. Experts have already begun giving their predictions for the high-voltage clash, and more recently the legendary Mike Tyson made his opinion known.
Speaking in an interview with TheMACLife, Mike Tyson revealed that one should be really fast to lay hands on Fury, referencing the time when Fury avoided Deontay Wilder's punches with ease. He further added that Anthony Joshua would struggle if he isn't as fast as at least Deontay Wilder.
'I think this Tyson is too elusive' – Mike Tyson
"I love f*cking Joshua. But, I think this Tyson is too elusive. He's not gonna hit him. I like Joshua a lot. Maybe he punches harder than Wilder [Deontay] but he doesn't punch faster than Wilder. And, if he doesn't punch faster than Wilder, he's not gonna f*cking touch this guy [Tyson Fury]. He punches hard, but doesn't punch fast. If Tyson Fury can get away from Wilder's fast punches, Joshua might be in trouble." [H/T FirstSportz]
In both his fights against Deontay Wilder, Fury showed immense defensive-speed, as Wilder struggled to land a proper shot (barring that one shot in the final round of their first fight). As Mike Tyson says, Joshua's hands are much heavier than Wilder's and hence the less speed.
What do you think of Mike Tyson's opinion?
Also Read : 'This guy is f*cking dangerous… With one punch, just one punch, he can finish the game' – Ciryl Gane responds to Derrick Lewis' callout
Also Read : 'I feel sorry for those who act so low to try to promote themselves' – Polyana Viana responds to Colby Covington's lewd comments