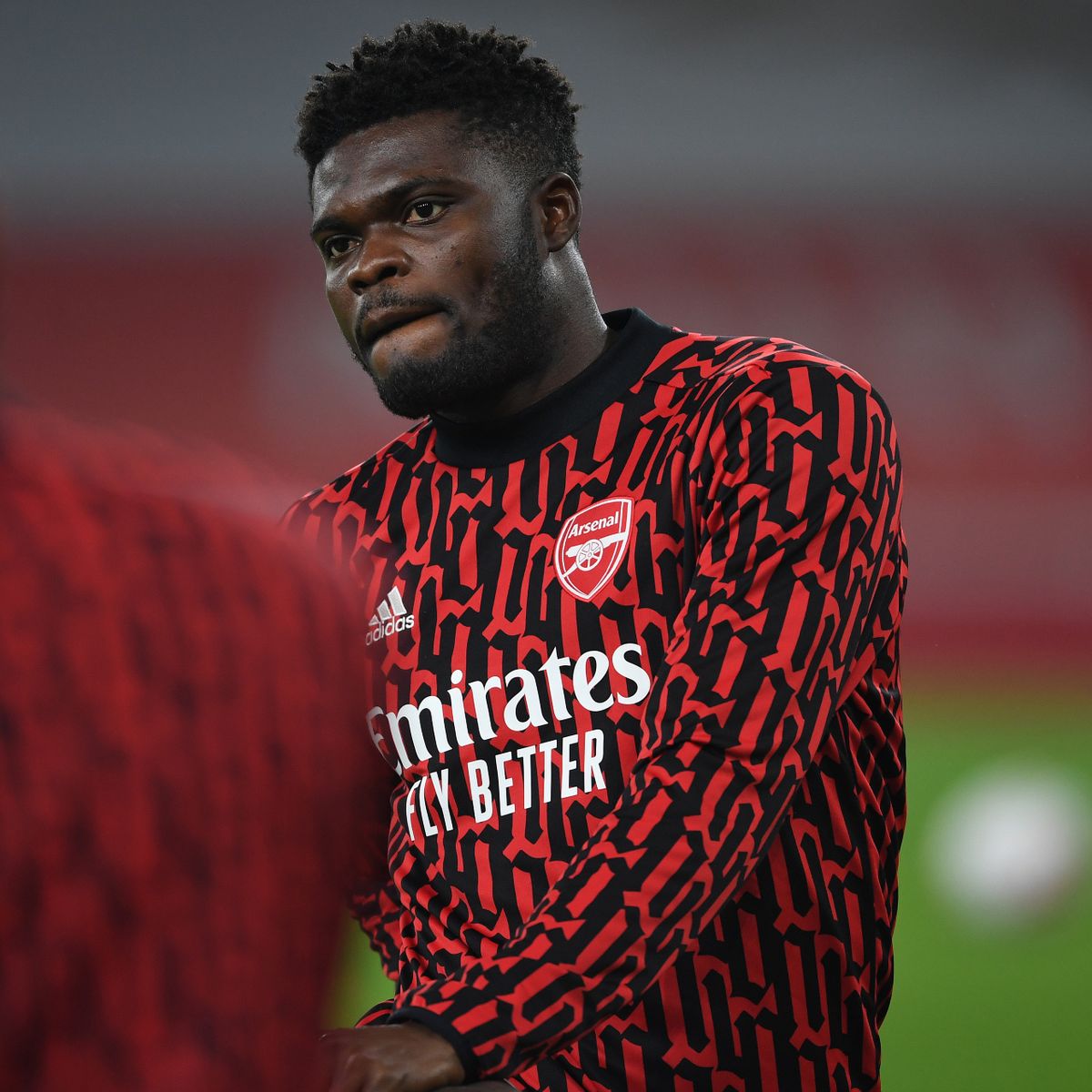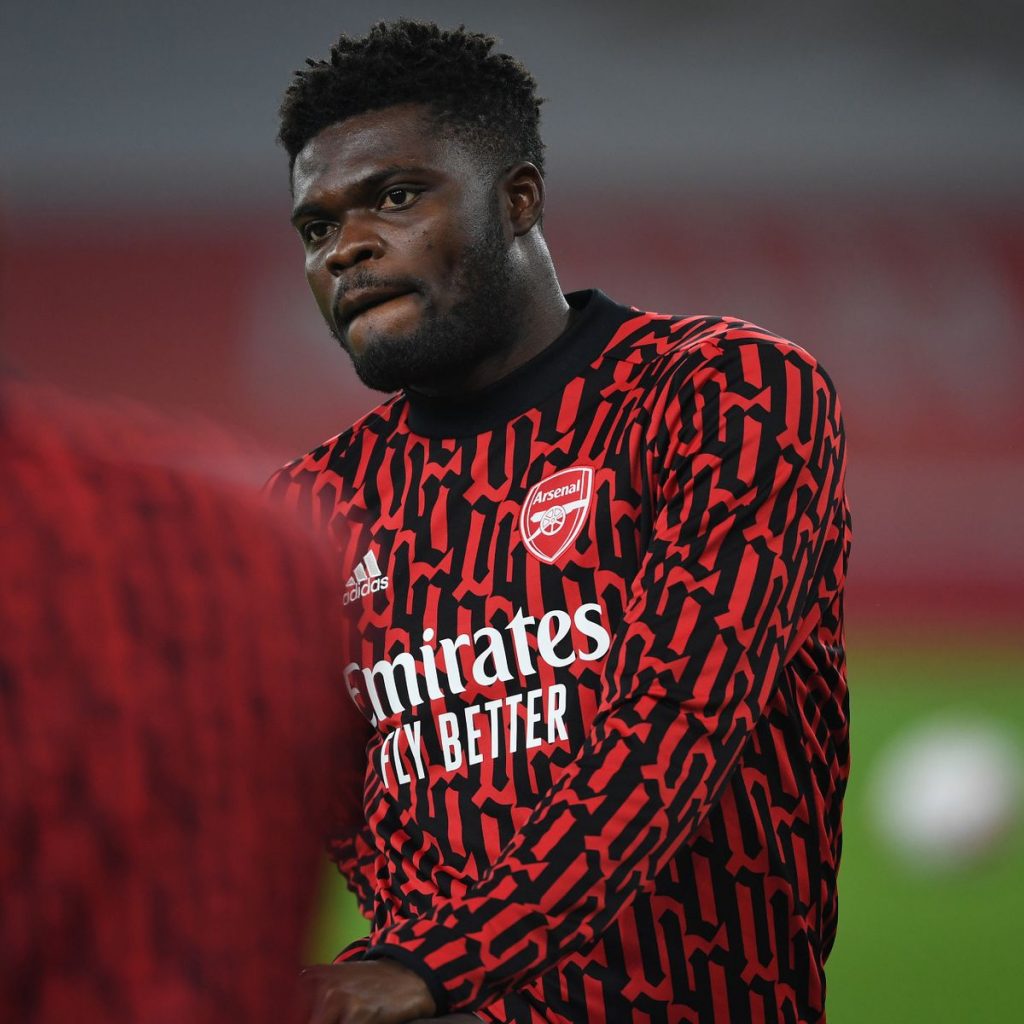 Arsenal slumped to their 6th defeat of the season when they took on league leaders Tottenham in The North London Derby.
The result dropped Arsenal to 15th on the Premier League table, with this being their worst start to a Premier League campaign since 1981.
Mikel Arteta blasts Thomas Partey after Derby defeat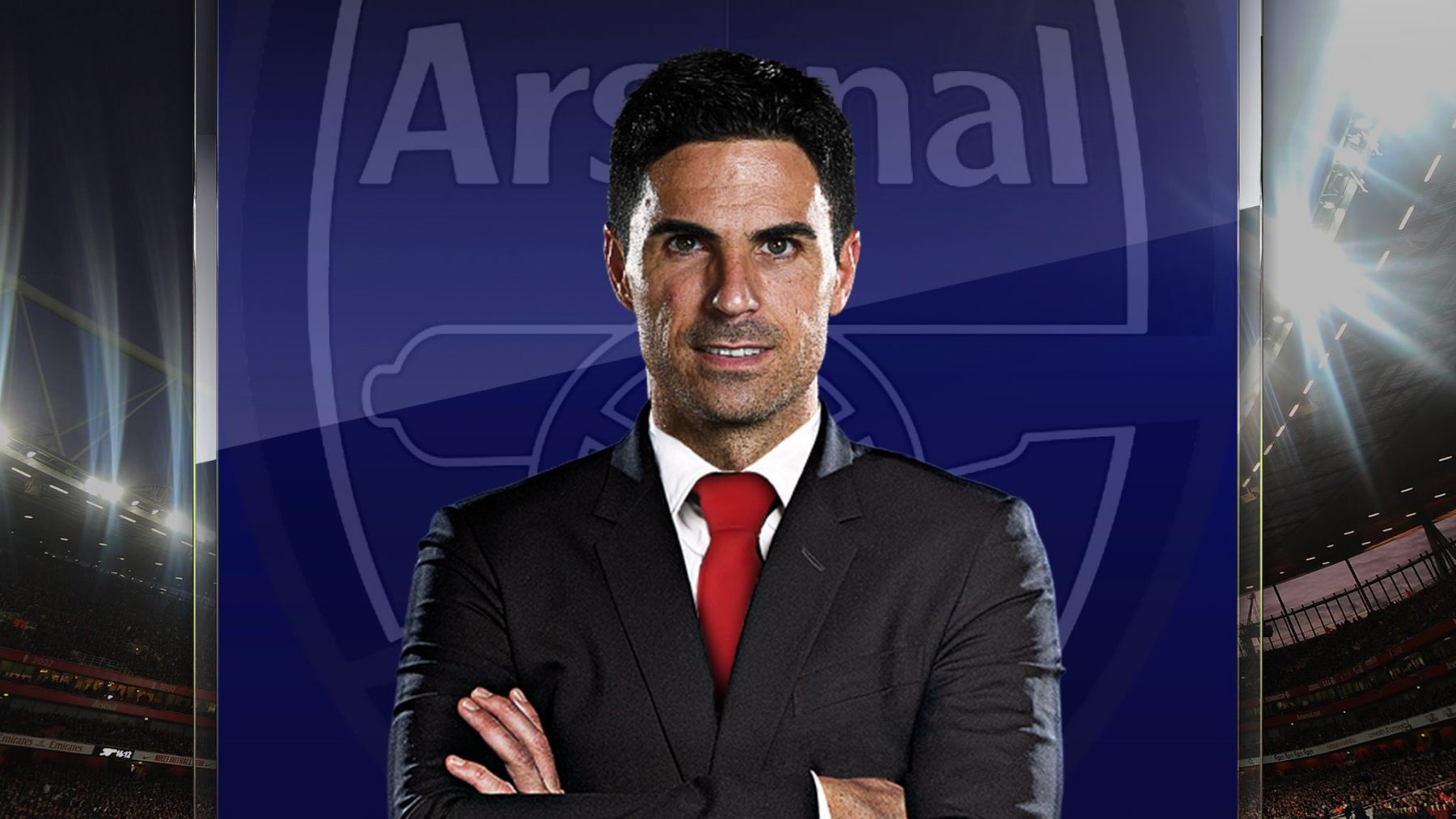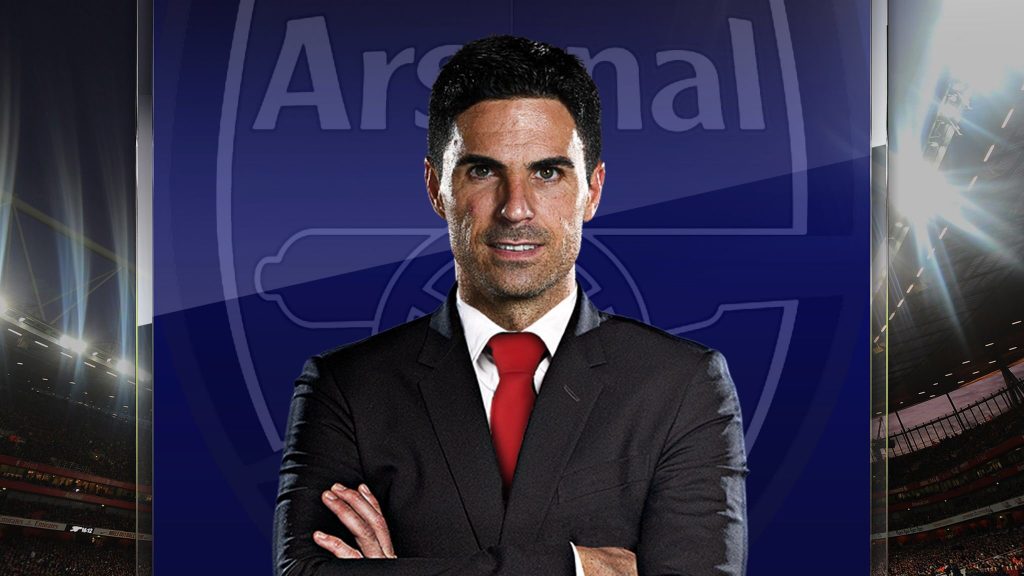 Mikel Arteta accused Thomas Partey of failing to understand the gravity of the situation when he left the field after getting injured in the build up to Spurs' second goal at the stroke of half time.
The manger was seen animated at touchline when he tried to force the midfielder back onto the pitch to stop the counter attack, which ultimately led to the goal.

"Thomas is out, he's limping, he's in pain, he has to come off and we lost a man in that crucial transition moment," Arteta told Sky Sports. "He has to fall on the floor.
"I wanted him on the pitch, doing whatever he could for the team in that situation. No one expected him not to be in that position."
Speaking in his post-match press conference, Arteta added: "I was trying to push him back on the pitch, I don't think he realised the gravity of the situation when he left his position.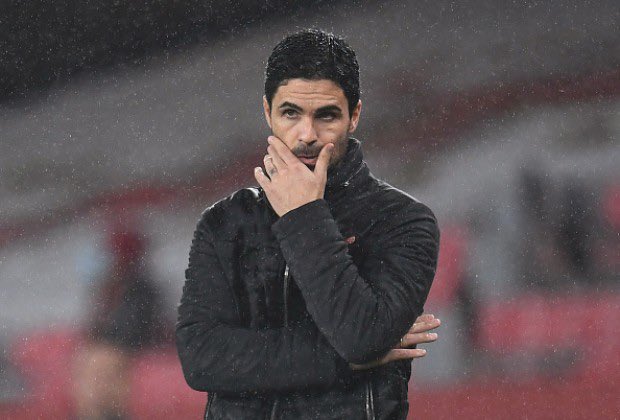 "That was probably because he was in a lot of pain. There is nothing we can do at the moment to resolve that."
On being asked whether he was frustrated after Partey's exit from the field he quipped, "It was too quick, we were through, I think it was a four-against-three situation for us to play the final ball and we were through. Suddenly they were coming to us and Thomas is walking to me and I am trying to push him."

However the manager also backed his team to recover from this slump after they played well in the 2nd half but admitted they weren't clinical enough in front of goal after having 70 % possession throughout the match.
Also Read | Frank Lampard says Kurt Zouma is more impressive this season due to a boost in confidence