The Minecraft Bedrock version has received an update just today, and serves more as a hotfix to solve some recurring problems with the game. Here is all about the Minecraft Update 1.17.41 for Bedrock on 27th October, 2021.
Bedrock Edition is one of the two main editions of the game and is better for the cross-play and multiplayer games. It also receives updates just like the Java Edition, in the form of experimental features and small additional fixes which are then later implemented into the game. Earlier this month, Mojang had released a small update for Bedrock, that introduced many changes.
The update was for PS4, Xbox and PC, but has still been causing some problems in terms of crashes and quality of life changes.
Minecraft update 1.17.41 Bedrock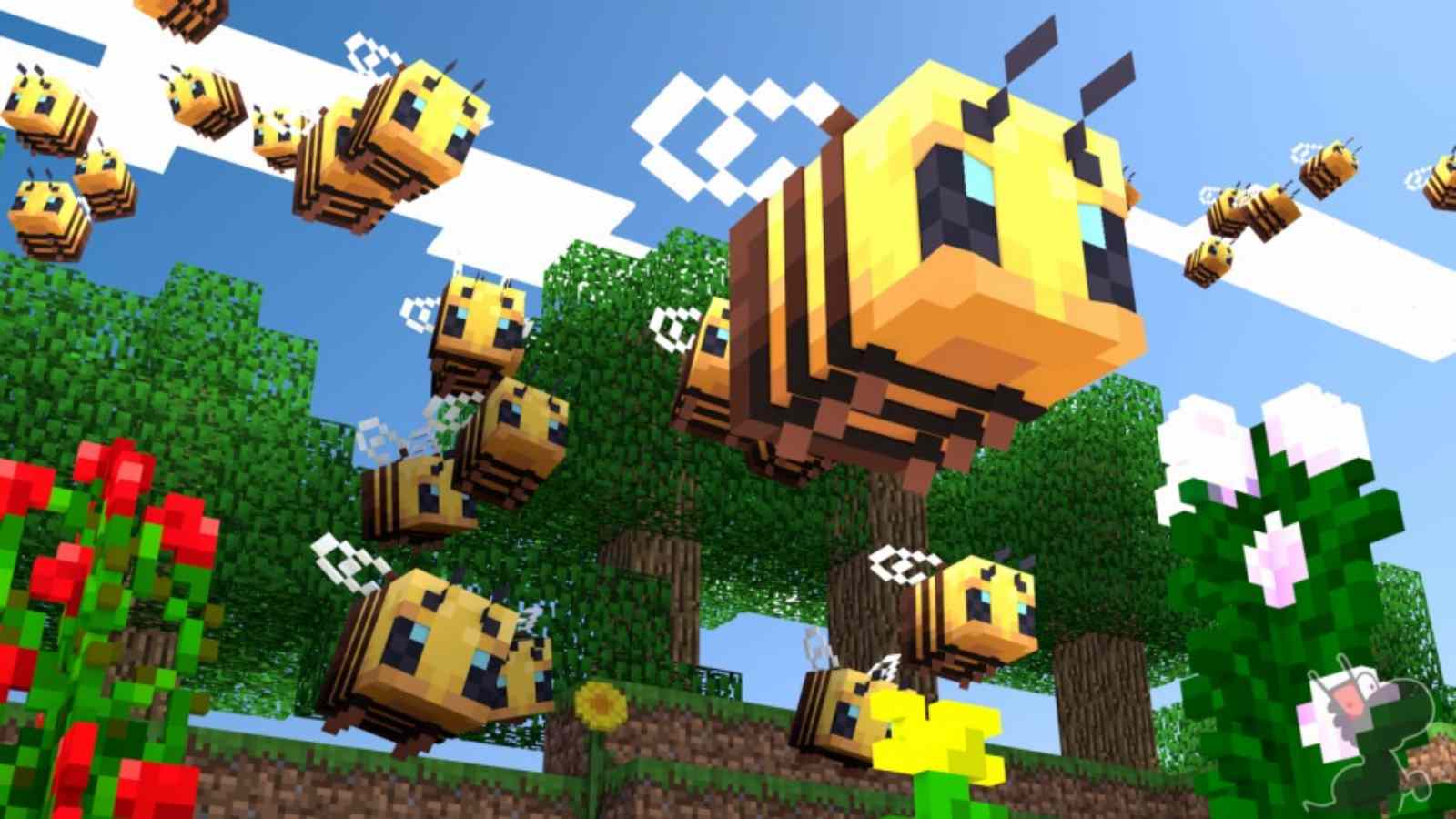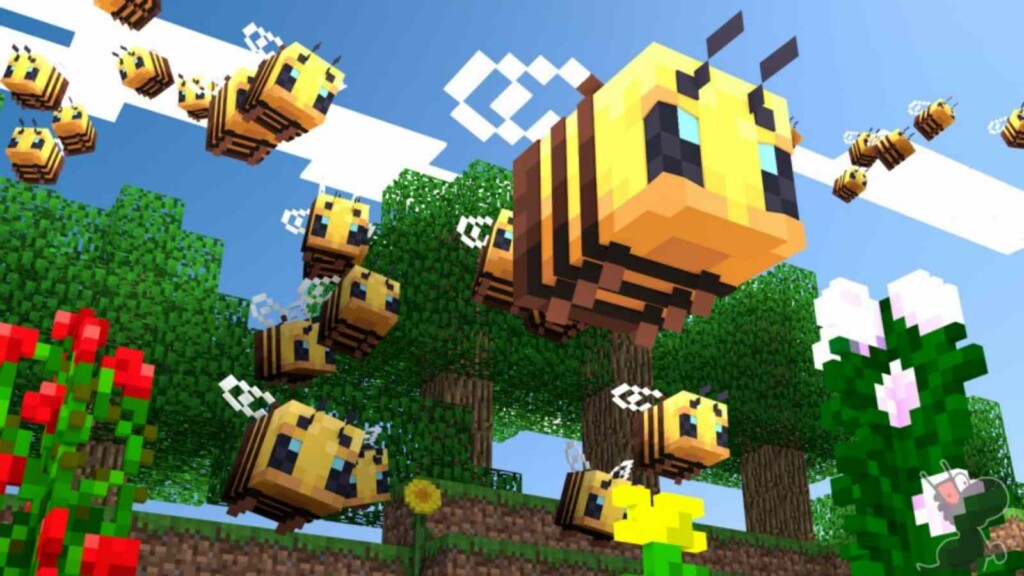 The earlier update released in the game added many experimental changes and features that will further be properly implemented into the game later. This will be during the Caves and Cliffs update Part II which is supposed to release sometimes during December.
Related: Ancient Cities in Minecraft The Wild Update: All that is known so far!
However, with this experimental changes came some problems as well. Many players were facing issues after the Minecraft update with random crashes that occurred on the PlayStation. Moreover, some bugs also led to high CPU usage noticed my some players as well.
These are now available to be downloaded on all the consoles and PC version.
To solve these issues, the developers released a quick hotfix with a few relevant changes:
Fixed a crash occurring on PlayStation while starting a split screen session.
Fixed a problem that caused certain worlds to drastically increase in size.
Fixed a bug that caused high memory usage.
Fixed some minor bugs.
Follow our Instagram page for more updates on gaming and esports!
Also read: What are the Sculk Sensors in Minecraft Deep Dark?