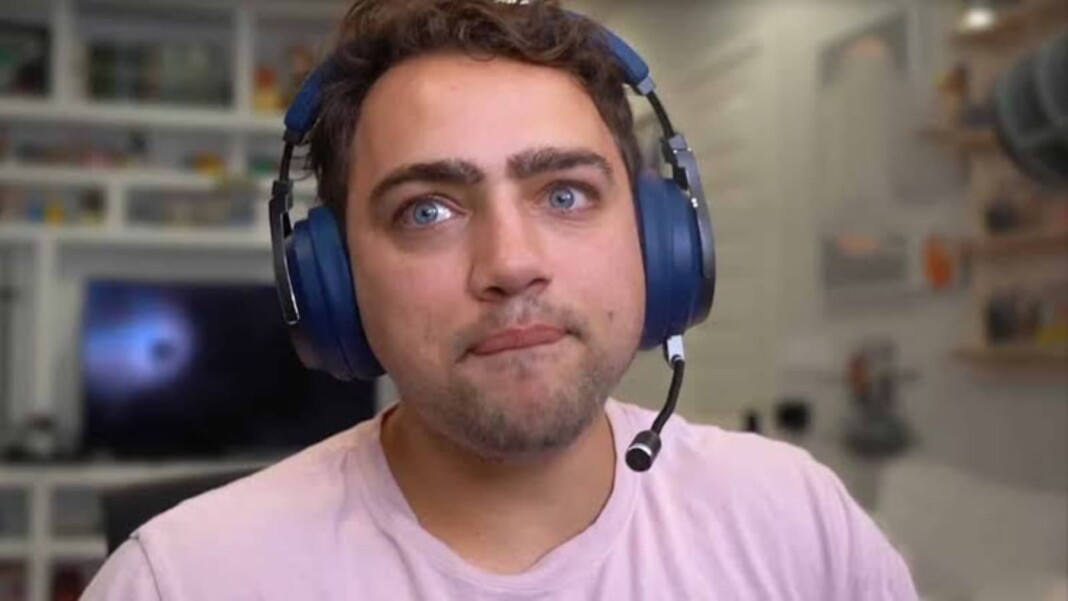 Twitch is the leading streaming platform and Mizkif is one of the biggest names in twitch. If you follow Twitch at the list you'll know about Mizkif. Mizkif cries on stream as he comes back after his break.
Mizkif cries on stream
Matthew Rinaudo, better known by his online alias Mizkif, is an American Twitch streamer. He is a founding member of the gaming organization One True King. Mizkif-Maya was one of the most wholesome and well-known couples on twitch. Mizkif announced that he wanted to take a Twitch hiatus because he did not feel like streaming. He took a two-week break from the platform. Later on a youtube video, Mizkif announced that he is ready to stream again on October 5th.'
We all thought that this break will help him get a better mental state but it seems like he is not still fully recovered from the breakup as he breaks down on his first stream after his breakup. He kept saying "I miss her so much". At this point, he did not even care that thousands of people are watching him as he cries his heart out and said, "Oh my god, dude. I'm crying. don't know what to say, sorry. Oh my god, chat, this is a lot. I didn't really know what the hell to expect. I'm crying… this is a bit embarrassing."
He tried to joke around a but even that made him cry even more. He walked up to the vacuum cleaner in his room and said, "Who's gonna use this now?"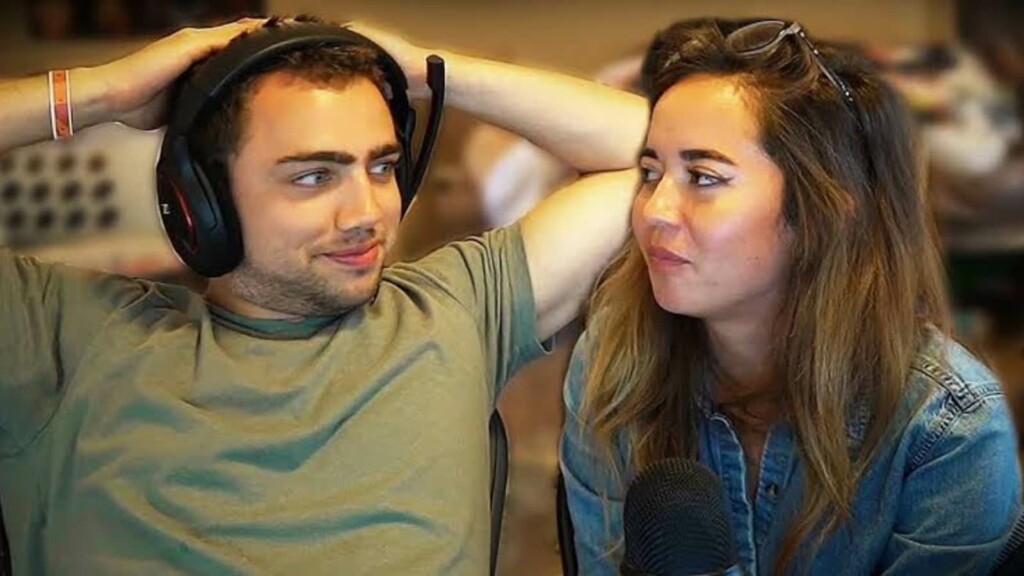 After some time he collected himself and talked about good things that happened in the past weeks. He said that he had been to Los Angeles recently, where he met MrBeast and Pokimane. He has also been working out, lifting weights, and eating healthy. He ended the conversation by saying that the past few days were somewhat better, but he was still not settled in with being single.
---
Also Read: Twitch source code leak accidentally: Reveals Streamers income, Passwords, and more.