Aaron Judge now stands only 4 home runs away from a 61-year-old American League record set by Roger Mantis in a single season. He came up with a 2 HR game against the Boston Red Sox helping his team win 7-6 on Tuesday at Fenway Park. Judge still has 20 games in his hands to keep increasing his HR number.
The topic of Aaron Judge being a free agent next year is one that goes over the top of our head. Judge is chasing the single season record for more home runs, establishing his name in MLB records, probably the confidence boost he needed for franchises to pour money on him by the end of the season.
"He's going to free agency, and that is really good motivation for him," Gleyber Torres said of Aaron Judge. "To me, it's not surprising. I know what type of guy he is. He knows what he's doing. He basically hits everything. It's really special and fun to watch."
Also Read: "You suck! F**k You!": Rival MLB managers ejected in sequence, Guardians vs Angels was filled with surprises
Aaron Judge took inspiration from Albert Pujols when he was a child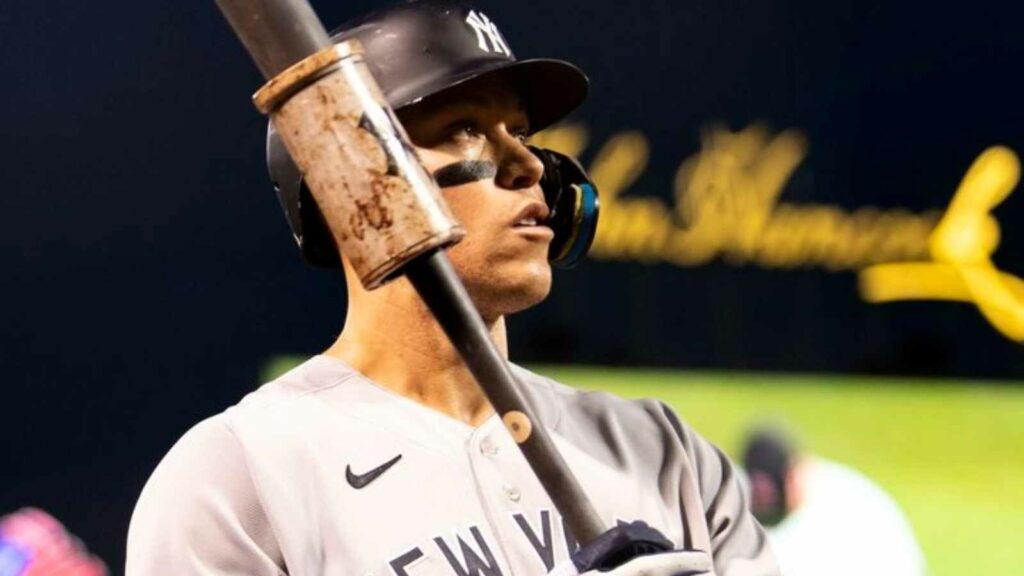 Judge improved his average after the 2 hit game against the Boston Red Sox to .310, .009 short of the American League leader Luis Arraez (.319), "As a kid, you'd look up and see Albert Pujols hitting .330 every year, consistently putting up RBI numbers," Aaron Judge said.
Aaron Judge added, "For me, great hitting has always been about average. I might be a little old school, but can you hit, or can't you? It's always been a goal of mine to try to get to that point. If I'm able to do that, I'll be helping the team, in a good spot and winning games."
"If you're checking the numbers, you're going to get caught," Aaron Judge added. "I just keep trying to do what I can do. The numbers will take care of themselves. If I have a good plan, a good approach, do what I need to do in the box — all that other stuff will show up."
Also Read: "He's Red Hot": Marvelous Mike Trout slugs in 7 straight games, 1 HR shy of MLB record
Also Read: "We do not accept CHEATS": Alex Rodriguez was shown EXIT door for role in Biogenesis SCANDAL