The love that Alex Bregman and Raegan Howard share for each other has always left the MLB fans in awe, the 2-time World Series Champion with Houston recently expressed how he loves to spend time with his family.
The couple attended the Country Music Awards recently in Nashville and Alex shared a picture of himself with Reagan following the Awards and dedicated romantic lyrics to her as caption. The Awards were held on 9th November.
Alex Bregman captioned his picture with Reagan, "Baby put on the dress, a little sweet perfume, cause I'm on my way to you." To which Reagan Bregman replied, "You in a tux"
As a matter of fact, Alex Bregman continuously says that Reagan is his source of happiness, "She cares: she's willing to go above and beyond for the people she loves and is loyal. She's hardworking, smart and she literally does everything for me. She makes life better. Whenever I'm around her, she makes me happy."
Also Read: "An Amazing Goal"- NBA's Baby-Faced Assassin Steph Curry to leave doors open for Golf Career invariably
Reagan and Alex Bregman have a weird superstition, Kate Upton holds their baby when Alex bats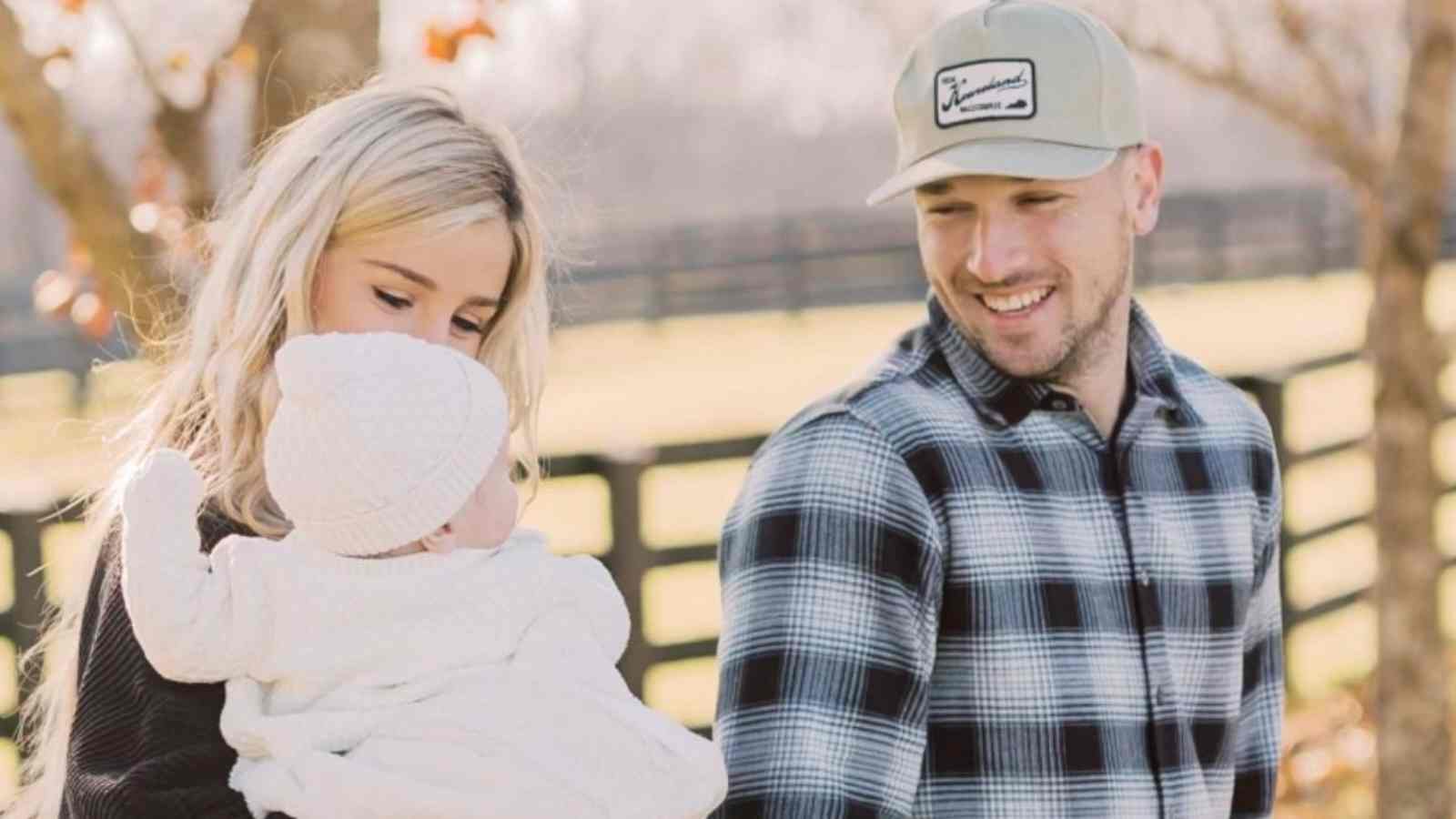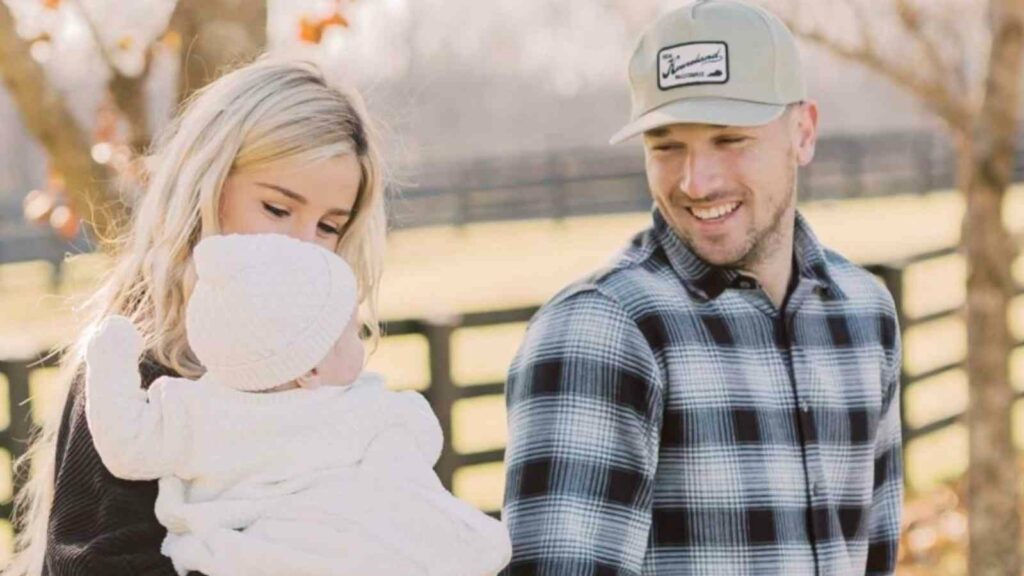 Baseball players are indeed known to have all sorts of superstitions, Alex Bregman and his wife surely brought in a third party into their list of superstitions. "She had never held him and she asked to hold him and when she did Alex hit a home run and we were, 'All right it's good luck!'" said Reagan when Kate Upton held her 3-month-old son.
Reagan even revealed that Alex is superstitious about his haircuts as well, "If he gets a haircut and he's playing well, that haircut is staying," she added, "I will wear the same outfits, jacket, eat at the same place,"
The couple were seen sitting in the front row of the Country Music Awards. They posted many stories, a final photo showed hosts Luke Bryan and Peyton Manning in the shot. Alex Bregman is due to make an appearance with fans at the Academy store on Thursday in Meyerland.
Also Read: Refugee turned Olympian Yusra Mardini reflects upon her fateful journey, Netflix shared her reaction to the trailer
Also Read: Watch: Major League Baseball fans had celebratory SEX in Blue Jays' comeback against Cubs