Alex Rodriguez and Jennifer Lopez's relationship was much-fabled when it lasted. A-Rod and J-Lo were much of a power couple that was the talk of Hollywood town for a long. However, the relationship did not last as long as people would have expected. While the couple planned to get married, they called off their engagement in 2021, citing personal differences.
Now that Jennifer Lopez has moved on. She is married to actor Ben Affleck, best known for portraying Batman in WB's DC movies. They dated back to 2002 as well and were also briefly engaged during that time. Moving on from Alex Rodriguez, Bennifer reunited again in April 2021. In July 2022, the couple finally married and started living together.
Jennifer Lopez has now opened up about her experience transitioning with Ben Affleck's kids after the marriage. She describes this new transition as much 'emotional' for her.
Related: WATCH: Alex Rodriguez admits how he often used to get mistaken for Jennifer Lopez's bodyguard
Jennifer Lopez opens up about living with Ben Affleck and their kids after Alex Rodriguez split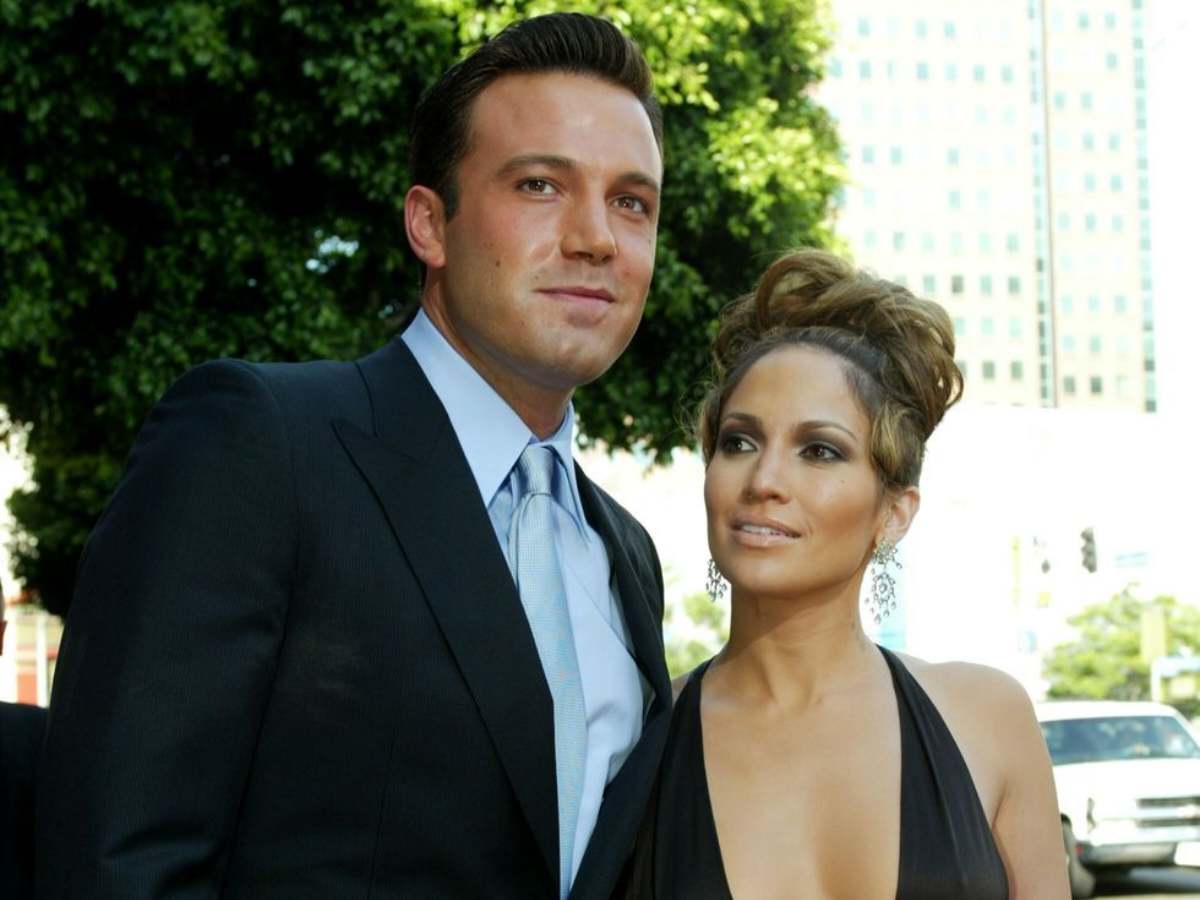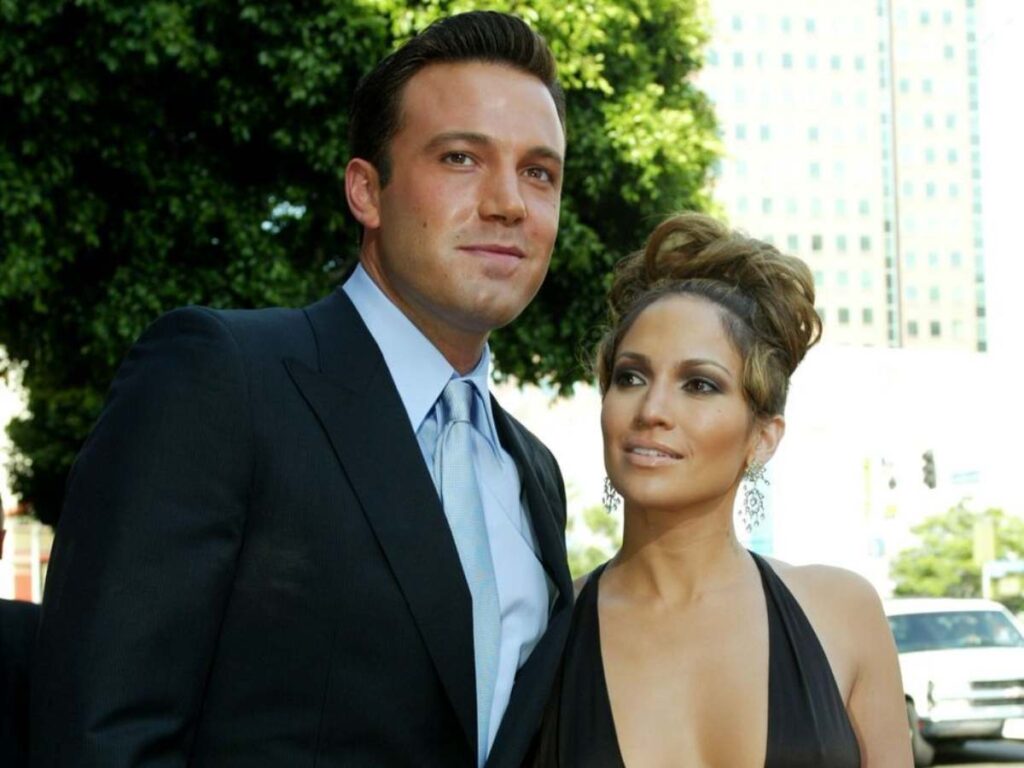 Jennifer Lopez and Ben Affleck have been married for over six months now. Even before that, they had moved in together and stayed with each other's kids. The couple has often been one of the biggest talks of Hollywood since 2002 and their getting back together makes things much spicier for the media.
Opening up, Jennifer Lopez says, "We moved in together. The kids moved in together. It's been, like, a really kind of emotional transition, but at the same time, all your dreams coming true."
Jennifer Lopez has twins, Max and Emme, both 14, who she had with her ex-husband Marc Anthony. Ben Affleck, on the other hand, has three children, Violet (17), Seraphina (14), and Samuel (10), with his ex-wife Jennifer Garner. Affleck and Jennifer Lopez married last year in July after getting engaged three months prior. The couple celebrated their wedding ceremony in Las Vegas and then had a second ceremony in Georgia, USA with family and friends.
This rejuvenation of Affleck and Lopez's relationship came right after Alex Rodriguez and Jennifer Lopez called off their relationship in 2021. Since then, the couple seemed to have found a spark that they had always looked forward for. Affleck says, "Obviously, we weren't trying to go out in public.But I never shied away from the fact that for me, I always felt like there was a real love there, a true love there. People in my life know that he was a very, very special person in my life. When we reconnected, those feelings for me were still very real."
Jennifer Lopez has also remarked that Affleck's ex wife, Jennifer Garner, is also a great co-parent when it comes to raising the children. Speaking about the children and family, she adds,  "They have so many feelings. They're teens. But it's going really well so far. What I hope to cultivate with our family is that his kids have a new ally in me and my kids have a new ally in him, someone who really loves and cares about them but can have a different perspective and help me see things that I can't see with my kids because I'm so emotionally tied up."
In case you missed it:
"Didn't want to talk about this s*** anymore": Alex Rodriguez's ex-teammate Derek Jeter once lashed at him for alleged drug use 
"Didn't want to talk about this s*** anymore": Alex Rodriguez's ex-teammate Derek Jeter once lashed at him for alleged drug use