Alex Rodriguez is a New York Yankee superstar, he is moreover a business man and a philanthropist, he probably only misses an "Iron Suit" and the fans would have called him "Ironman" instead of "A-Rod."
The former Yankee shortstop was always regarded as a highly touted prospect, and not just in MLB, Alex Rodriguez has continued the same even after retirement. He is the chairman and CEO (chief executive office) of A-Rod Corporation. He is also the chairman of Presidente beer and a part owner of NBA's Minnesota Timberwolves.
Recently, Alex Rodriguez posted a reel on his official Instagram account where in he wanted his fans to know how grateful he is for the things he has. As a special mention, he even told his fans that a Whip N' Dip ice-cream proved to be the cherry of top of his 2022 Thanksgiving.
He said in the reel, "Hello, again. I hope everyone had an awesome Thanksgiving. I got to tell you, I am so thankful for so many things, especially, this ice cream. God bless everyone."
Also Read: Alex Rodriguez's 1.55 Billion U.S. Dollars NBA Team welcomes Thanksgiving traditions with QUIRKY reactions
Alex Rodriguez to have another chance to step inside the MLB Hall of Fame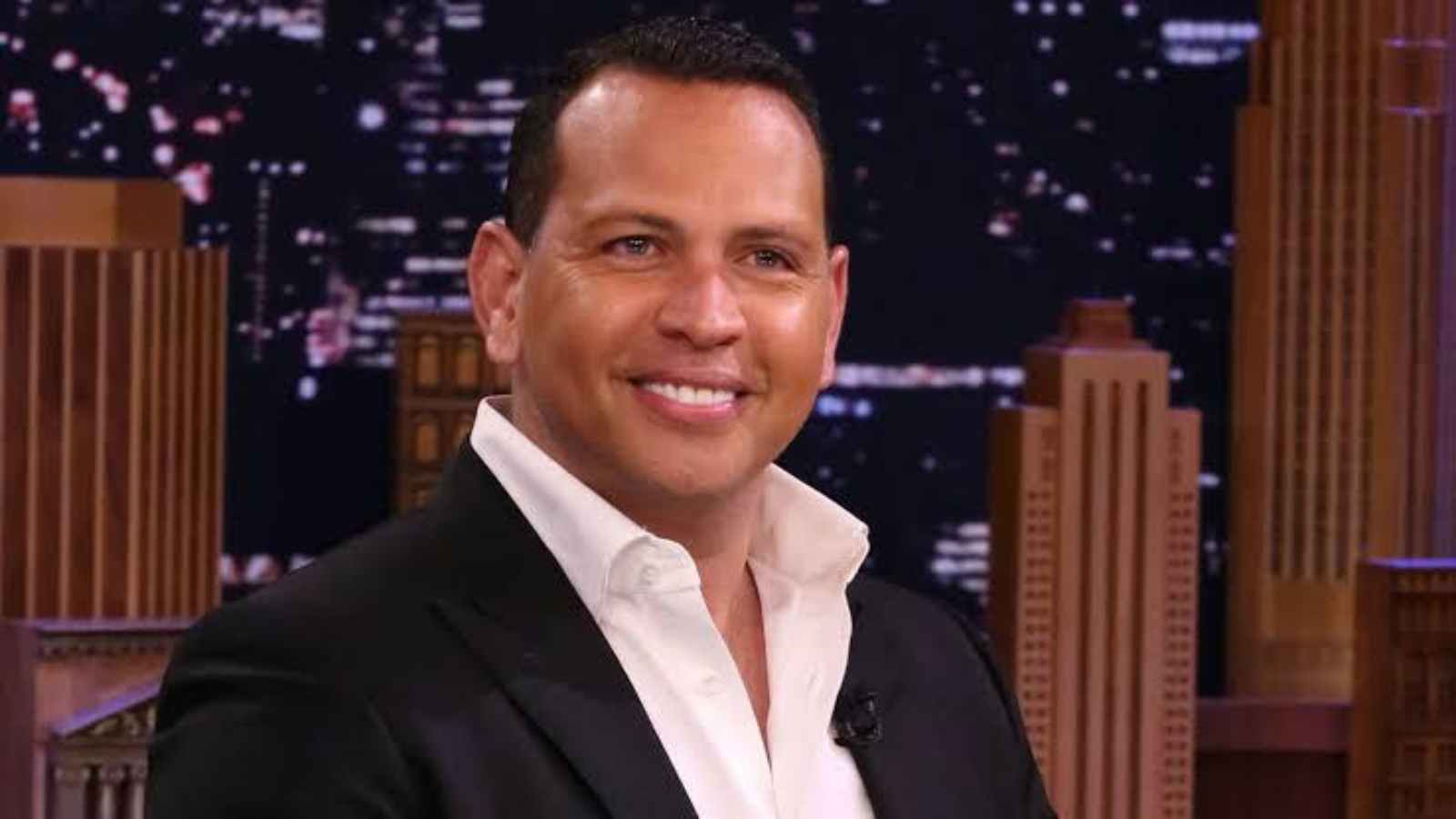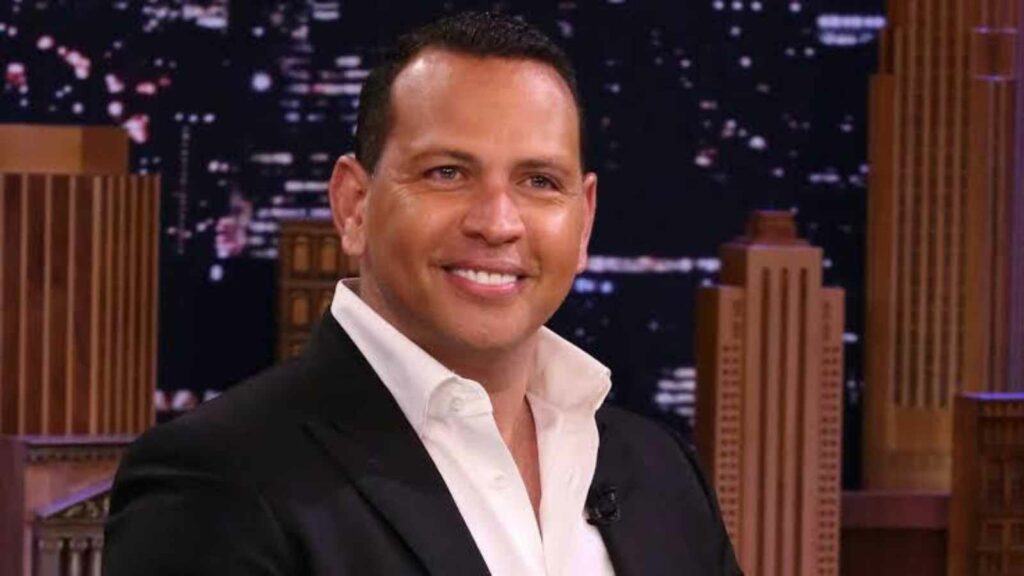 MLB and the Hall of Fame committee recently released the 2023 ballot with staggering legends like Alex Rodriguez, Scott Rolen, Manny Ramirez, and Todd Helton. These players have been awarded with their names in the ballot before but they couldn't fulfil the minimum voting criterion to enter the elites.
Alex Rodriguez has been a 14-time All-Star in his 22-season long career. The 2009 World Series Champion has won 3 American League MVPs and 2 Golden Glove honors having career 696 home runs with a .295 batting average.
It all falls down to the tainted image of both Alex Rodriguez and Manny Ramirez which they earned in the Steroid Era. They gathered only 34.8 and 28.2 percent votes, respectively, in the 2022 Hall of Fame voting. Ramirez too has been a 12 time All-Star and a 2-time World Series champion.
Also Read: "…If this was Tom Brady or Derek Jeter…" – Brittney Griner's latest reports mounts major CONCERNS, has she been forgotten?
Also Read: "Time to go, man." – Golden State Warriors legend PERSUADES Aaron Judge towards San Fransisco through Steph Curry as an example