Good news awaits the Philadelphia Phillies fans as Bryce Harper is ready to return to baseball soon. Harper will rejoin the Phillies as the Designated Hitter (DH) in the next game when earlier he was deemed out even beyond the All-Star break.
Harper recently underwent Tommy John surgery last November, medically known as Ulnar collateral ligament reconstruction. This medical procedure demands a lengthy rehabilitation process, even for players who usually play as hitters. However, Harper was determined to return to baseball as soon as possible.
Bryce Harper will feature in the Phillies' this week's series at Dodger Stadium. Sounding determined, Harper says, "I wanted to put myself the earliest I could in my mind, the understanding to work towards something to get out there. It could've been the middle of April, it could've been the end of May, early May, but I wanted to put my mind on something to really take advantage of that."
For his return, Harper received clearance from his surgeon Dr. Neal ElAttarche, who performed the Tommy John surgery in his right elbow. Bryce returns to the field after 159 days of successful completion of his surgery. This makes him the fastest known player to return from Tommy John surgery, beating Tony Womack's record of 182-day recovery in 2004.
Bryce says of his return, "My body has been very good to me in this process." Harper further adds, "I just think, really, having five months to play this game, I mean, it helps everybody on this field. It felt like I could have been back two weeks ago, possibly. Anytime before that July mark, I was trying to push for. I was very happy that we were able to get to this point."
Related: "Our saviour, our MVP has returned," MLB Twitter EXPLODES as reports of Bryce Harper's return emerges
What is Tommy John surgery that Bryce Harper underwent?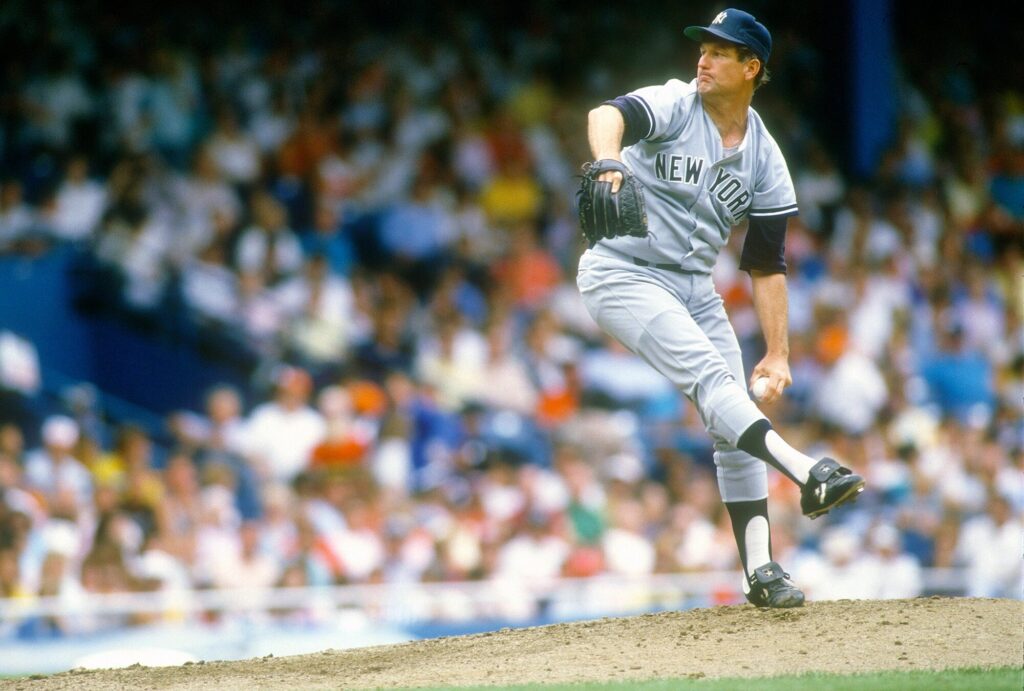 According to John Hopkins Institute, Tommy John surgery, more formally known as torn ulnar collateral ligament reconstruction (UCL), inside the elbow and replacing it with a tendon from elsewhere in the body. The surgery aims to stabilize the elbow, reduce or eliminate pain, and restore motion.
John Hopkins Institute lays an estimate that athletes may take more than a year or longer to return to their prior level of play after a UCL reconstruction. And interestingly, baseball player Tommy John did not devise this surgery. The UCL reconstruction is informally named after him as Tommy John was the first to undergo this procedure and return to play successfully.
Bryce Harper served a miracle with his recovery, given he recovered in just 159 days post-surgery. This could be one of the fastest UCL reconstruction recoveries in sport, beating the previous record of 182 days of recovery by Tony Womack.
In case you missed it: