Minnesota Twins' baseball shortstop Carlos Correa has come to the end of his three-year contract with the organization and may not plan to continue with them. But the question lies in weather the Houston Astros want to have him back in the house or do they have their eyes on someone else?
Carlos Correa started his journey in Major League Baseball with the Houston Astros in the year 2015 and played significantly well winning the AL Rookie of the Year. Correa was also a part of the WBC in the year 2017 and won the World Series also being awarded with the title of MLB All-Star.
But now there is a worthy opponent in the Houston Astros, who they wouldn't want to trade with Carlos, Jeremy Peña.
Also Read: Top 10 Sportsmen who intensified their physical appearance as they created DOMINANCE and IMMORTALITY in their respective sport
Jeremy Peña VS Carlos Correa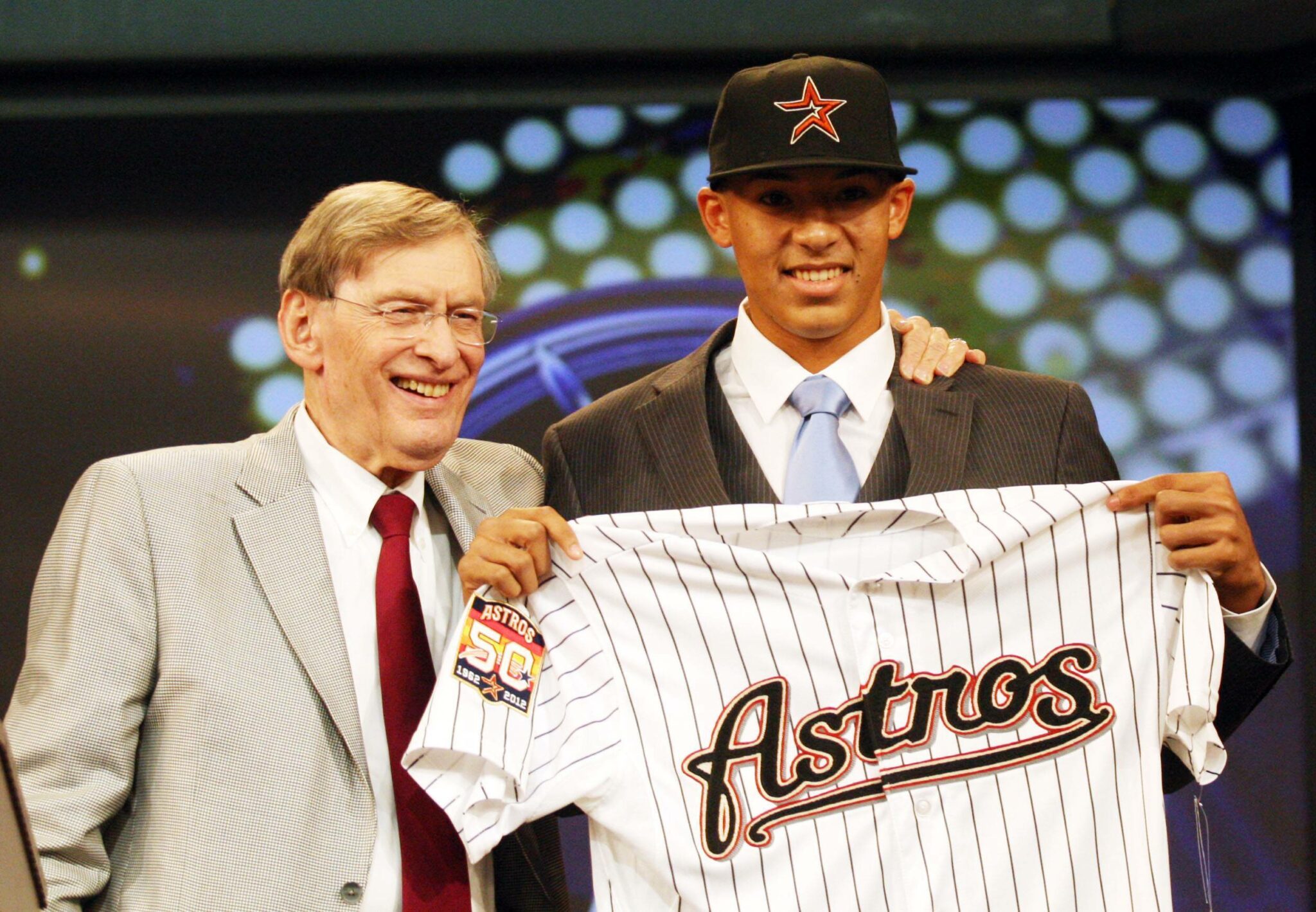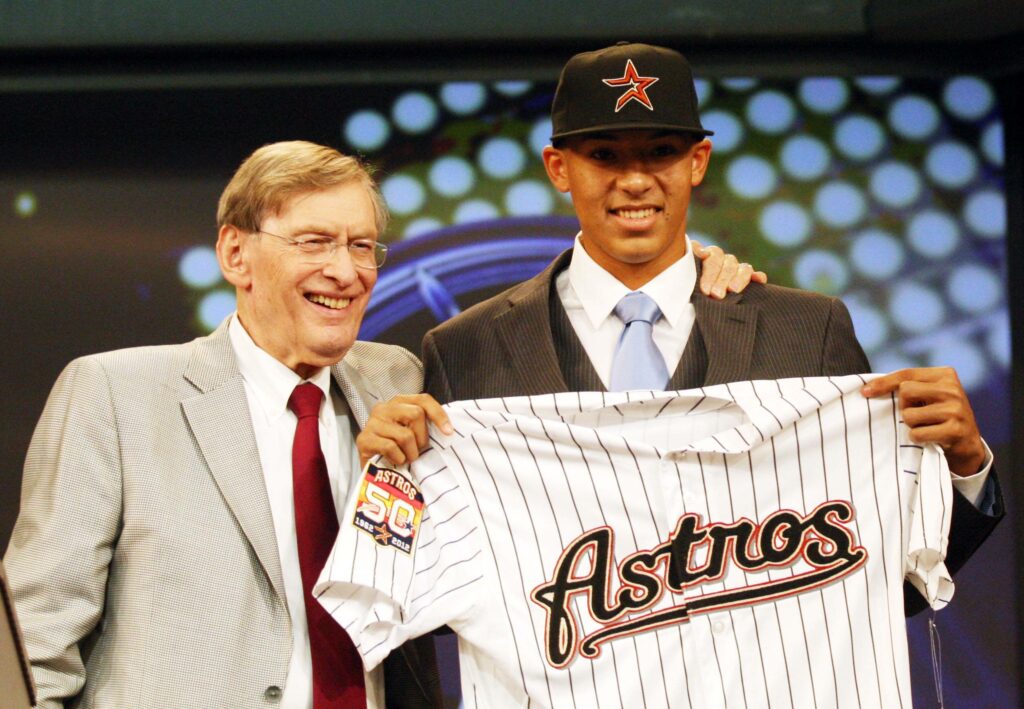 Jeremy Peña currently the starting shortstop for the Houston Astros, who's much more cost efficient making only $700,000 per year as compared to his counterpart Carlos Correa who is currently making around $35.1 million. Even though Jeremy Peña is not making so much he's still producing quite the same results as Correa.
Though it's Jeremy Peña first season in Major League Baseball, he's doing pretty well hitting .249/.290/ .422 for an OPS of .712, not very far away for Carlos Correa who's hitting at .263/ .339/ .425 for an OPS of .764. On viewing not much difference between the two Jeremy Peña seems to be quite the choice for the Houston Astros.
Also Read: "Never f**king fought?"- Derek Jeter question relationship of Serena and Venus Williams, refuses what Serena has to say
Also Read: "Black Lives Matter"- New York Yankees and Washington Nationals implemented opposition against racialism, players scavenged different techniques
Do follow us on: Facebook | Instagram | Twitter