Who knew that baseball legend Derek Jeter, tennis legend Serena Williams and basketball legend Michael Jordon who were the best in their respective fields during the late 1990s and early 2000s, were the best of friends and took trolling each other to really different levels. Few years later they all got together for an interview.
A couple of years later Serena Williams, Derek Jeter and Michael Jordan all got together for an interview by Ahmad Rashad. Ahmad Rashad was a former professional football player, post retirement Ahmad Rashad worked as a studio analyst, game reporter, and anchor for several sports.
In this interview of Ahmad Rashad, Serena, Derek and Michel spoke about different of their lives, their likes and dislikes, their wants, their future, their personals lives and Dereka and Serena never missed a chance of trolling each other and pull each other's leg.
Also Read: "From Rags to part $4 Billion franchise"Magic Johnson sweats on the sidelines after close association with LA Dodgers
Serina Williams' answer shocked Derek Jeter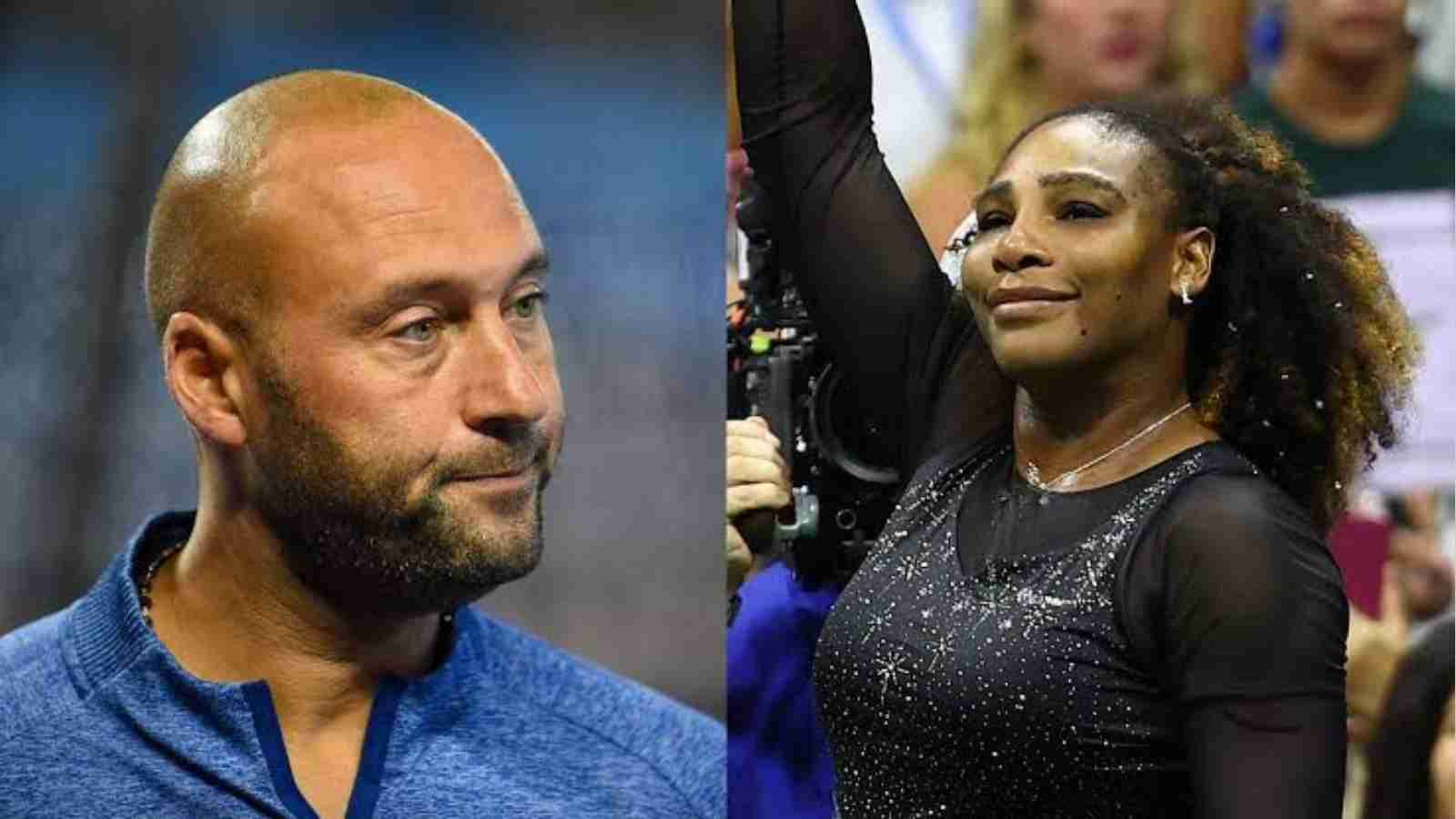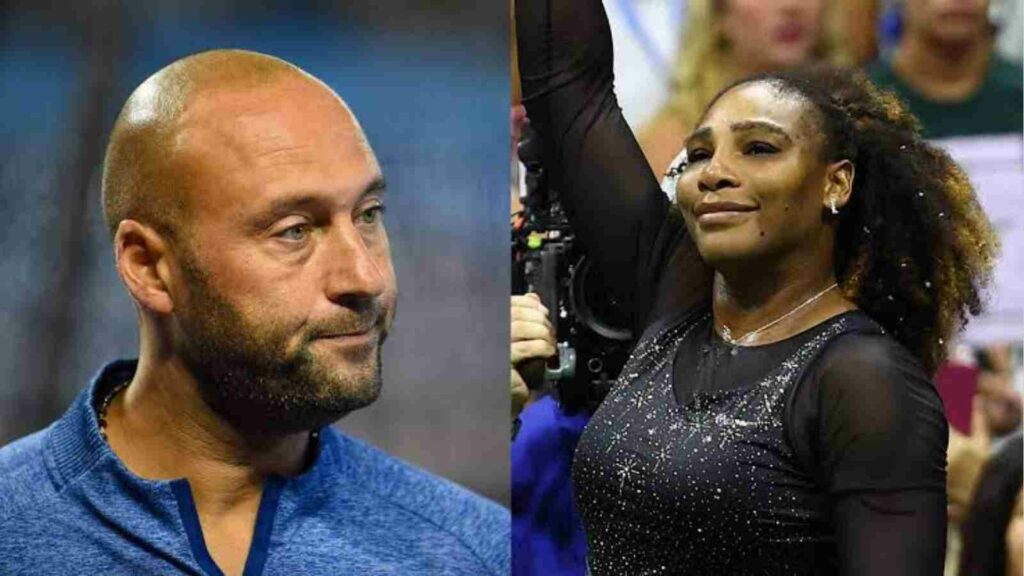 In Ahmad Rashad's interview Derek Jeter was very curious about one thing, which he made it a point to ask tennis star Serena Williams. The baseball legend was very curious to know if Serena Wiliams and her sister Venus Williams fought. "Did you and your sister fight? That's what I want to know. How much talking goes on when you're playing with each other?" asked Jeter.
Now as per all families fights among siblings are not an uncommon sight. But in case of Serena and her sister the case was something different. "We do not fight." said Serena Williams to Derek about her relationship between herself and Venus.
Derek replied, "I don't buy it." As he found it quite odd that the both were never associated with quarrels.
Also Read: WATCH: "Do you f**king want it or not" Agitated Atlanta Braves' fan throws drink on Phillies' fan, wife INFURIATED
Also Read: "WTF!"- MLB fans LAMBAST NY Yankees for Poverty-Stricken CGI, Parody Dragon clouds Bronx to promote House of the Dragon