Earvin "Magic" Johnson Jr. a.k.a Magic Johnson, basketball legend, is frequently viewed as the greatest point guard of all time. Johnson played 13 seasons for the Los Angeles Lakers and announced his retirement in 1991, due to a HIV positive test. Though Magic returned twice to play for the Lakers in the years 1992 and 1996.
Magic Jonson had a very fruitful career and won many awards. It included NBA MVP Awards, three NBA Finals Most Valuable Player Awards, nine NBA Finals appearances, 12 All-Star games, and nine All-NBA First Team selections. Johnson also holds the NBA record for most career assists in the playoffs.
Post retirement Magic Johnson has become an advocate for HIV/AIDS prevention and safe sex, an entrepreneur, a philanthropist, a broadcaster, a motivational speaker and a minority stake owner of the Los Angeles Dodgers. And is currently worth a whopping $620 million.
Also Read: "Wanna see my b**bs"- MLB fan FLASHES to distract pitcher, Cardinals' pitcher take the victory and the LUBRICIOUS spectacle
Magic Johnson on a pregame routine with the Dodgers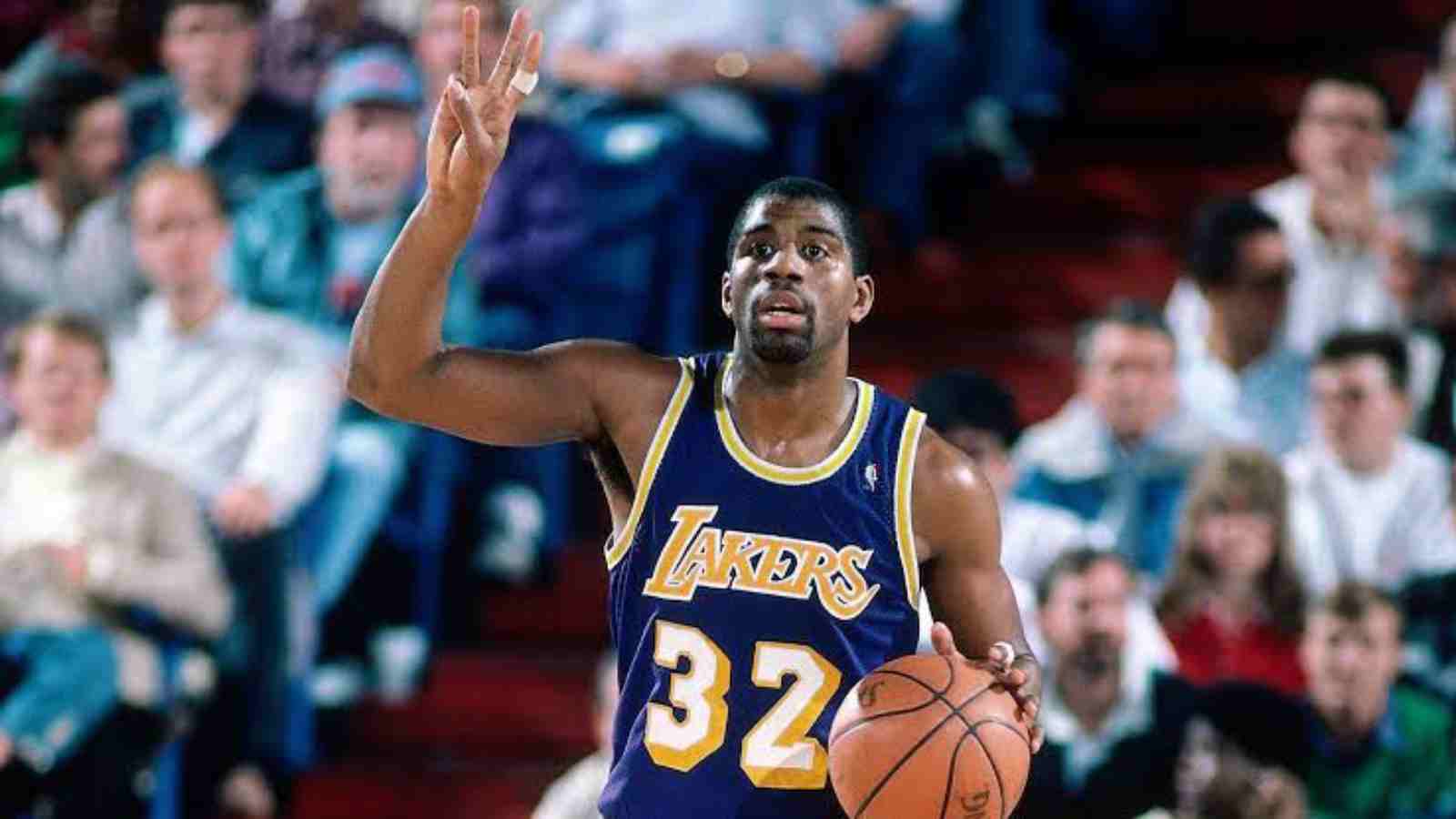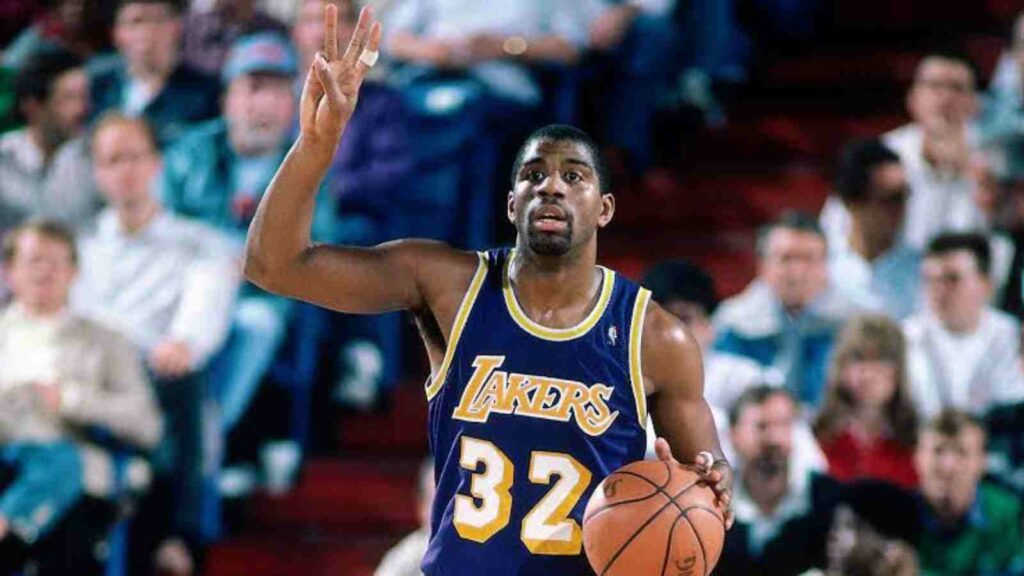 Magic Johnson is the Proud owner of the Los Angeles Dogers for the past 10 years. He is very happy and excited with the team, especially the way they play, their winning spirit and most of all the love spread by the Los Angeles Dodgers' fans. Magic feels already gifted as the Dodgers brought home the World Series title in 2020.
Jimmy Kimmel invited Magic on his show, where Johnson discussed his shenanigans with the Dodgers. When asked by Jimmy if he had any pregame routine, Magic answered that different players had different pregame routines and he wouldn't like to be an hindrance to them. He would rather leave the players alone and watch the match on the sidelines, where he sweats like a horse.
Also Read: "Faces that glow better"- Alex Rodriguez and Jennifer Lopez team up with Kim Kardashian, share skin care routine
Also Read: "You're OLD, Man!"- Derek Jeter ransacked by Barack Obama, former President of USA rewarded the NY Legend with 30 strokes at Golf
Do follow us on: Facebook | Instagram | Twitter