Alex Rodriguez might be one of the greatest baseball legends of all time. However, one of the most intriguing parts of his life is his dating choices and habits. A-Rod has dated several high-profile celebrities, including Jennifer Lopez. However, his inconsistent relationships with his partners are what causes him to come under scrutiny.
Chris Wallace, a famous American media personality, once took a funny dig at A-Rod's love life. When Alex Rodriguez appeared for an interview for the first installment of 'Who's Talking to Chris Wallace', he had some genuine questions to ask A-Rod about his love life.
Wallace started the interview with the former Yankee by saying, "I worked a lot on this question." Then he asked, "Do you think you're a husband material or that you just like the chase?" This was a hilarious dig into Alex Rodriguez's past relationship, which got even A-Rod thinking.
Related: "A lot of it was self-inflicted", Alex Rodriguez reflects back on his suspension from MLB due to the usage of PED
Alex Rodriguez gets hilariously roasted by TV show host Chris Wallace for his dating choices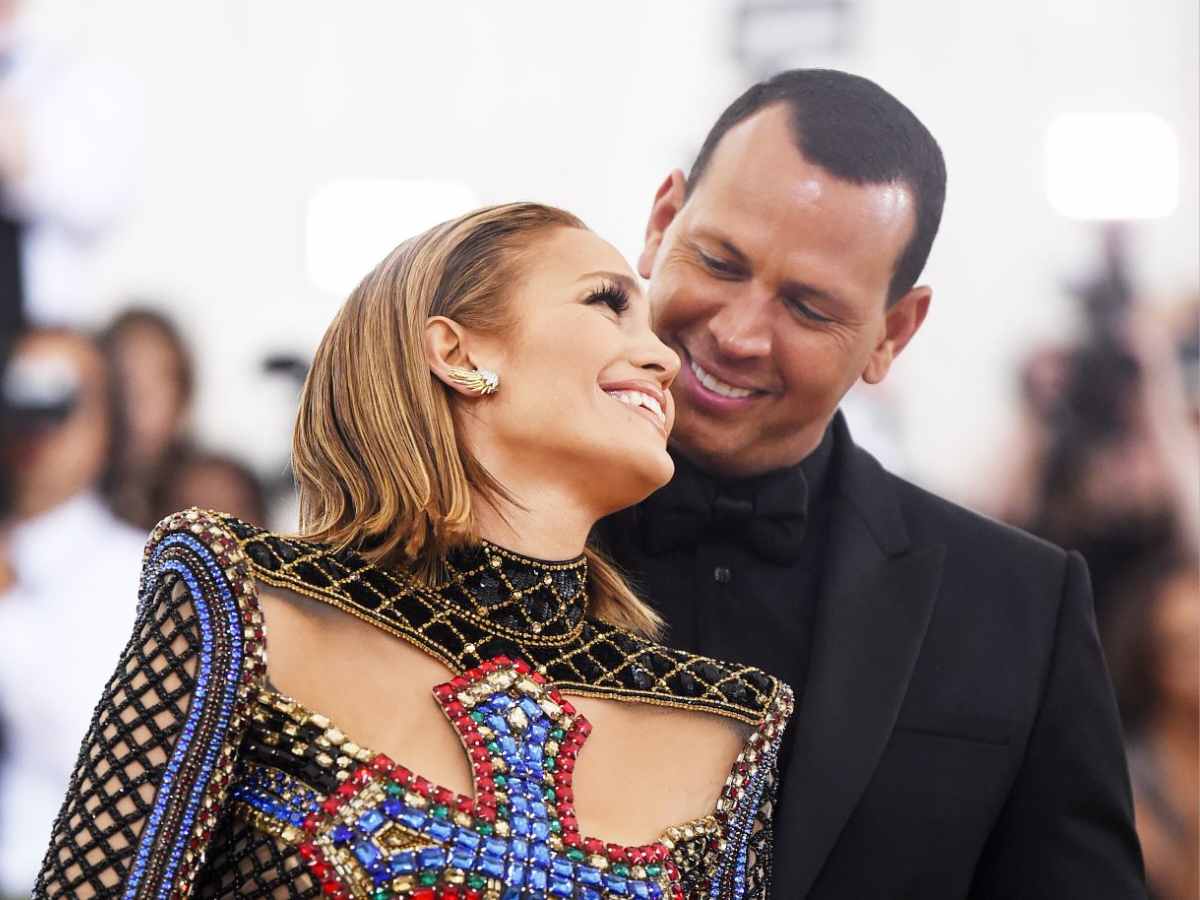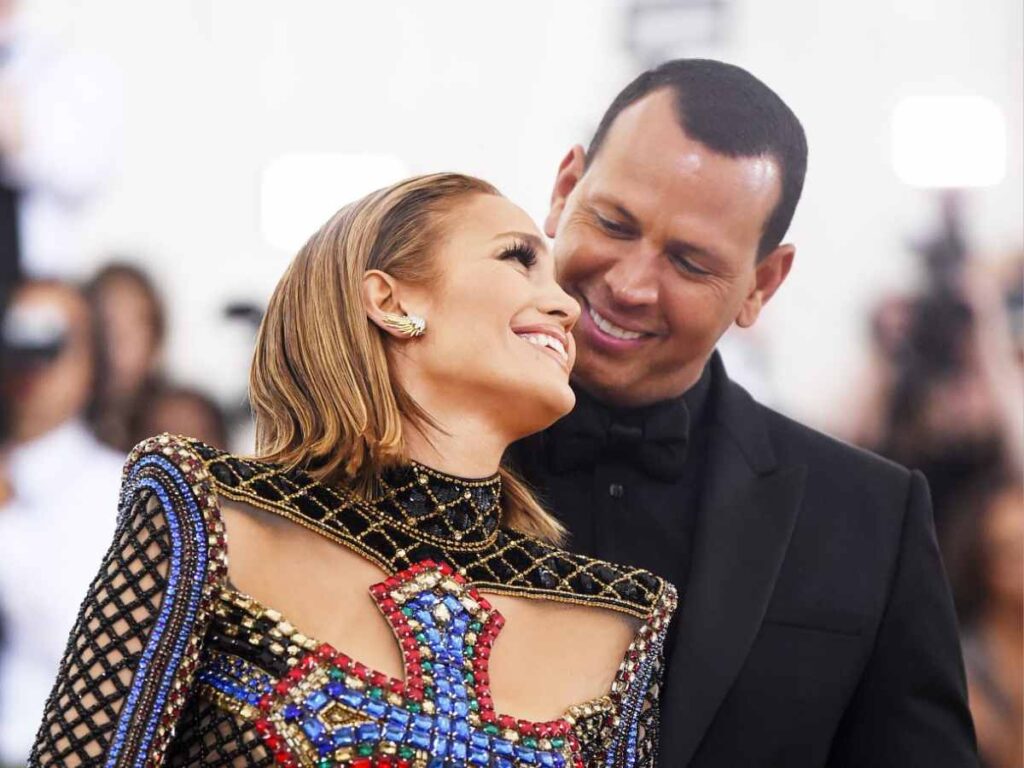 Alex Rodriguez's dating life has always been an open book and a pique of interest for the fans. He has dated high-profile celebrities such as WWE Diva Torrie Wilson and American pop star Jennifer Lopez. He was also married in 2002 to Cynthia Scurtis, a psychology graduate he met in Miami, Florida. They have two children, Natasha and Ella, together.
Rodriguez answers Wallace's question, "First of all, I would say I'm glad I'm not ever going to be presidential candidate 'cause you would hammer me."
Alex Rodriguez was last dating Jennifer Lopez and engaged to her in 2019. The two were one of the biggest talks of Hollywood throughout the tenure of their relationship. They were looked up to as power couples, and the two would often embrace each other warmly and lovingly in public. In 2021, the couple announced their split. Since then, J-Lo has moved on to reunite with her ex Ben Affleck and marry him in July 2022.
On the other hand, Alex Rodriguez has also moved on from this relationship and is currently dating Jaclyn Cordeiro. The Yankees man officially declared his relationship in 2022 with an Instagram post featuring his new girlfriend and two daughters.
This was the first time A-Rod had posted Jaclyn Cordeiro on his profile. Cordeiro is a Canadian fitness instructor who also runs her own fitness company. Back in November, she had posted a selfie wearing the Yankees outfit, which A-Rod commented on with a "100" emoji.
Perhaps this time, A-Rod might have found his perfect partner to spend a fruitful relationship with. Or maybe, the next time he appears in Chris Wallace's show, he can come as a happy man in a steady relationship.
In case you missed it:
Alex Rodriguez's ex-girlfriend Jennifer Lopez opens up about transitioning with her new partner Ben Affleck after wedding
WATCH: Alex Rodriguez admits how he often used to get mistaken for Jennifer Lopez's bodyguard