Former baseball shortstop and current businessman and baseball executive Derek Jeter talks about his MLB years, his Hall of Fame induction along with his views on star player Michael Jordan's baseball career. In the episode of "Drink Champs", N.O.R.E, and DJ EFN, Jeter talked about his journey in detail.
Jeter also mentions Michael Jordan's short-lived baseball career, and whether he was good at the sport or not. After quitting NBA during his peak period, he joined the professional baseball league. After wrapping up his spring training, Jordan got drafted by Birmingham Barons in 1994.
He started at the Double-A level. Jeter stated that if he actually continued his play, Jordan could have debuted in the major leagues. He said, "Michael Jordan played baseball in Little League, and then the next time he played, he's playing in Double-A baseball…"
"The biggest jump is from A to Double-A. If you can play in Double-A baseball, at some point, you can play in the major leagues." Why he left the NBA still remains a mystery and why he started playing baseball is also shrouded in mystery, though there is quite a bit of conjecture.
Also Read| "Never f**king fought?"- Derek Jeter question relationship of Serena and Venus Williams, refuses what Serena has to say
Reasons behind Michael Jordan's quitting the sports world which Derek Jeter understood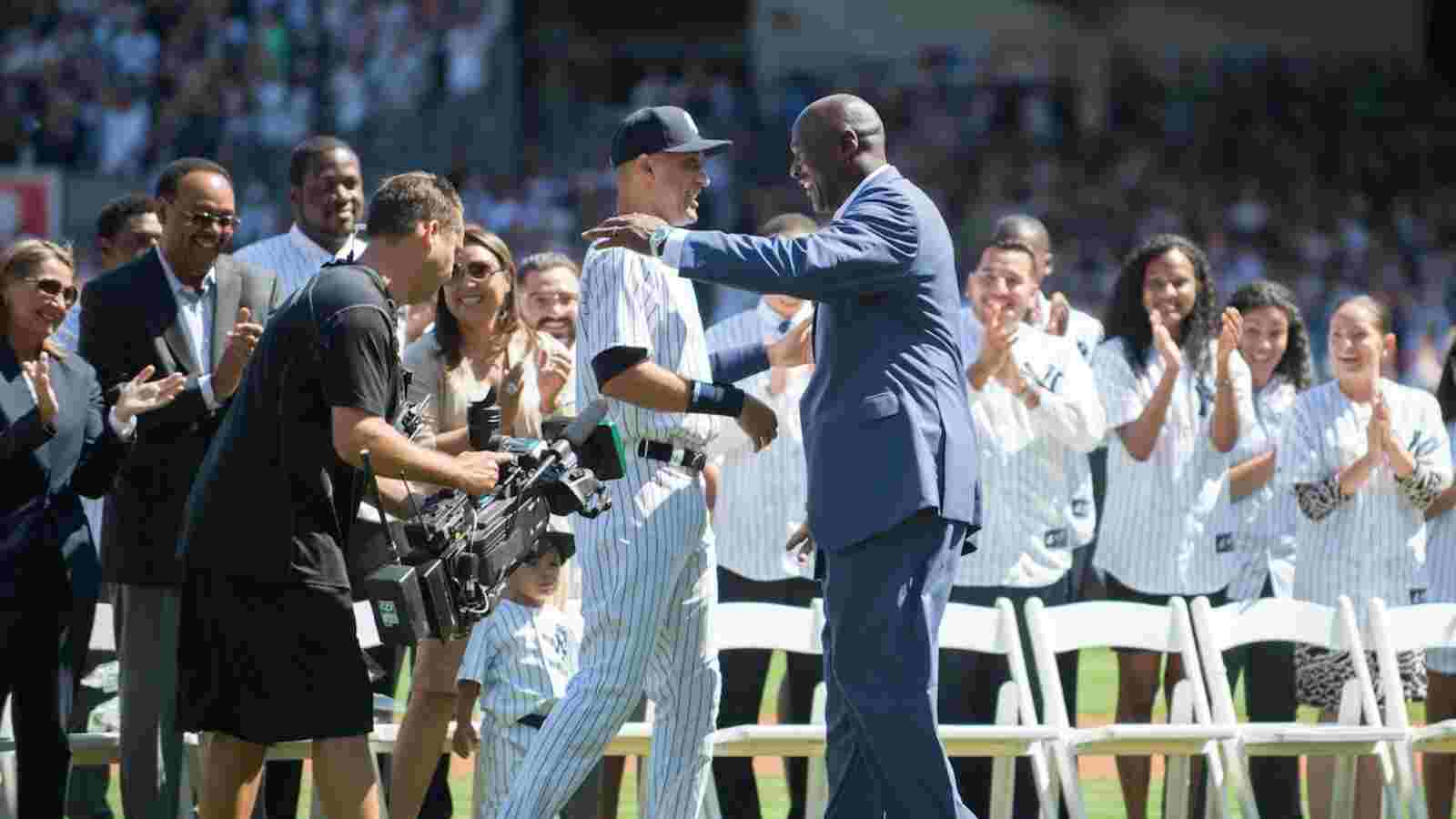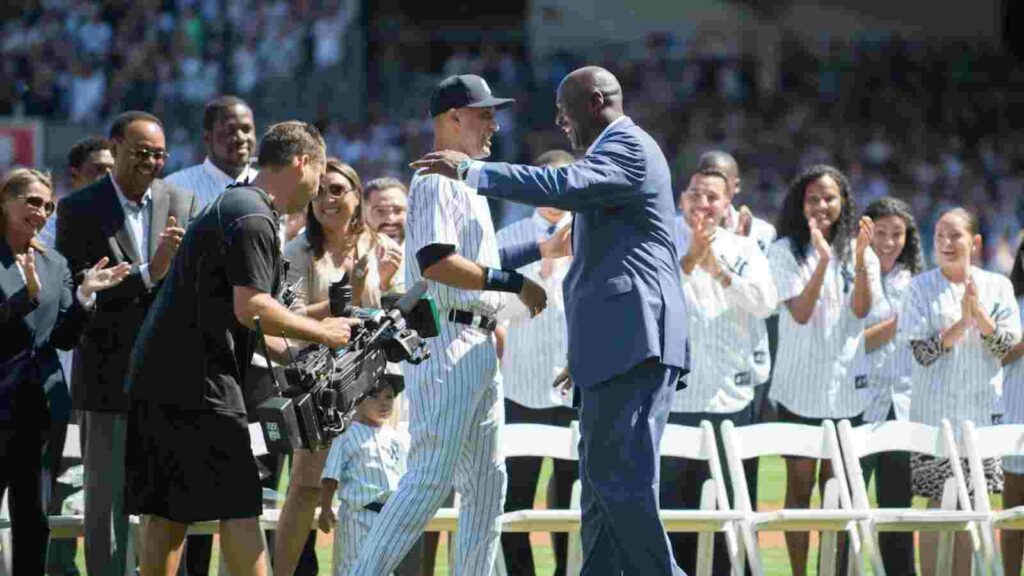 The first and most accepted reason was when Michael Jordan stated, how he lost his motivation to play further. Following his father's death, Jordan has mentioned a few times that he lost all means and motivation to continue playing professionally. Shortly afterward he announced retirement, only to join the baseball association of the Chicago White Sox.
Though he did leave the door open considering his future return. In the baseball sphere, he was doing quite well jumping from A to Double-A, but that didn't satisfy nor guarantee safety for the player. Jordan quit baseball noting how he felt insecure. He was afraid, some other player might take up his place, making him the replacement during the MLB strike.
Shortly afterward on March 18, 1995, through a press release, he said only two words that were enough to shake the sports world once again. "I'm back", was what he said, after announcing his return to NBA once again. When quitting baseball, he noted that he didn't progress like how he pictured which made him feel inferior.
Jordan's setting on and off the sports field has often taken the sports world by storm. During the podcast episode, Jeter talks about how he thought its a waste to end his baseball career when he was clearly making progress. He noted how jumping from A to Double-A was no easy feat, but Jordan still managed to pull it off.
Also Read| WATCH: Baseball Winter League Game turned into a MAMMOTH brawl festival as punches and bottles get thrown over
Also Read| As Aaron Judge's future takes fascinating turns with the New York Yankees, He and Paul Goldschmidt take home the Hank Aaron Awards