The Arizona Diamondbacks seem to add another pitcher to their team list. This pitcher is none other than 25 year-old Drey Jameson who has been in sight of the Diamondbacks since a very long time. With a 6.95 ERA Drey Jameson didn't perform that well in Triple-A Reno.
Torey Lovullo is focused on the data and is confident that Drey Jameson will not let him down. "I didn't want to to comment about what the numbers were; I just wanted to set that aside," Diamondbacks manager Torey Lovullo said. "The guys that come here, we throw the numbers out. We're focusing on the data."
Also Read: "F**king ecstatic"- Albert Pujols joins Hank Aaron and Babe Ruth in the 2200th RBI mark
Drey Jameson's first MLB calling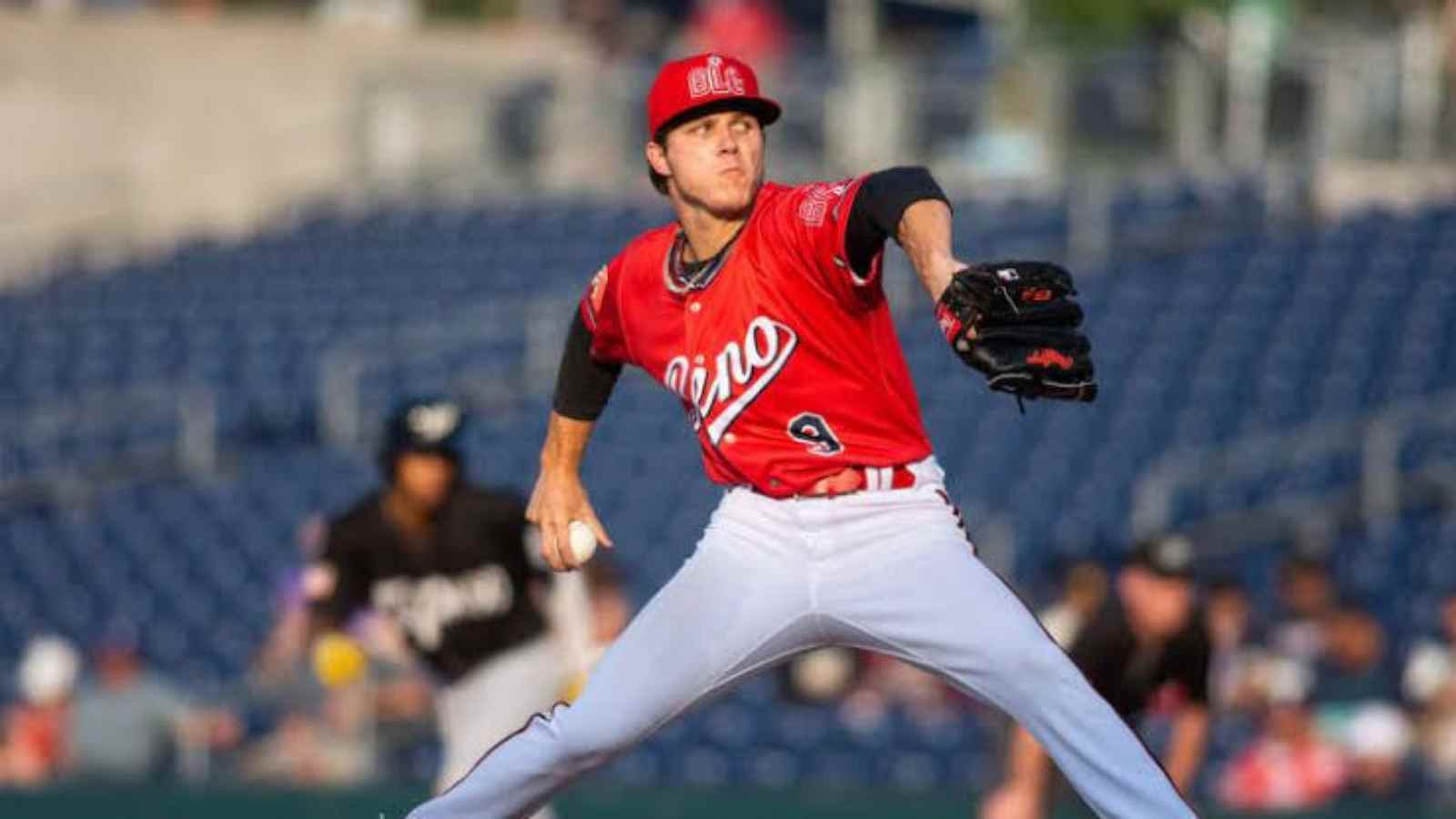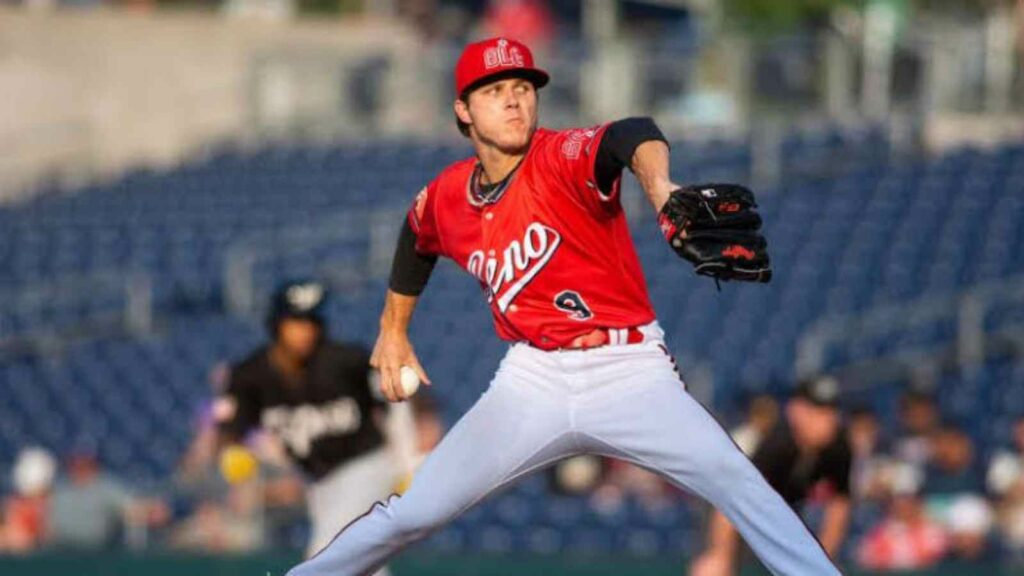 Drey Jameson has received his first MLB call from the Arizona Diamondbacks and will most probably pitch for the Diamondbacks on Thursday night against the San Diego Padres. Despite all the differences the Diamondbacks have high hopes with Drey Jameson that he will not let them down.
"You just have to take it with a grain of salt," Jameson said in accordance with the Triple-A. "If I go in after the game and I watch video and I executed pitches, sometimes hitters are just going to beat you. That's part of the game. It's eliminating those as much as you can. The PCL is not fun to pitch in, but at the same time it's going to prepare you for the big leagues and places like Colorado."
Drey Jameson's attitude over his pitching is what is most appealing to the Diamondbacks. "We want to see that velo land in the right places," Lovullo said. "He's had runs of really good moments and we know when he's pitching well that he lands secondary stuff and finds the zone with his fastball. He can change angles with his fastball."
Also Read: Washington Nationals, Joey Meneses send heart touching gesture towards young fan after unfortunate incident
Also Read: Washington Nationals, Joey Meneses send heart touching gesture towards young fan after unfortunate incident
Do follow us on: Facebook | Instagram | Twitter