Jake Diekman, a former Boston Red Sox player, who was traded to the Chicago White Sox on August 1st, for Reese McGuire, was nominated by the Red Sox for the Roberto Clemente Award. It's an award given every year to a player who shows his commitment to society, helps others, and is active with the community both on and off the field. Just as Hall of Famer Roberto Clemente.
Even though his career in the Red Sox was short-lived consisting of just a few months Jake Diekman had been very much involved in the community, with his foundation and his mantra "Gut it out" and he has also been very much involved in nearby hospitals especially in the gastroenterology department of the Boston Children's Hospital offering his presence in both cash and kind.
Also Read: "Winners win the West"- Houston Astros clinch AL West League Division title for 5th time in 6 years
Jake Diekman was diagnosed with ulcerative colitis at age 10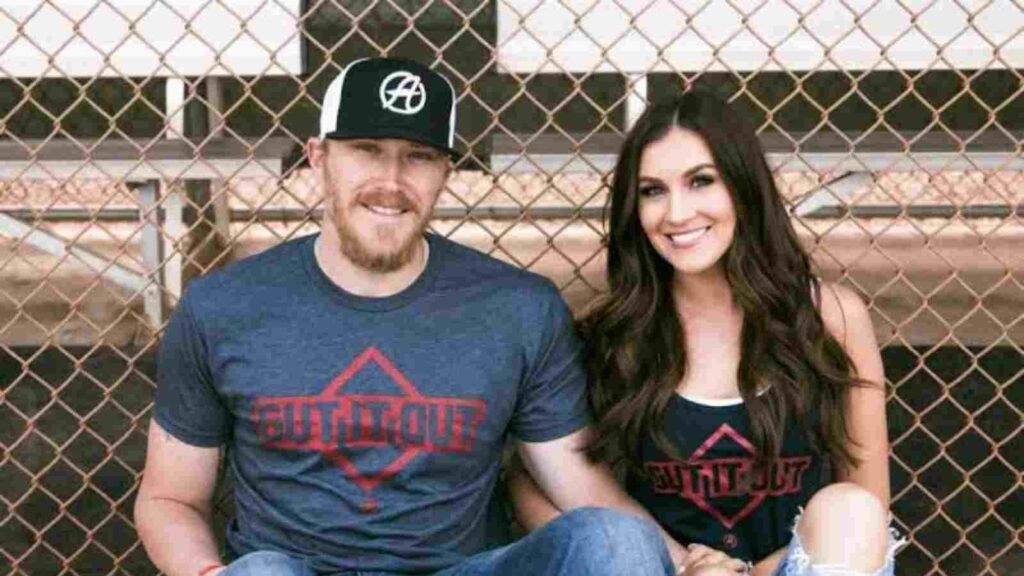 Jake Diekman, himself a victim of ulcerative colitis at age 10 has now with his wife Amanda built a foundation in the year 2017 to fight against it. "When we started our foundation, it was just [to share],'I know what it is like to have Crohn's and colitis when I was little'," Jake Diekman said.
"I know that kids don't really want to talk about that stuff to doctors or the parents. But when they see me and I'm able to play in the big leagues still and I'm very outspoken, and I'll talk to kids about anything about it — or having a bag or taking medication. They slowly start warming up and being open with me. It's really good."
This is Jake's call on Alberto Clemente and being nominated for the Alberto Clemente award. "He was amazing as a baseball player, but as a person, to hear stories or watch documentaries or people talking about him — however good he was on the baseball field, he was 10 times that off the field," Diekman said. "So, even to be a nominee is unreal. And you just try to help as many people as you can."
Also Read: "No Sh*t! Mad Max' 200th?" Max Scherzer engineers 200th career win, N.Y. Mets enter post-season with finesse
Also Read: "Desi je geet aa, trap ji beat aa," AP Dhillon throws ceremonial first pitch for Toronto Blue Jays
Do follow us on: Facebook | Instagram | Twitter