The World Series is hours away, while Justin Verlander and Houston Astros get ready to welcome their opponent the Philadelphia Phillies on Friday night. Apart from Jalen Hurts who vocalized his support for the Astros, Kate Upton, Verlander's wife released a short video on social media supporting her hubby.
Upton has celebrated Justin Verlander's success many a time, and this time it's no different. She captioned on social media "I am so proud of you @justinverlander…ASTROS ARE GOING TO THE WORLD SERIES!!!"
In the video, Upton is seen embracing the Astros pitcher after the team won the game against the New York Yankees on Sunday in the ALCS. The duo also shared a passionate kiss in Yankee Stadium as they celebrated the moment.
Also Read| Kanye West, who LOST $2 Billion due to ANTISEMITISM, was once invited by Chicago White Sox to FLING the ceremonial first pitch
Justin Verlander and Kate Upton celebrate intimate moment at Yankee Stadium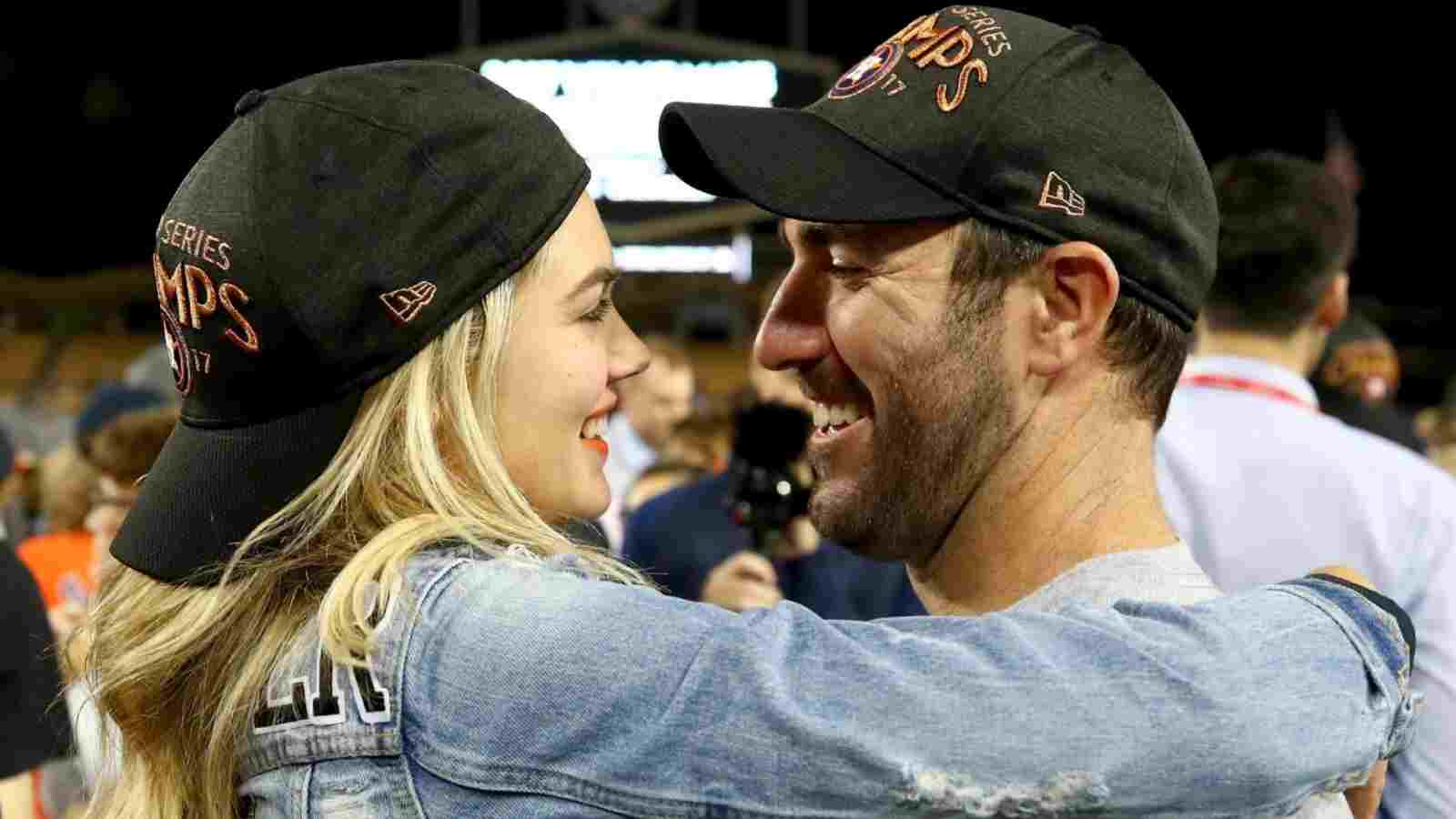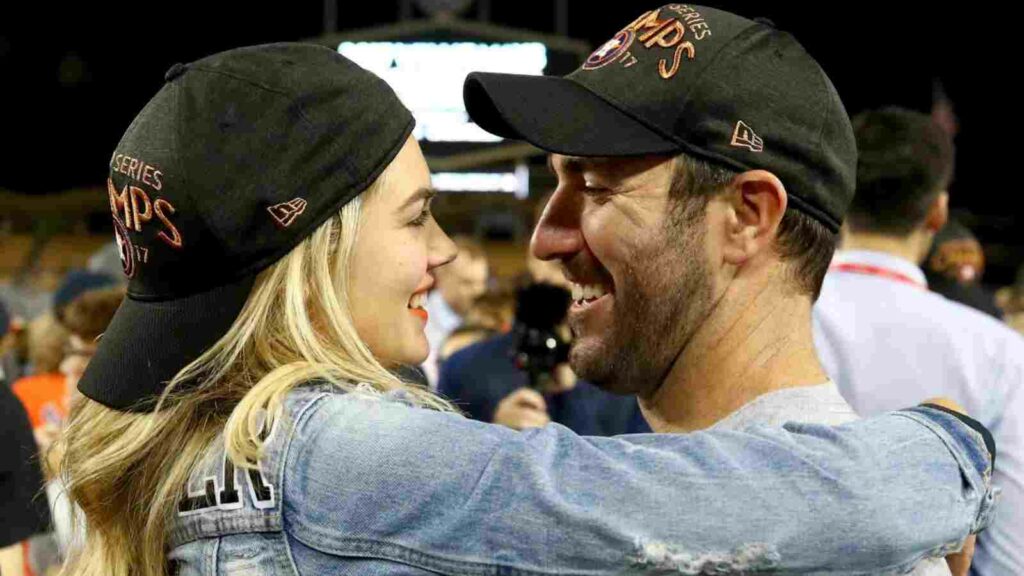 So far, Justin Verlander is having a blast with the team winning the matches and participating in the World Series. He had missed the 2021 season after undergoing Tommy John Surgery. Recently he got named as the finalist for the AL Comeback Player of the Year.
Verlander also received his 9th MLB All-Star award in July. Apart from his professional achievements, Verlander and Upton are nearing their fifth wedding anniversary. The Astros going to the World Series will be given the couple a flashback of how they walked down the aisle in Italy in 2017, the same year the team won the Series.
Last year after taking a trip down to their nuptial site with their daughter, Upton noted on Instagram, "So much has changed these last 4 years! It was so amazing to visit the exact spot we said 'I do' with Vivi".
The World Series match between the Astros and the Phillies is gaining attention on social media after the NFL star Jalen Hurts made his stance clear on supporting his hometown team in the series. He has garnered the hatred of the Phillies fans, so the match between the teams has become more interesting to look out for.
Also Read| "You cemented your legacy"- Michael Jordan left a HEARTY message for Yankee Legend Derek Jeter that melted the sports world
Also Read| "A f**king hard decision"- Carlos Correa to opt of Minnesota Twins contract, Jeremy Peña gives tough competition