The Los Angeles Angels are now once again enduring a difficult season. The team did not start off hot but looked to get well together and were a genuine contender for wild card spots this year. However, they have once again dipped in form and standing on the verge of another elimination. The Oakland Athletics would pour salt on their wounds as they swept them over the weekend.
The Athletics themselves are having a down year. Their off-field issues with the team's management and owner have played a major part in their downfall. As a result of this fight, their fans have been boycotting the games in protest against the higher authorities. The A's have most likely ended any hopes the Angels had of progressing to the knockout stages.
They would crush them 9-2 in the first game of the series and edged them out 2-1 on Saturday. The game on Sunday proved the year the Angels are having as they gave up the lead and momentum.
The Athletics would come back from 3-0 down and score four runs in the sixth inning. Two two-run home runs in the seventh inning stunned the Angels as they found themselves 10-3 down. They were unable to mount a comeback and dropped the third straight game. This win overshadowed the historic feat achieved by Shohei Ohtani in the game.
Related: "Cooked those frauds" – MLB Twitter reacts as NY Yankees complete first series sweep of Houston Astros since 2013
Twitter reacts as LA Angels get swept by Oakland Athletics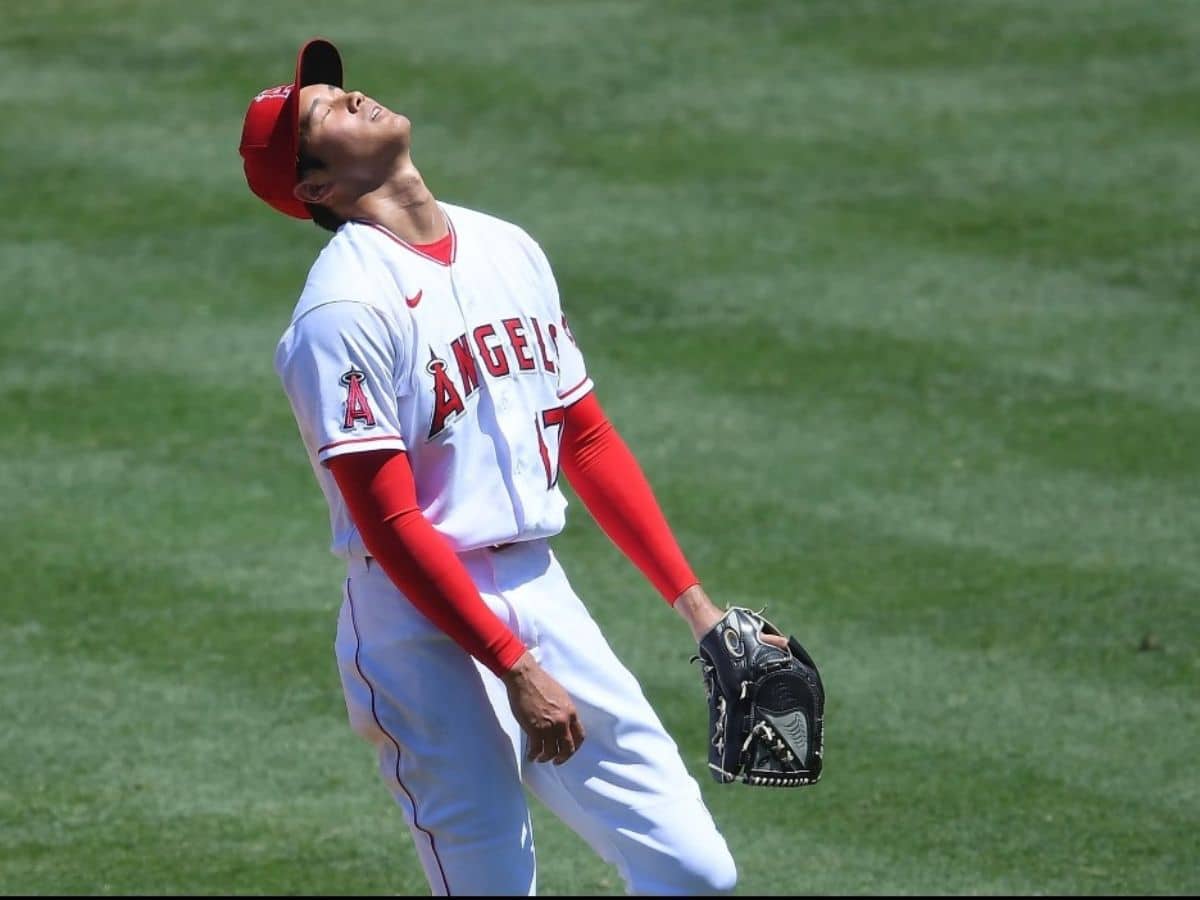 Well, getting swept in baseball could be a difficult pill to swallow, but suffering that at the hands of a low-ranked team could hurt. While the Athletics are not a bad team, their performances this season have not been good. They currently have the second-worst record of 42-95 after this game.
For the LA Angels to get swept by the Athletics makes things worse. They have a much-better payroll than the A's have got quality players compared to them. Twitter was unhappy with their recent performance of them and brutally lashed out at them. One angry called them out and claimed they were "an actual joke". Here are some other reactions to this huge result.
Things do not get easier for them as they take on the high-flying Baltimore Orioles next. Meetings with the Seattle Mariners, Tampa Bay Rays, and Texas Rangers in three of their last eight series make things a little tricky for them. If they were to finish the season on a positive note, they would need to do better than they did against the Athletics.
In case you missed it: