The New York Mets signed superstar Max Scherzer, for a three-year $130 million contract. With high hopes that Max would be in charge of the wild-card series opening game, which was held on Friday, against the San Diego Padres. But unfortunately, things didn't turn out to be the way the Mets had expected it to be like.
It was not quite the start the fans were expecting Max Scherzer allowed seven earned runs on seven hits while giving up four home runs and struck out only four batters in 4⅔ innings which regrettably led the New York Mets being defeated by a 7-1 margin against the Padres. Resulting in elimination on Saturday, even though their decent record of 101 this season.
"We ended up with the same record as somebody else in our division, and we're getting an opportunity now," Mets manager Buck Showalter said. "We'll get one tomorrow to right the ship."
Also Read: "A blessing in disguise" Albert Pujols puts an end to his sumptuous 22 years career with one last post season push
Cy Young Awardee Max Scherzer at his worst?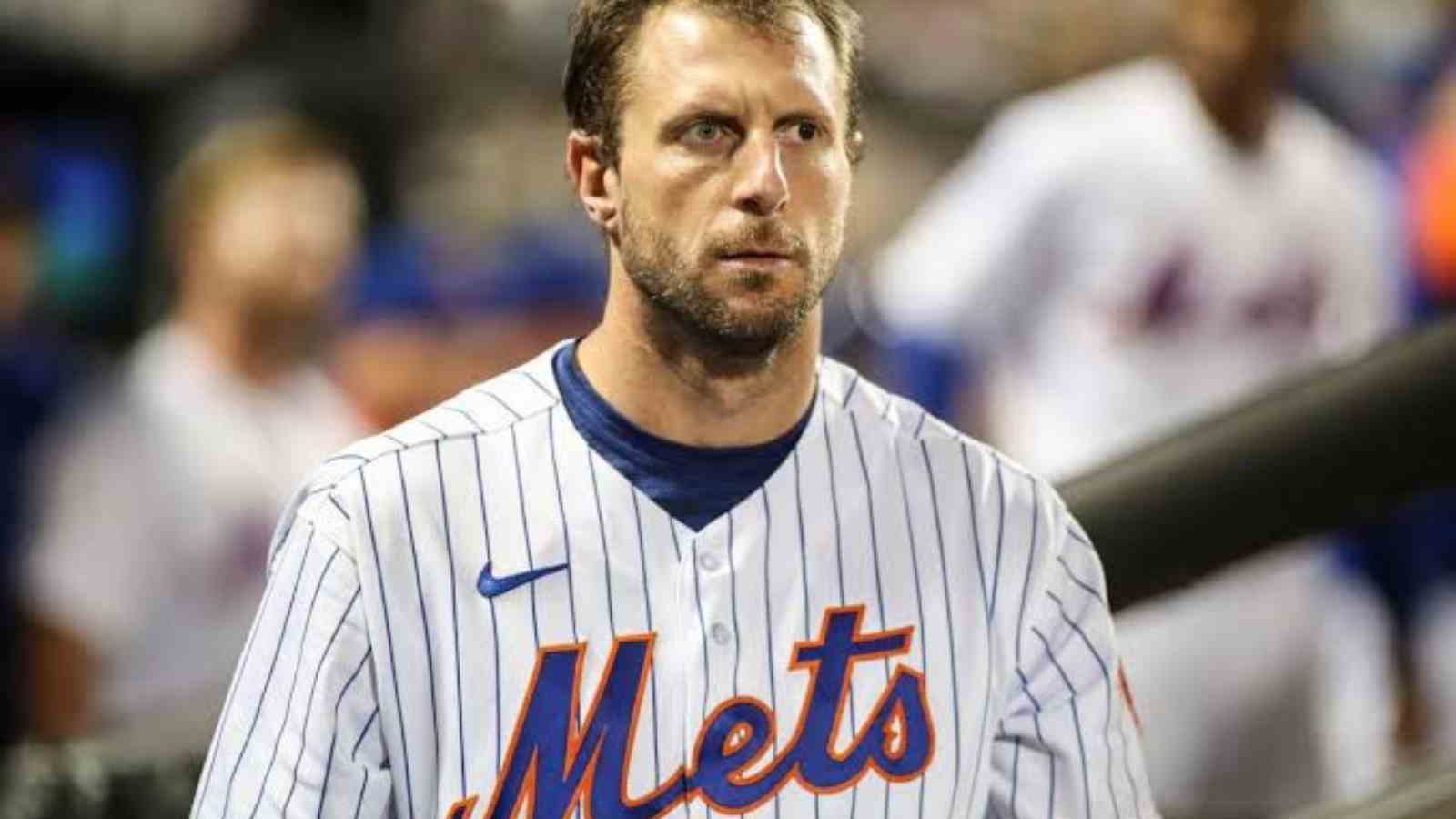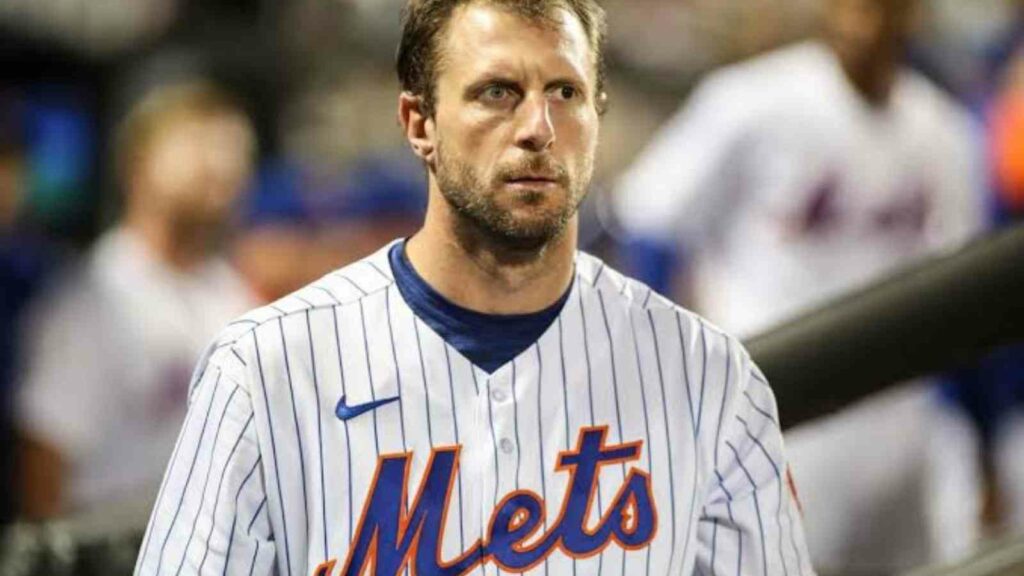 With this Friday's outing being one of the worst of Max Scherzer, giving away seven earned runs which was the worst of his entire career. According to Scherzer, his fastball was lacking quite some things.
"I wasn't able to command that fastball the way I usually can," Max Scherzer said. "That's my bread and butter to be able to set up everything else. When my fastball's flat and then running, that's usually when I get hit a lot. Obviously, tonight I got hit a lot."
Could Scherzer's injuries led to his utterly poor performance? This is what he had to say. "I had a feel for what was going on in the Atlanta start," Max Scherzer said. "I thought I made the adjustment to get me right. Tonight, I don't know why the fastball ran. I don't know why I didn't have my good fastball, the way I can usually pitch and locate."
"Baseball can take you to the highest of highs and the lowest of lows," Scherzer said. "This is one of the lowest of lows."
Also Read: WATCH: "That is not my daughter anyway" MLB World's most RECKLESS dad drops child to catch first-ever foul ball
Also Read: "Built for these moments" Pitcher Luis Castillo disparages Blue Jays in Wild Card Game 1