The Miami Marlins have named Caroline O'Connor as their President of Baseball Operations, 2 years after naming Kim Ng as their General Manager. It is understood that Caroline is set to handle the off-field business of the team while Kim Ng continues to run the team on-field.
With Caroline O'Connor's designation, The Miami Marlins have now become the first North American sports franchise to have a female president and general manager serving simultaneously. Women seem to be getting the credit they deserve in MLB as Caroline is also the 2nd woman president to hold the President office, first being, Catie Griggs who was hired by the Seattle Mariners.
Miami Marlins issued the statement announcing the appointment of Caroline O'Connor, "We are fortunate to have someone with Caroline's business acumen and vision leading our day-to-day business operations."
"Her passion and drive for success is unmatched in our game and the South Florida market. Her leadership will continue to guide the Marlins organization toward our goal of sustained success while strategizing additional new ventures to grow our business and enhance our brand recognition."
Also Read: Donald Trump & Family manifests $1.6 BILLION deal with Saudi-Based real estate developers, licensing a housing and GOLF estate to its name
Caroline O'Connor delighted to work with a TOP team like Miami Marlins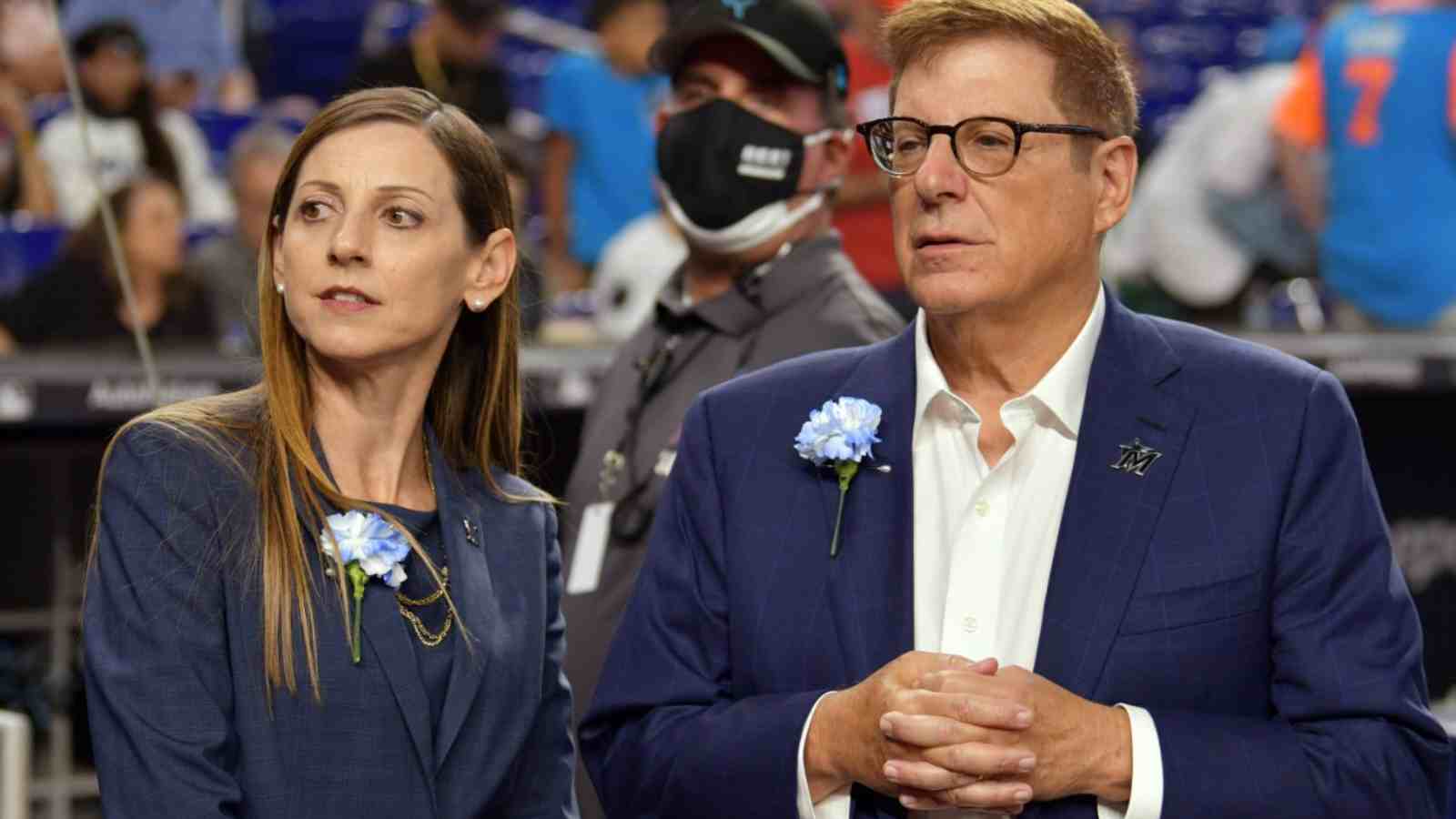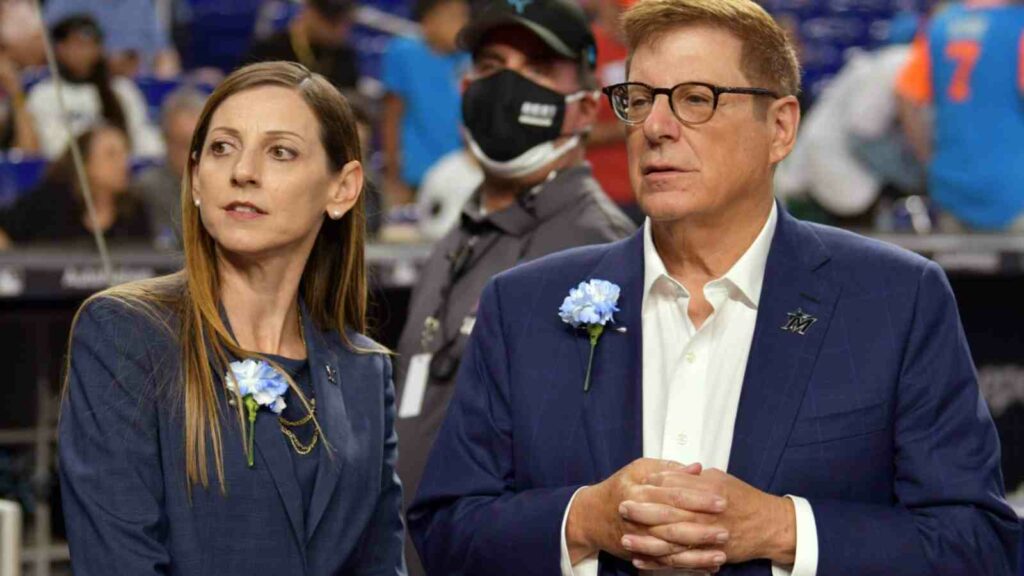 "I've always worked for first-class organizations, and that's certainly what [chairman and principal owner] Bruce [Sherman] wants to see here and really what the mandate is," Caroline O'Connor said in a news conference, via the team's website.
"I think using best practices and being the kind of organization that people want to work for and want to support the community, that's exactly what we want here, and a lot of where I came from."
Caroline O'Connor added, "I think it's huge, I think we're a really special organization. Bruce's put a lot of trust in us, and he really looked at merit and who can do the job."
"I'm really excited about it. I think it makes our organization unique and stand out, and shows what women can do and the roles that they can hold."
Also Read: Same as Kanye West, MLB's superstar Alex Rodriguez once suffered a massive monetary loss by virtue of a MISTAKE
Also Read: "Tiger changed his mind"- Tiger Woods once fired his Championship caddie for LURKING AROUND Adam Scott for Caddie work