In 2011, Tiger Woods was recovering from an injury and his caddie Steve Williams decided to not sit idle and caddie around for Adam Scott in that year's U.S. Open. Although neither of the two expressed what exactly happened publicly but Williams did mention that Tiger had earlier agreed and gave him the permission.
Tiger Woods did change his mind as he was willing to play in a tour next weekend to the date Steve Williams went caddying for Scott, he made a furious call asking his caddie to get back as soon as possible.
"After the Masters, Tiger took a little bit of a break away from the game just to get his mind fresh as well as to deal with some niggling injuries. As a caddie of Tiger Woods and a great friend of his I wanted to deeply respect what he was going through but I still didn't know when he would be playing again," Steve Williams said.
"I was just expecting a phone call at any moment to say 'I'm playing again next week, get your s*** together and get over here'. Added Steve William.
Also Read: "Earn it in the dirt"- Tiger Woods gets blasted by Pat Perez for his remarks
Steve Williams was shocked to the core after he was fired by Tiger Woods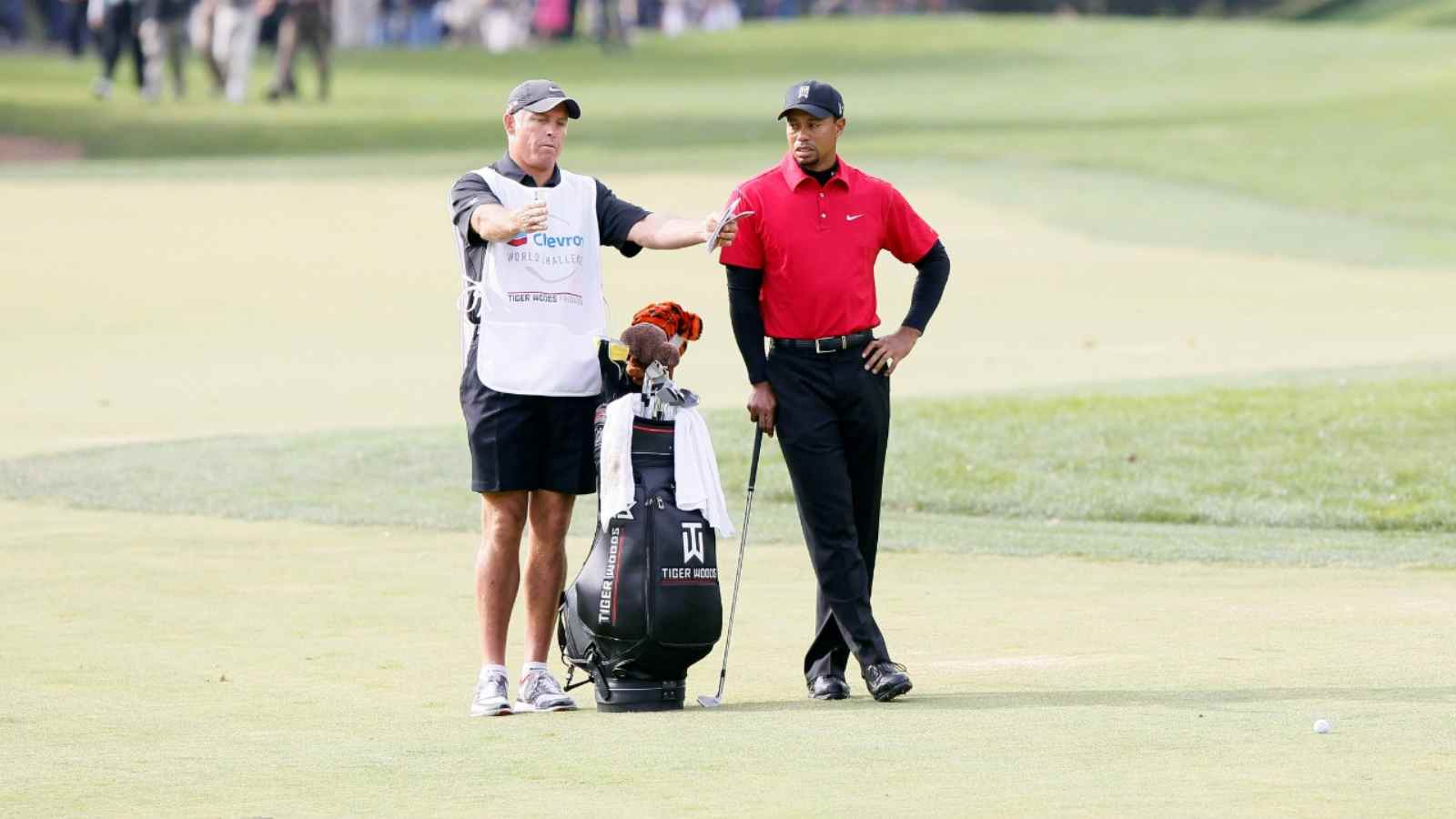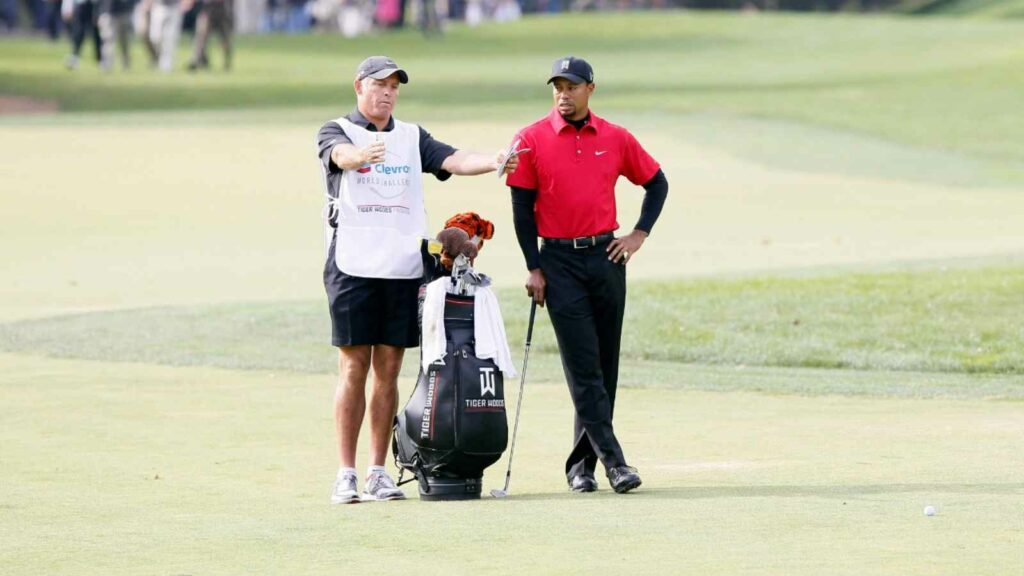 "I thought there was no way the guy is going to fire me. But a couple of days after the tournament I got the phone call to say our time had ended."
"I believe in my own heart I gave 100 percent when I was caddying for Tiger the entire time, I was with him and for him to fire me over that kind of thing. I found that pretty unusual." Williams Expressed concerns over sudden removal by Tiger Woods.
Surprisingly, the two, Tiger Woods and Steve Williams were considered the best pair to work together as Tiger won 13 of his first 14 majors with Williams as a caddie.
Unfortunately, Steve Williams also delivered an unscripted racist comment towards Tiger Woods a few months later. He started working with Scott until 2017, helping the golfer to a Masters win.
Also Read: "Quite boring"- Paige Spiranac gives her BLUNT verdict on the USMNT World Cup 2022 jersey
Also Read: Cameron Smith is pretty much "BLACKBALLED" at golf clubs as PGA Tour engages in petty behavior